Teamviewer Erfolgsgeschichten & Kundenberichte
Erfahren Sie, wie Unternehmen Remote-Support und Fernzuugriffsfunktionen von TeamViewer nutzen, um aussagekräftige Ergebnisse zu erzielen.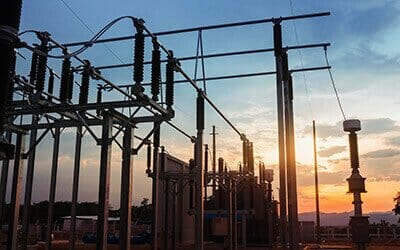 GE Oil & Gas
TeamViewer has been such a game changer for our business. Thanks to TeamViewer, we can now launch remote sessions into customers' systems, thereby reducing field visits and cutting down cost remarkably. I now feel like a hero.
Tennyson James
Regional Tech Support Manager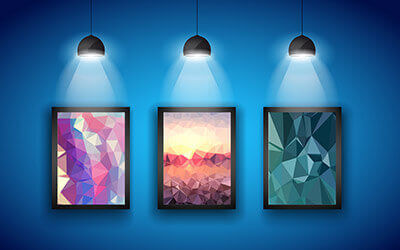 Thanks to TeamViewer I have a complete overview of all my works of art, irrespective of their locations. This indispensable tool helps me enter and exit from my electronic pictures even while they are in use. TeamViewer is an essential framework, which helps bring technology and art together.
Davide Coltro
Artist, Italy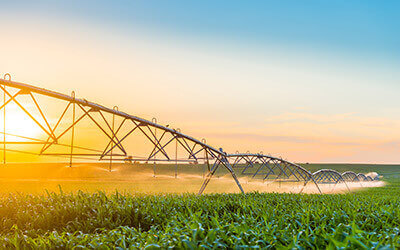 Fresh water truly is the world's most valuable resource. We use TeamViewer to directly assist the farmers in our municipality with properly managing their water usage. Working together over the internet via TeamViewer enables us to save time, money, and ultimately, water.
Kaj Mortensen Stoltenberg
Digitization and IT, Varde Municipality, Denmark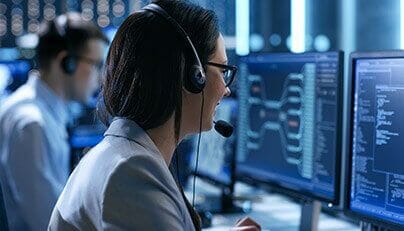 Smartlaunch
TeamViewer stands out because our staff love using it. We haven't found any other remote administration software that comes close. It's able to adapt to a lot of different technical support issues, which keeps our customers happy.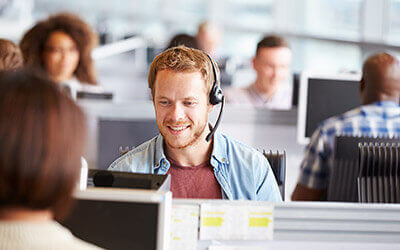 ASSA ABLOY
TeamViewer has completely changed the face of our IT department for the better…revolutionizing the way we interface with and provide support services to our customers. I LOVE TEAMVIEWER!
Ryan Binder
IT Systems Administrator