TeamViewer
Leading Remote Connectivity Platform
Securely Connecting People, Places, and Things
The All-in-One Solution for Secure Remote Access and Support
Remotely access, manage, and support computers, mobile devices, network machines, and more — from anywhere, anytime.
Buy an annual plan today or download TeamViewer for free personal use.
Discover Why
400,000+ people
Download TeamViewer Every Day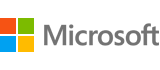 TeamViewer Enables Secure, Connected Workspaces for Anywhere Productivity
Through innovations in remote access and connectivity technology, industry-grade security protocols, augmented reality, and IoT, TeamViewer is passionate about connecting people, places, and things — transcending location barriers to create productive global workspaces, powered by a secure global access network.
Secure Remote PC Access
TeamViewer enables you to securely access remote PCs or mobile devices from another computer, smartphone, or tablet — with just an internet connection or 3G data network or better. Remotely access your office desktop, files, and applications, or print remote files on a nearby printer, so you can leave work without leaving any resources behind.
Centralized IT Service Management
TeamViewer Remote Management enables you to centrally manage, monitor, track, and protect all network devices and assets, so you can proactively keep your IT infrastructure healthy, stable, and secure. Monitor and set alert thresholds for mission-critical aspects to reduce downtime and detect issues before they escalate.
Fast Remote Support
Trusted by companies worldwide, TeamViewer is a high-performance, easy-to-use, reliable remote support solution, empowering people to help people, the moment it's needed most. Secured by end-to-end encryption and ISO 27001 certified data centers, TeamViewer allows you to provide fast remote support for employees and customers anytime, anywhere.
Your Security is Our Top Priority
Built on an industry-leading remote connectivity infrastructure, TeamViewer solutions are secure, fast, and reliable – connecting people, places, and things to keep businesses on track and thriving. Learn more about our security standards at our trust center.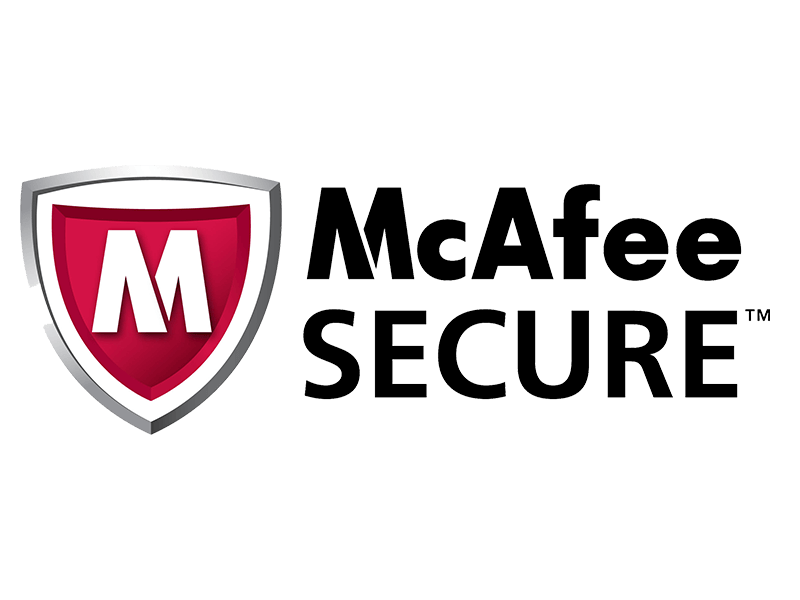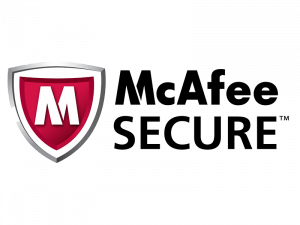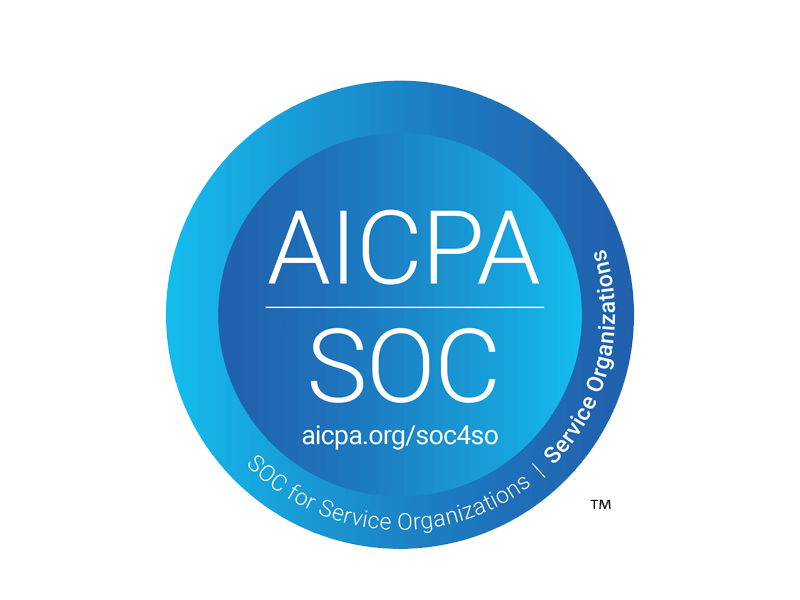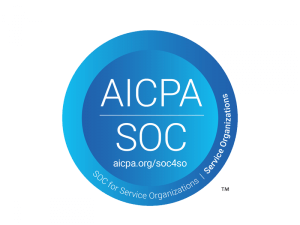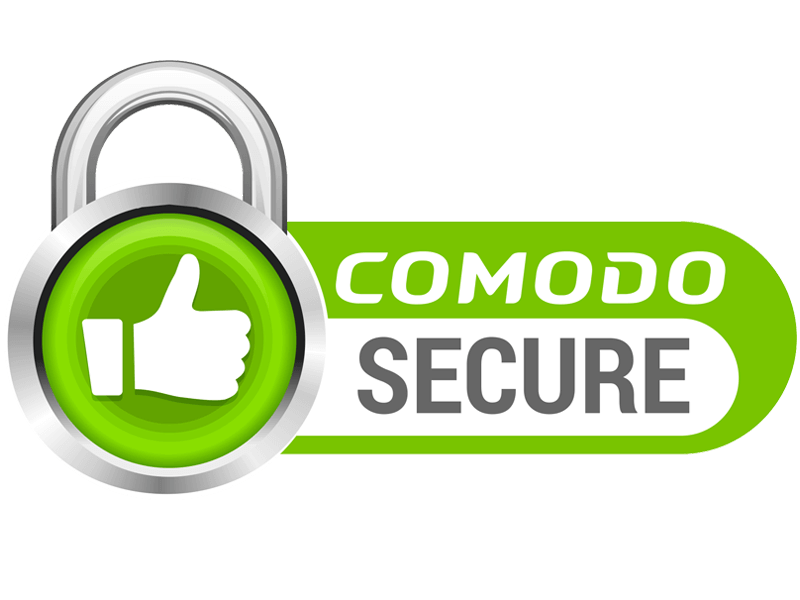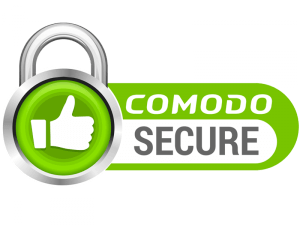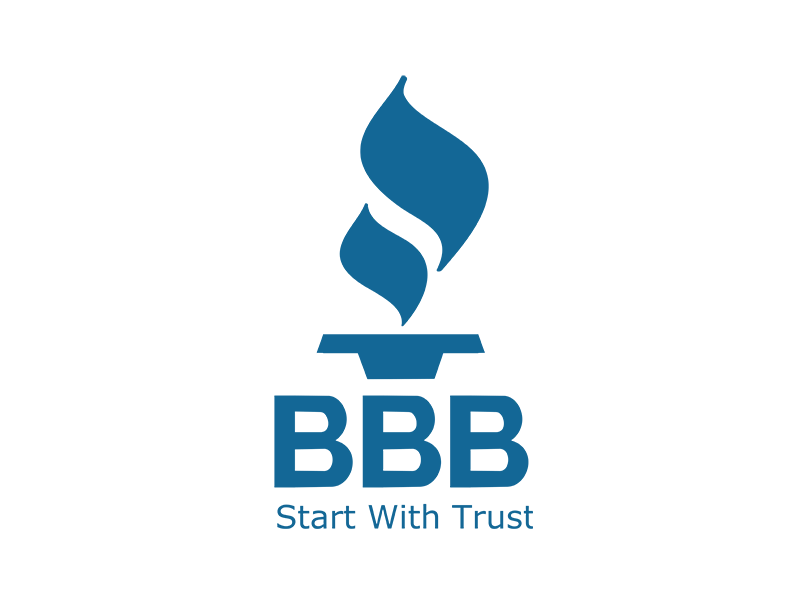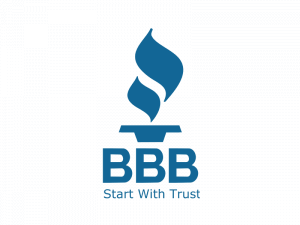 Provide On-Demand Remote Support for Mobile Devices
Need to support a variety of mobile devices? Offering remote IT support for employee or customer mobile phones and tablets is quick and easy with the TeamViewer AddOn for Mobile Device Support. With cross-platform support for all Android mobile devices, TeamViewer is also the world's first remote access platform to enable iOS screen sharing with desktops or other iPhones and iPads.
Questions? Ask our experts anything. Call us to add Mobile Device Support to your plan: 1 800 638 0253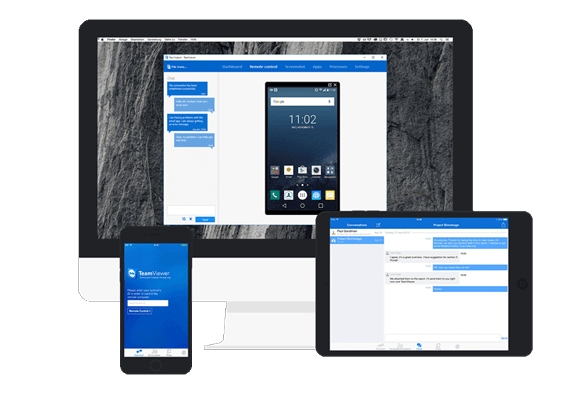 Remote Support Meets Augmented Reality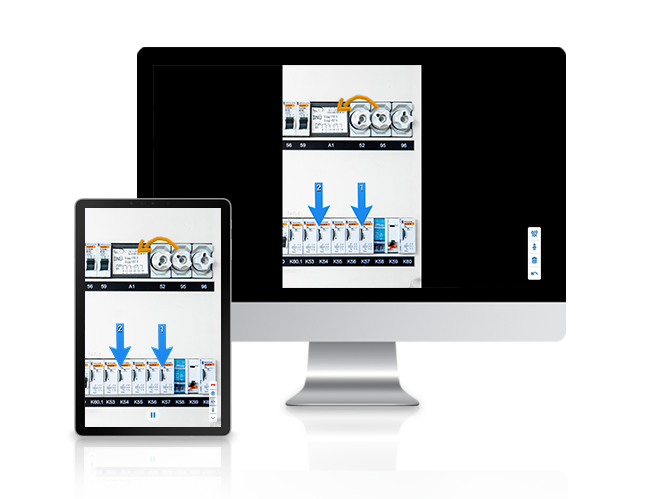 TeamViewer Pilot uses augmented reality and live HD video streaming from your smartphone to deliver an interactive visual remote support session, enabling you to see what on-site field technicians see, highlight real-world objects on the screen, and fix issues together – no matter where you are.