Get Your TeamViewer
Subscription Today!
Find the right license that fits your needs. Check out our available AddOns, such as support for mobile devices.
Managed Devices

Number of meeting participants

Concurrent Connection (Channel)
1 channel included (add on up to 5)
3 channels included (add on up to 10)
Access & Control Computers Remotely
Cross platform access

Remote printing for Mac & Windows on any printer
Customized Device Information

User Access Reporting

TeamViewer web client

Mass Deployment

Device Access Reporting

Third Party Integrations AddOn

Looking to access only remote computers? Learn more about our new license for individuals.
TeamViewer is a Leader in Remote Desktop Software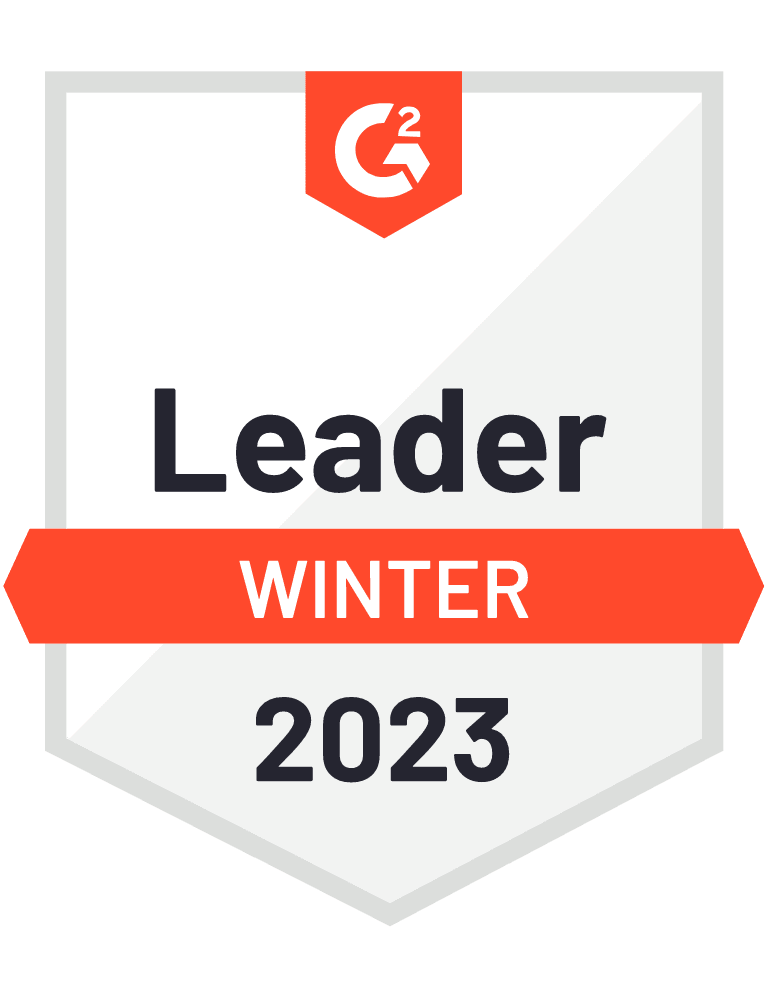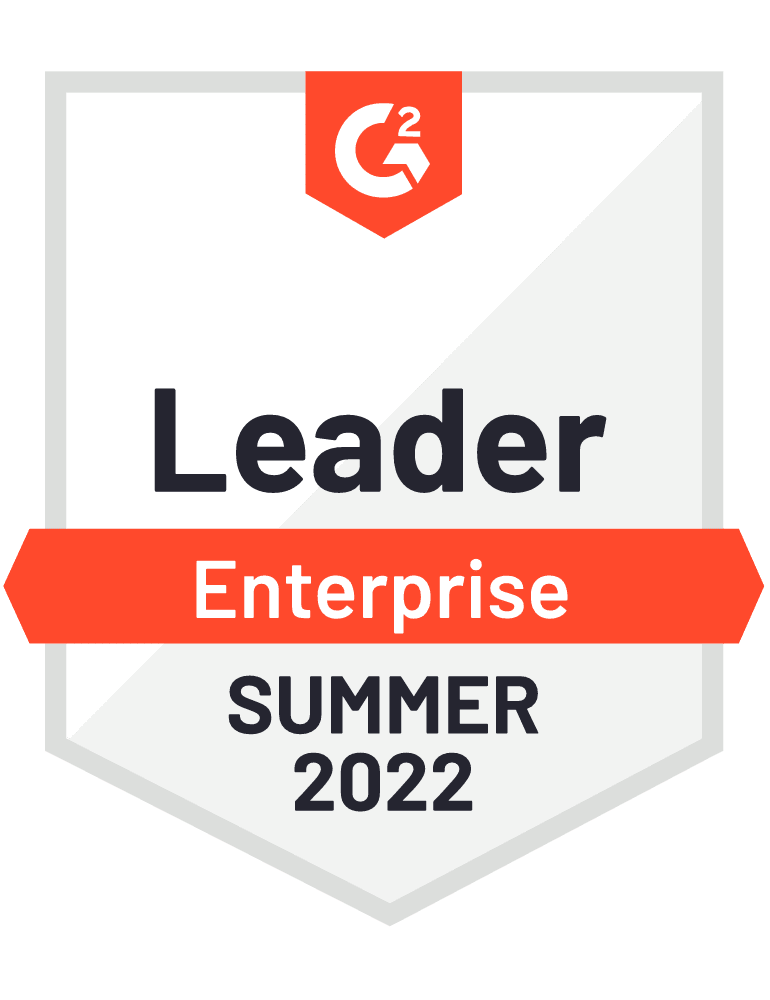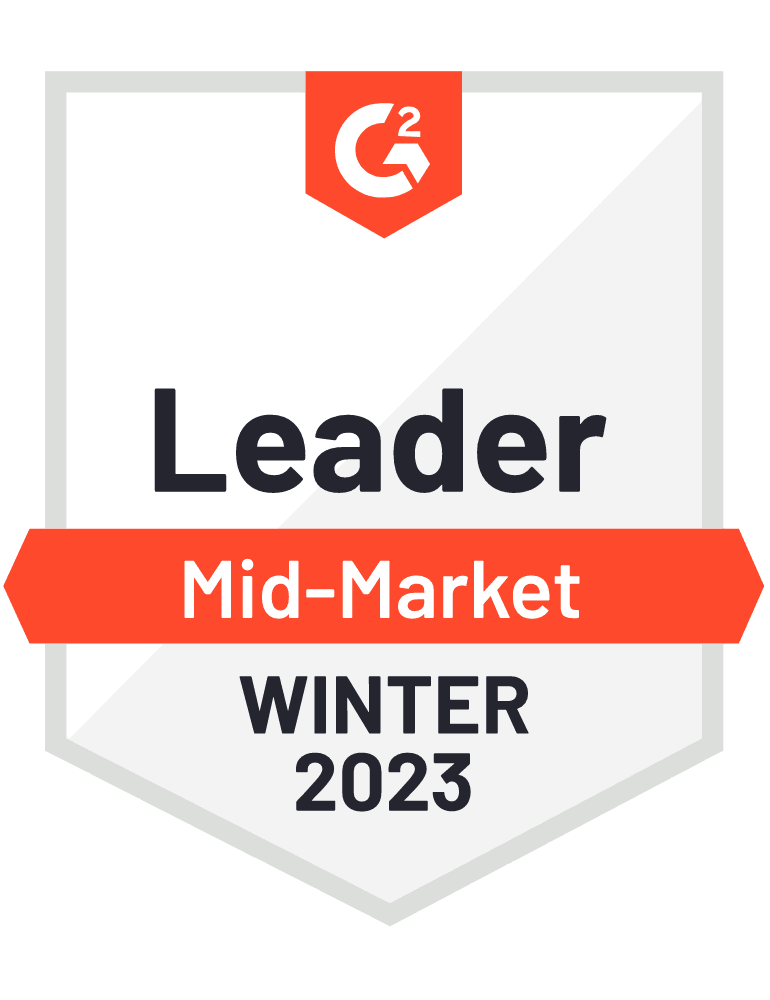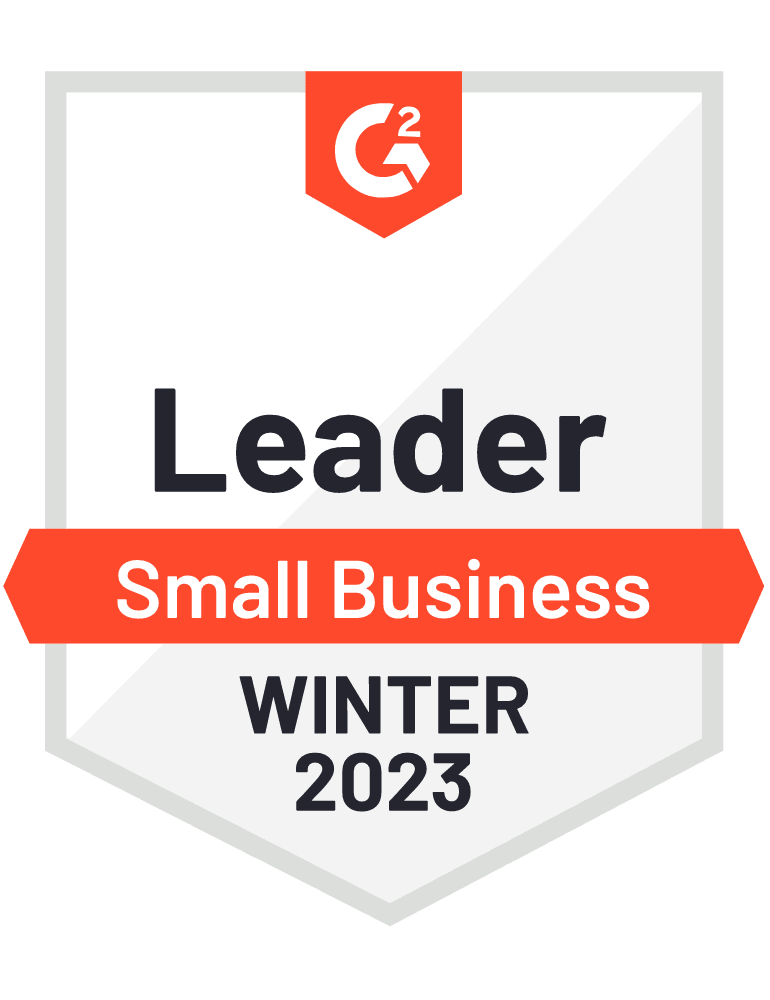 Better Together—Integrate TeamViewer with Your Favorite Business Applications
Save time and get more from the applications and services that help drive your business. We've made it easy to use TeamViewer remote support solutions with our growing list of integration partners.
Frequently Asked Questions:
Do you offer monthly subscriptions?
Currently all subscription packages are purchased and renewed on an annual basis.
Can I be invoiced for my original subscription purchase?
Yes. Standard payment terms are 14 days from the date of purchase.
Do you offer non-profit pricing?
TeamViewer is proud to support our non-profit community. Please submit a request to contact our sales team to see if your organization qualifies.
How do I upgrade my current subscription?
You may do so either through our online web shop or by contacting our sales team. Upgrades include package switches or simply adding additional concurrent users and/or services.
Do you accept purchase orders?
Yes. Please contact our sales team for assistance with placing your order.
What payment options do you offer?
You may pay for your annual subscription via credit card, check, PayPal, or wire transfer.
Will my subscription automatically renew?
Yes. In order to avoid service interruptions, your annual subscription will automatically renew every 12 months from your purchase date.
How do I cancel my subscription?
For your security, all contract termination must be submitted through a support ticket or in written or text form, at least 28 days before the end of the initial term or any renewal term.
Our Licenses Are Flexible
You are not locked into any of the license types you see above. Whether you need to add additional concurrent sessions (channels) or customize an enterprise license, we have configuration options to meet your needs.
Already activated your Customer Portal?
Existing customer and already activated your customer portal? Click here to easily upgrade or change your current license.
Looking for the customer portal activation?
Existing customer, but haven't activated your customer portal yet? Click here to request the activation link. Once activated, you will have access to all upgrade options for your current license.
Need more than 10 concurrent sessions?
You may fall into our Enterprise Licensing category. We'd be happy to connect you to one of our enterprise reps who will provide custom volume pricing and customized licensing plans for your business.