The next generation of Enterprise AR: Frontline 4.0
Introducing our all-in-one enterprise AR platform, built on combined strengths, digitalizing, and supporting manual work processes along the entire value chain.
Frontline 4.0
Our next-gen enterprise AR platform
TeamViewer Frontline now offers a seamless experience, providing no-code and low-code development options, as well as 2D and 3D capabilities – all in one platform. Effortlessly create your own AR-guided solutions that operate device and OS-agnostic, running on wearables like smart glasses and mobile devices, flexibly matching the requirements of industrial use of augmented reality.
By forging the strengths of global leading AR providers Ubimax, Upskill, and Viscopic, we created a most comprehensive enterprise AR productivity platform – and one of the most experienced AR teams in the world.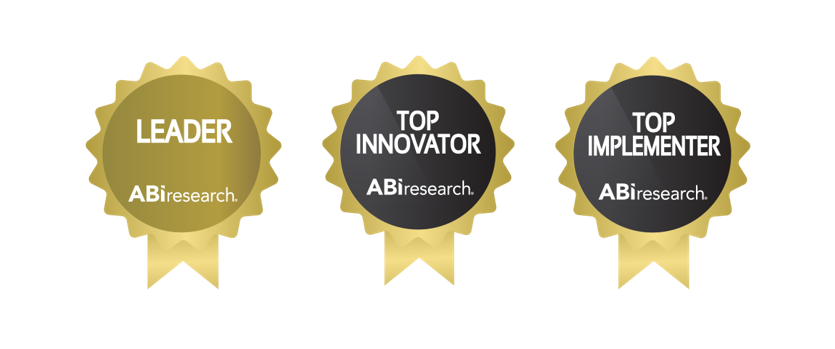 TeamViewer Recognized as #1 Provider of Enterprise AR Solutions in Europe
ABI Research has acknowledged TeamViewer and its AR platform, TeamViewer Frontline, for its
best-in-class device support
notable strategic partnerships in place
highly scalable implementation capabilities
short time-to-value for customers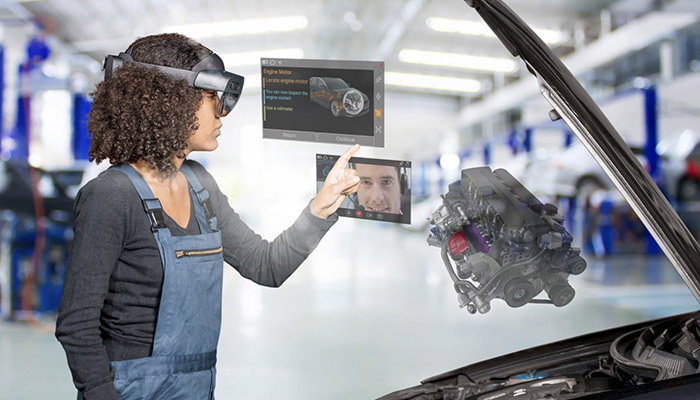 Take industrial workplaces to the next dimension
Enrich your employees' reality by adding spatial instructions to real-life objects like machines for visual process guidance, let them experience multi-media contents, and interact with 3D models. Across all industries, TeamViewer Frontline Spatial supports use cases that call for an immersive and realistic mixed reality experience, such as onboarding, training, and upskilling.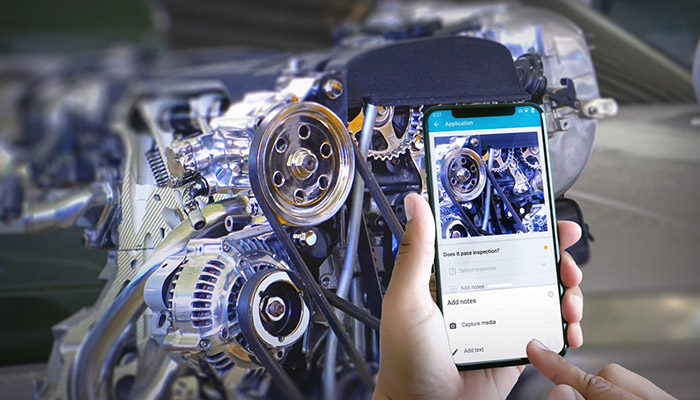 Quickly build and deploy agnostic enterprise apps
With TeamViewer Frontline Apps we are unleashing the potential of enterprise AR across devices and operating systems. Build enterprise apps tailored for your individual use case – fully customizable with our low-code development tool. Deploy them rapidly across wearables and mobile devices, saving costs for app development, integration, deployment, and management.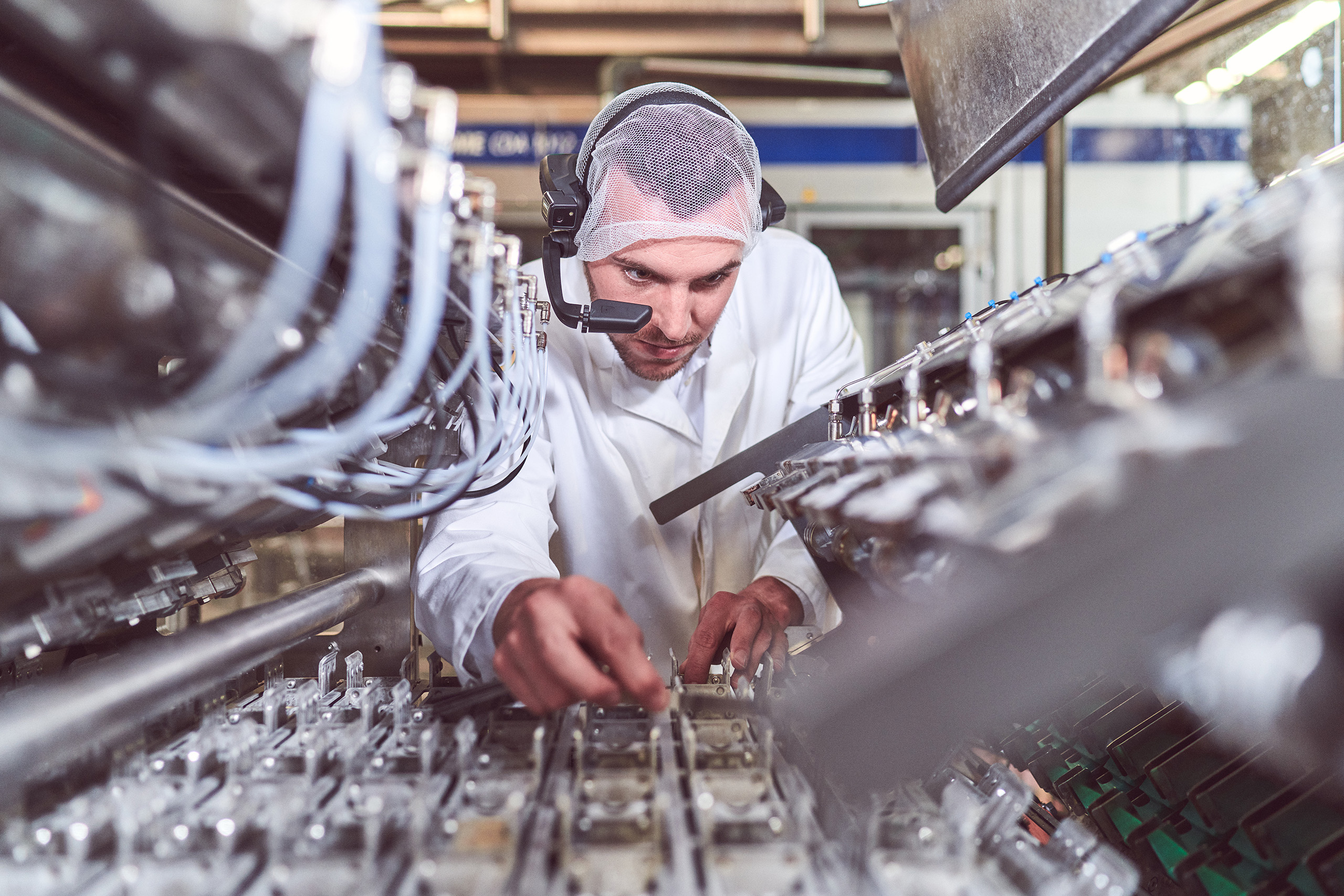 Optimize processes along the entire value chain
TeamViewer Frontline digitalizes industrial workplaces and empowers frontline workers – along the entire value chain and across industries, covering an extensive range of use cases. Our dedicated AR solutions support workers in their manual work processes, so they can focus on what they are best at: Solving real-world problems.
Explore how customers worldwide benefit from TeamViewer Frontline