TeamViewer Engage • Co-Browsing
Guide, Scroll, Click, and Type Together
Advanced, web-based screen sharing with no downloads or installations necessary.
Solution Overview • TeamViewer Engage • Co-Browsing
Draw, guide, scroll, point, click, and take control as if you were there in person
"Co-browsing is a key instrument in our new hybrid world. By guiding our customers, be it through the app or the web, we create an "aha" moment with the customer which increases customer satisfaction and improves our service in the long run. Thus, we unite both worlds. Every customer service department should have Co-Browsing in its portfolio."
-Head of Operations, German Insurance Company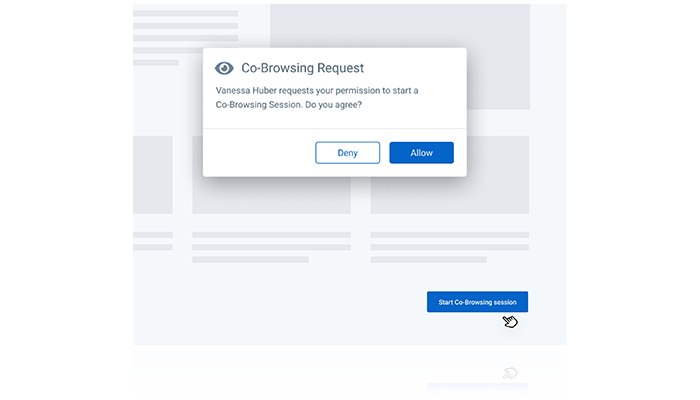 Starting a Co-Browsing Session
Easily transition into a Co-Browsing session in one click in one of two ways – through an opt-in button in the chat or an embedded button on the website.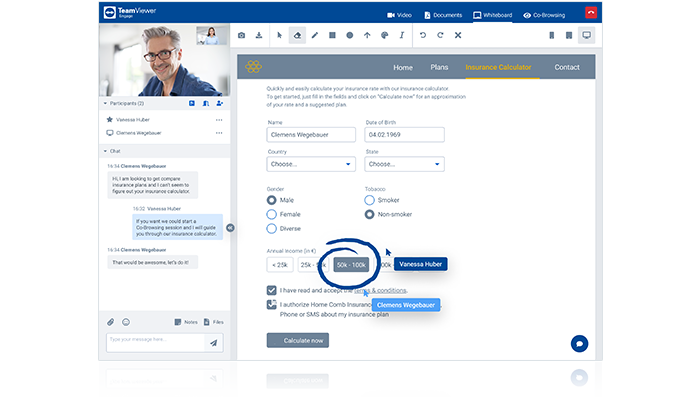 During a Co-Browsing Session
Agents can see what customers see on your website in a single click. They can resolve issues faster, guide customers to the right products, and interact with users on the site as they would in person.
During a Co-Browsing interaction, show your cursor, highlight important features on your site, and click, circle, draw, and point. Agents can also be given full control to fully take customers by the hand.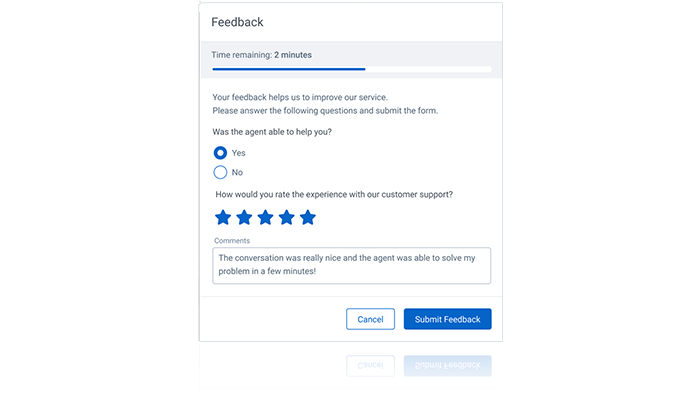 After a Co-Browsing Session
Trigger a customizable feedback form where customers can rate or qualify their experience to help you make actionable improvements.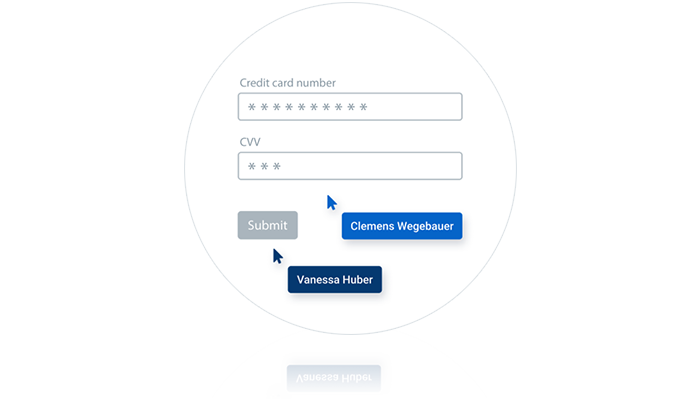 Masking
Ensure maximum customer privacy and security with our masking feature, which automatically displays any sensitive information as asterisks. Personal data never reaches TeamViewer servers and agents only see what they need to help.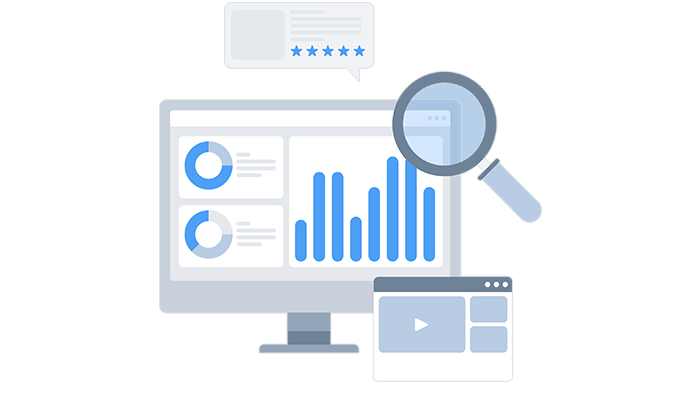 Archiving & Auditability
Safely store closed sessions for a specified amount of time to comply with rules and regulations, or if you want to analyze your service interactions to make improvements. Files can be exported for archival in audit management systems.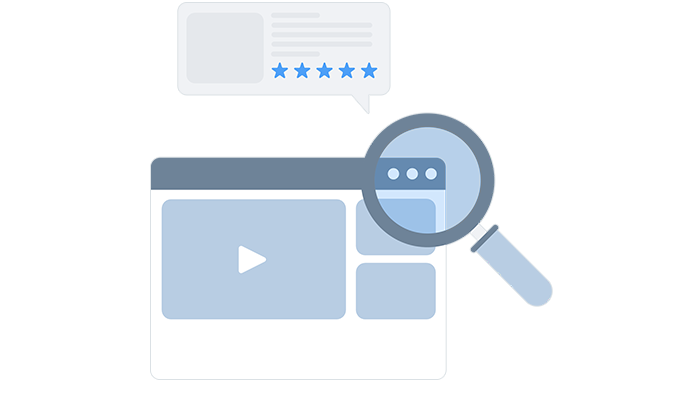 Analytics & Reporting
TeamViewer Engage offers extensive options to help measure your success with each solution. For Co-Browsing, get data for:
Real-time Active Sessions
Average Session Duration
Number of sessions within a given period
And more
Trusted around the globe
Blue-chip companies already trust TeamViewer Engage and Co-Browsing to keep them connected to their customers