TeamViewer Host
Permanently access and manage unattended Android devices to resolve issues quickly from anywhere, anytime.
TeamViewer is the only remote connectivity solution offering full unattended access and control for more than 100 brands of Android-based devices.
From mobile phones and tablets to commercial-grade devices like digital signage and point of sale systems (POS), you can use TeamViewer to manage and support Android devices, even when no one's there.
Privacy Policy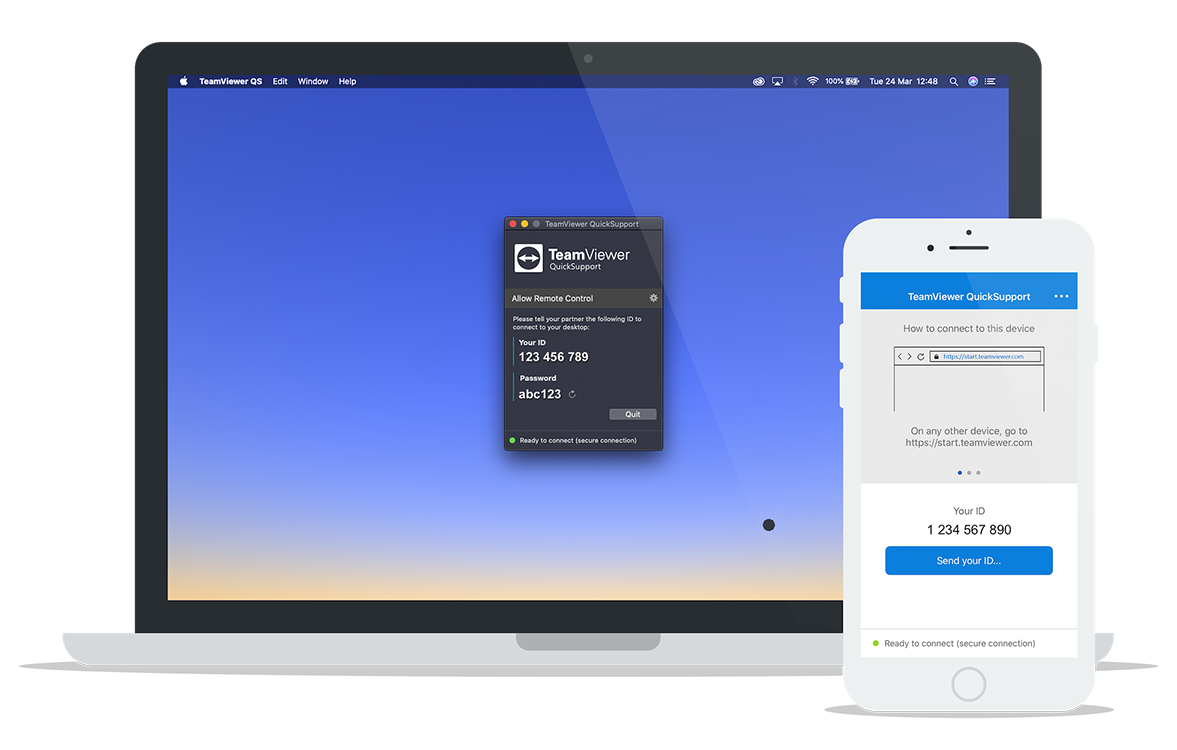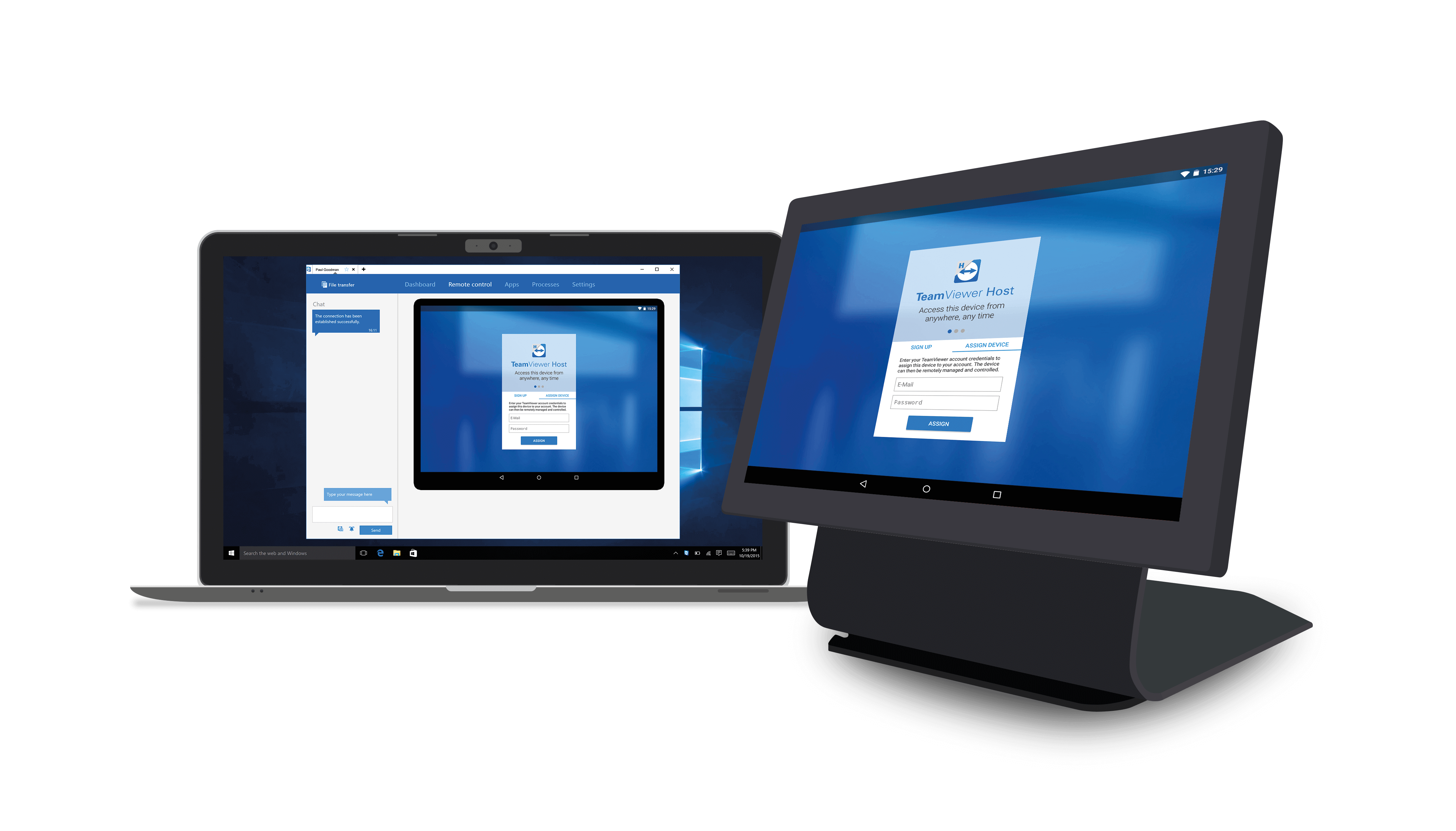 How It Works
Load TeamViewer Host on to any Android device, even commercial-grade products like digital signage, kiosks, or point-of-sale (POS) machines.
Gain unattended access to the device through any computer running TeamViewer, whether you are next door or in the next state.
Run updates, make configuration changes, and transfer files remotely, saving time and travel.