TeamViewer Frontline Integration with

SAP Digital Manufacturing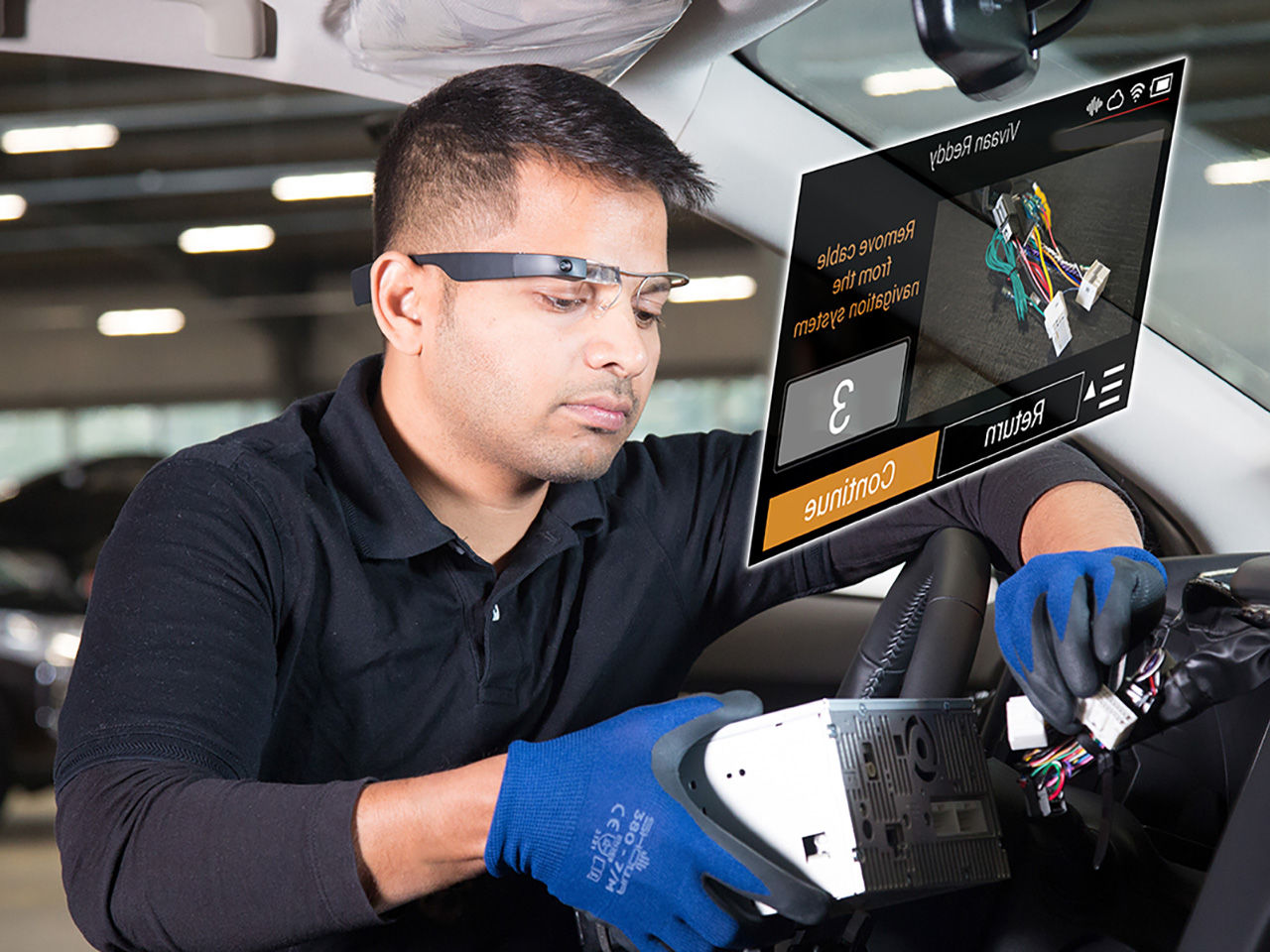 Building intelligent manufacturing operations with Augmented Reality
A continually changing macro-economic climate and increased supply chain disruptions are driving more businesses to build more risk-resilient manufacturing operations.
The TeamViewer Frontline integration with SAP Digital Manufacturing enables companies to optimize manufacturing operations along the entire value chain with augmented reality (AR) workflows that increase productivity and reduce errors.
Engineers and production line workers can work hands-free and are able to view all relevant information displayed in their field of view, resulting in:
Increased productivity
Fewer errors and less rework
Less downtime
Increased safety
Improved training and faster onboarding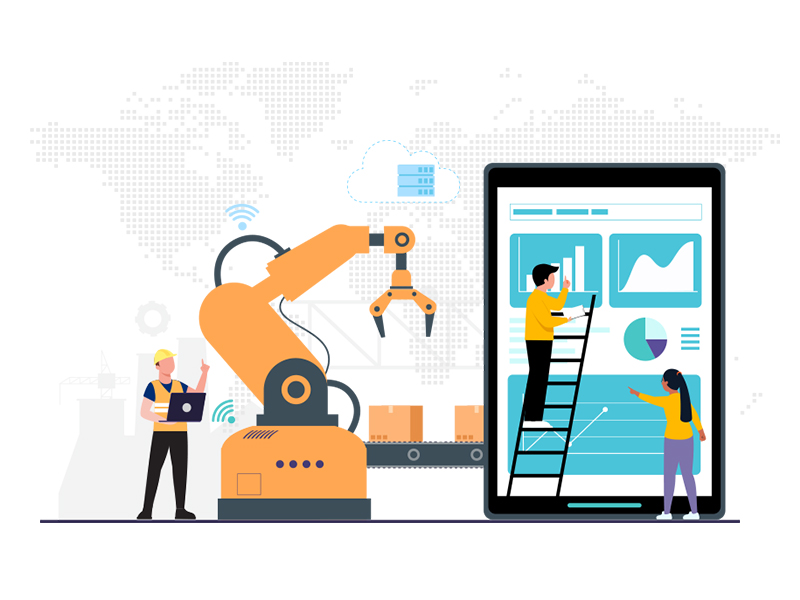 Use cases for TeamViewer Frontline integration into SAP Digital Manufacturing
Training and Onboarding
By creating a more intuitive working environment, training new employees and deploying them to any area is easy, eliminating the challenges that come with a fluctuating or seasonal workforce.
Visualization of complex work instructions
TeamViewer Frontline's innovative make-by-vision solution provides employees with dynamic, step-by-step instructions directly in their field of vision via smart glasses. This offers significant time saving when the assembly is highly customizable depending on the production.
Quality assurance
When verification measurements are required on each step of the assembly, TeamViewer Frontline provides a standard quality assurance system that ensures perfect results and documentation with each production step, automatically uploaded to SAP Digital Manufacturing.
Pick for Assembly
In some cases, workers need to pick the materials themselves before performing the assembly. TeamViewer Frontline offers both visual picking and assembly solutions to significantly improve productivity.