We can never be everywhere we want to be, but using augmented reality (AR) to supplement your support strategy can extend the reach of skilled workers, enabling you to support anything, anywhere.
Although the world is becoming even more connected, there are still countless offline machines that we rely upon to get things done – and often those machines are located far from airports or roads. But what happens when those disconnected machines need specialized service? The solution for supporting devices anywhere and closing the knowledge gap between skilled technicians and whoever may be available to help is augmented reality.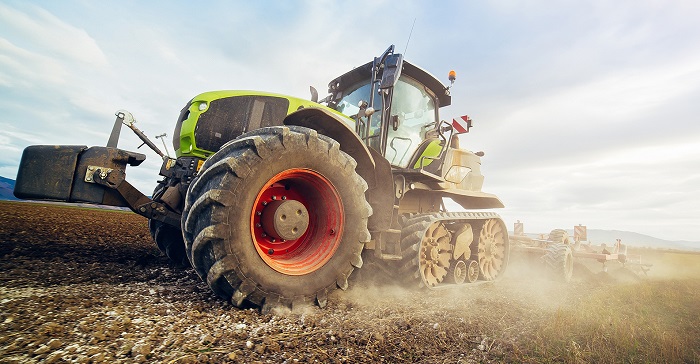 Remote Support Crucial in the Modern World
Such is the point made by Ian Hughes, the author of "Remote Support of Things," a new Pathfinder report from 451 Research, now part of S&P Global Market Intelligence.
In servicing the machines that make up our way of life, says Hughes, consider all options. After all, that machine could be nowhere near the person qualified to solve a particular problem, like a piece of farm equipment or a wind turbine in the ocean. That's where remote support comes in.
"If there is a computing system and/or IoT system involved, the potential level of remote support increases," Hughes writes.
Augmented Reality's Place in the Support Stack
Remote support uses many tools, from remote desktop access to so-called "digital twins," digital representations of a machine's outputted data. But, considering the complicated machinery we sometimes use and its tendency to need specialized support if something goes wrong, augmented reality deserves a place in your support stack.
With a tool like TeamViewer Pilot, our AR support solution, a senior or specialist technician doesn't have to be the one on site when it's time to service a complicated machine. They use AR to see what the on-site technician sees. Through audio, video, and, in Pilot's case, annotations that virtually "stick" to objects, the more experienced technician can guide the junior worker through the repair or service with fewer mistakes than if they were simply talking over the phone.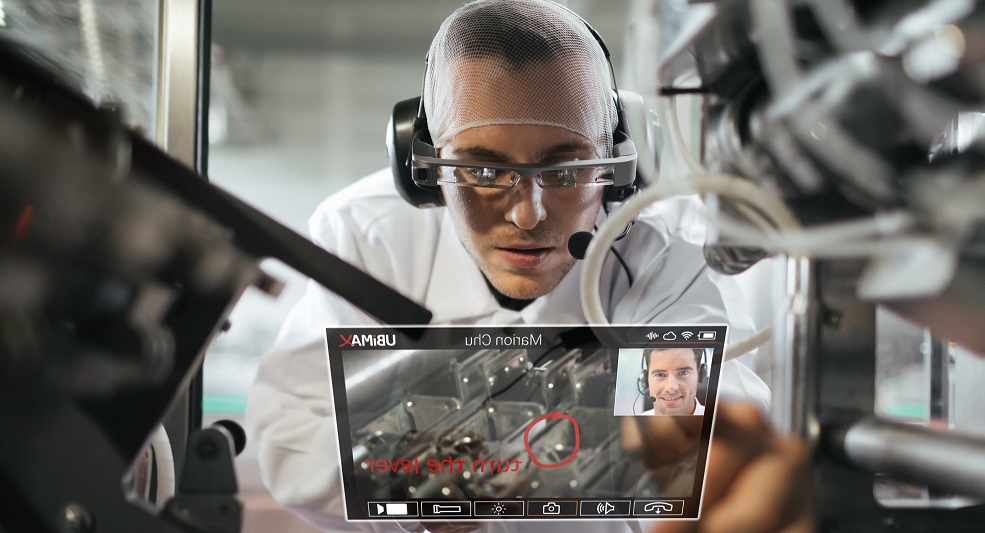 Closing the Knowledge Gap
Hughes writes, "This allows remote experts to talk inexperienced frontline workers through fixing a machine they have never worked on via clear AR instructions."
The report goes on to discuss recent surveys that reveal how important IT leaders feel AR will be for providing remote support soon and future possibilities for both connected and offline devices and AR's role in providing service to those machines.
Overall, "Remote Support of Things" is not just an interesting report for people interested in connectivity or curious about AR, but anyone whose responsibility includes providing service and support for equipment. We can never be everywhere we want to be, but using AR to supplement your support strategy can extend the reach of skilled workers.
Get all the insights by downloading the full "Remote Support of Things" report.