Building Businesses Online with Remote Access Consultations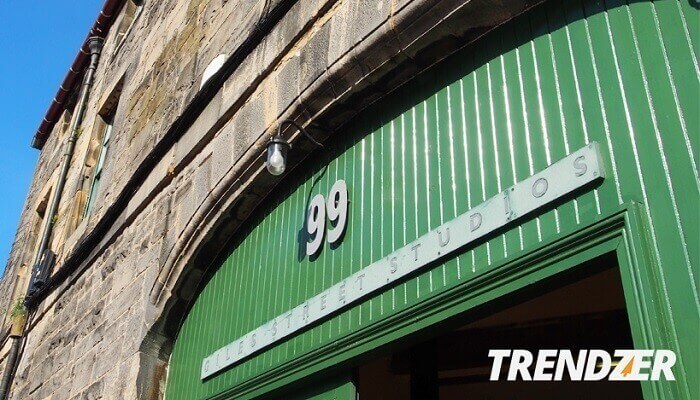 After testing many remote access tools, Trendzer finds TeamViewer comes out on top.
Challenges
Need stable remote connection to conduct time-effective sessions with customers
Remote access software needs to be easy to use for both customers and colleagues
Need multi-platform and cross-browser compatibility to help all customers
Solution
TeamViewer gives Trendzer a stable and fast connection that works on all platforms and is easy to use for both customers and team members. Trendzer is now able to get connected to a customer within 2 minutes, while other tools could take up to 20 minutes to successfully navigate, troubleshoot and connect. This allows Trendzer to perform their consultancy sessions more efficiently, and the positive remote experience has resulted in improved customer retention.