Thank you
We'll connect with you within two business days.
Learn more with these free TeamViewer resources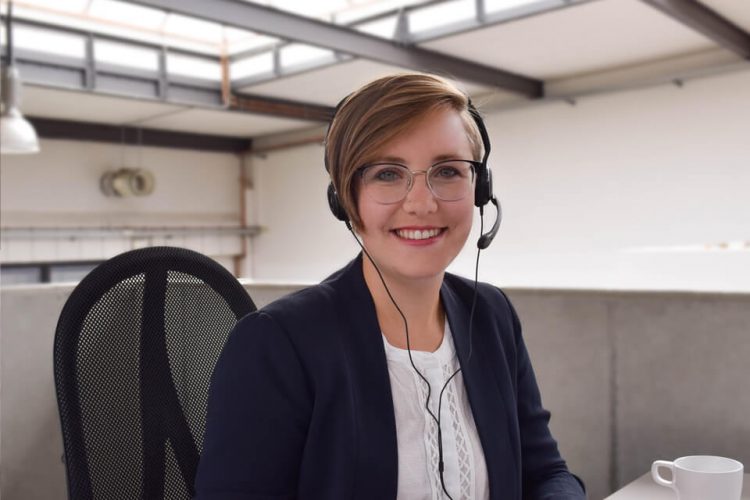 See how TeamViewer is used for Internal Remote Support.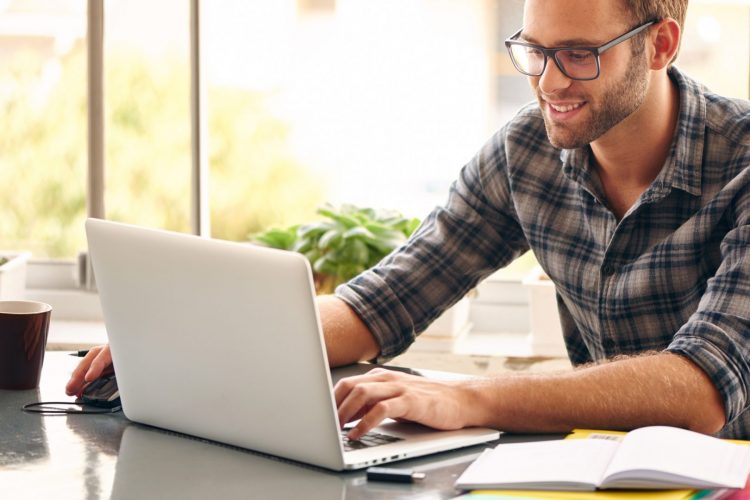 Learn more about the TeamViewer Single User Business License.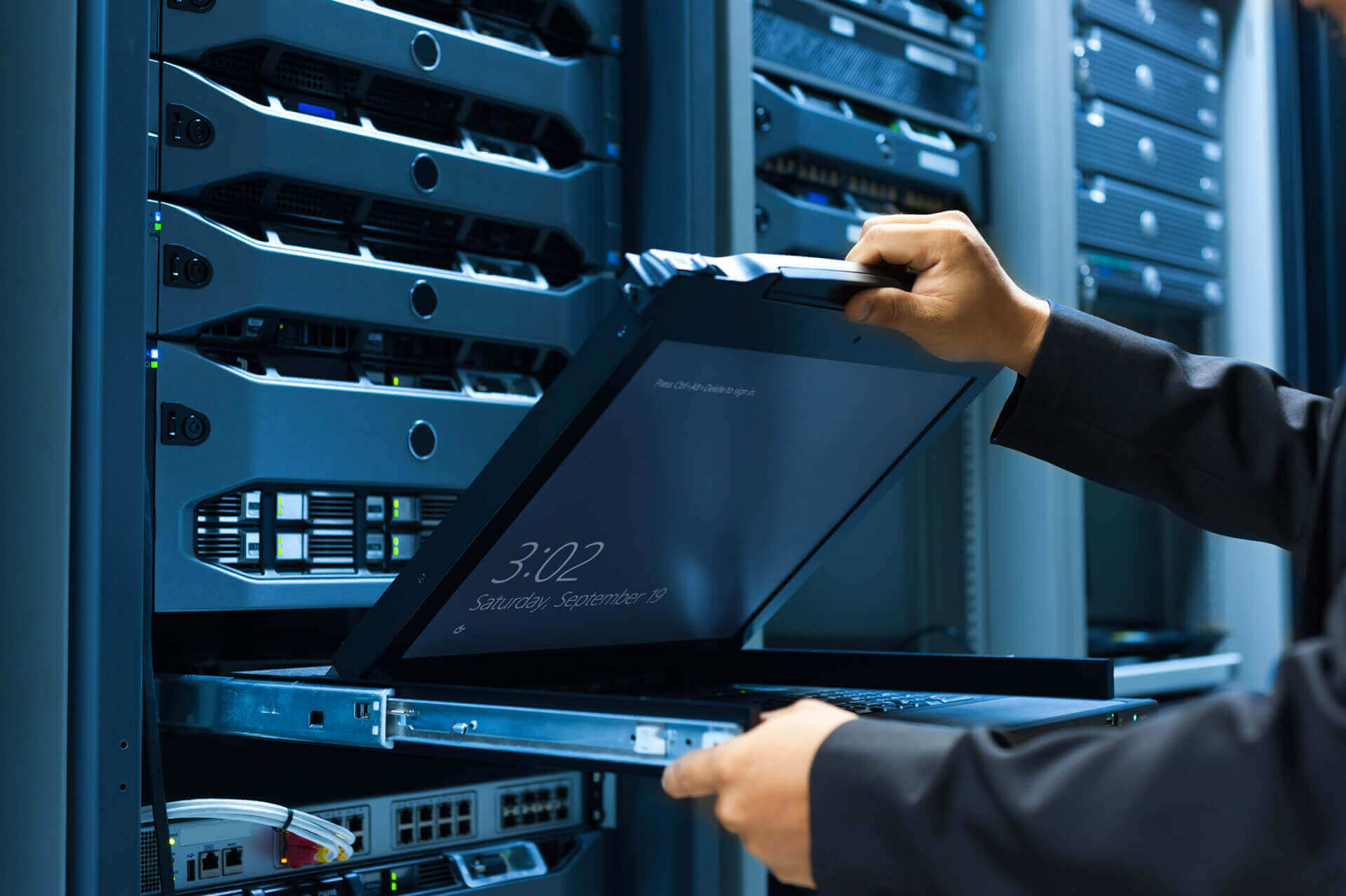 Get technical details about TeamViewer Security.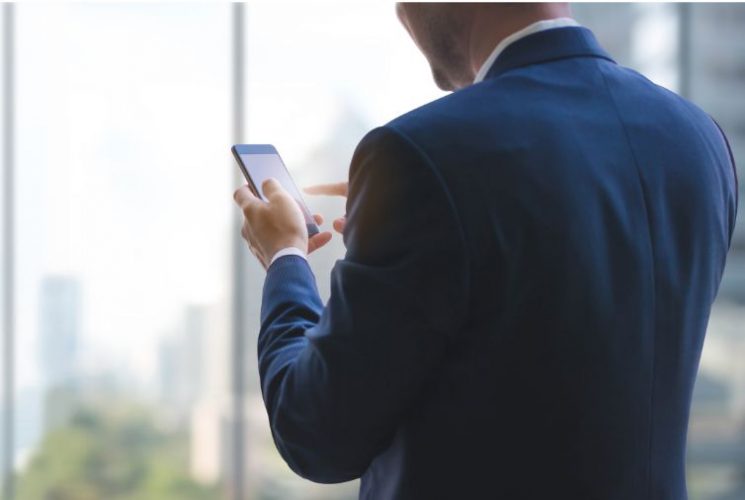 Discover TeamViewer for Mobile Device Support.
Explore our product documentation, videos, and training to kick-start your TeamViewer experience.