TeamViewer Trust Center
Your single source for the latest security, compliance, and system performance information.

SOC2
Service Organization Controls 2 (SOC2) is a reporting framework for service organizations to report on non-financial internal controls for the five Trusted Service Principles (TSP). These principles include system security, availability, processing integrity, confidentiality, and privacy.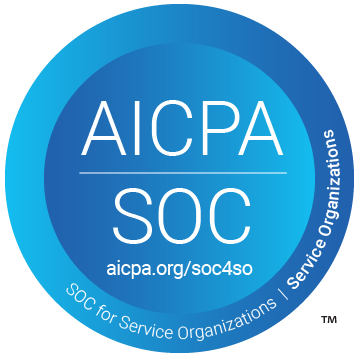 HIPAA/HITECH
TeamViewer provides remote access, remote support, and online collaboration capabilities with the level of security and privacy necessary for organizations to remain HIPAA compliant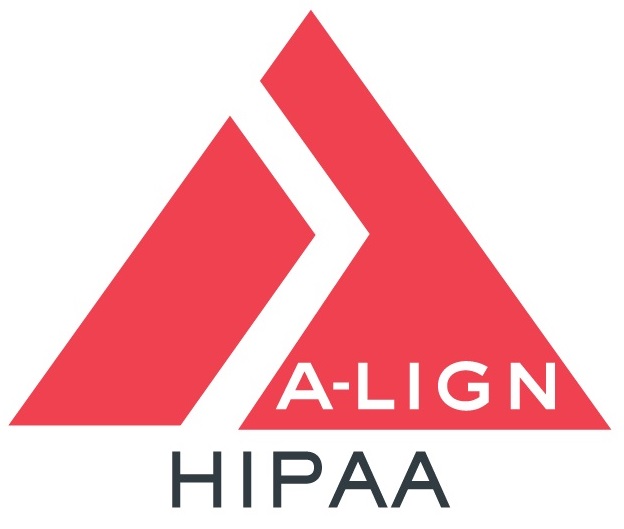 ISO/IEC 27001
All of the data centers that TeamViewer uses have achieved ISO/IEC 27001 certification, which is the international standard for information security management systems and security controls.
The data centers have implemented state-of-the-art security controls, which means that personal access control, video camera surveillance, motion detectors, 24×7 monitoring, and on-site security personnel ensure access to the data center is only granted to authorized persons and guarantee the best possible security for hardware and data. There is also a detailed identification check at the single point-of-entry to the data center.

ISO 9001:2015
ISO 9001:2015 is the globally recognized standard that specifies requirements for a quality management system (QMS). Organizations use the standard to demonstrate their ability to consistently provide products and services that meet customer and regulatory requirements.
With the ISO 9001:2015 certification, TeamViewer has demonstrated dedication to total quality management, customer focus, and a continuous improvement of processes to increase efficiencies and enhance the quality of products and services offered.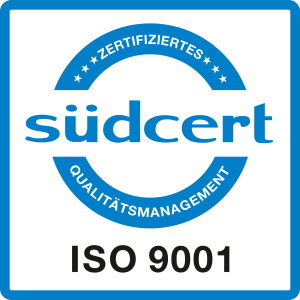 Code Signing
As an additional security feature, all of our software is signed via DigiCert Code Signing. In this manner, the publisher of the software is always readily identifiable. If the software has been changed afterwards, the digital signature automatically becomes invalid.

General Data Protection Regulation (GDPR)
On 25 May 2018, the EU General Data Protection Regulation (GDPR) came into force, reflecting the importance of data protection in our increasingly digital world. TeamViewer is a global organization and for us it is important that the personal information of our customers and our own people is handled in accordance with GDPR. To learn more about TeamViewer's data privacy commitment and GDPR preparation, visit the TeamViewer and GDPR page in our Knowledge Base.