Protect our planet and each other for a greener, safer future — together in
One World

Keep thriving with sustainable productivity in the new normal remote workplaces as
One Company

Enable digital workforces with remote connectivity, collaboration, and endpoint security — all in
One Solution
Solutions for a Secure, Connected Workplace
Our solutions for remote access and support offer fast and secure device connections for everyone. Through innovations in technology and an incredibly fast and secure global network, we're making the world a smaller place — paving the path towards a truly global workspace.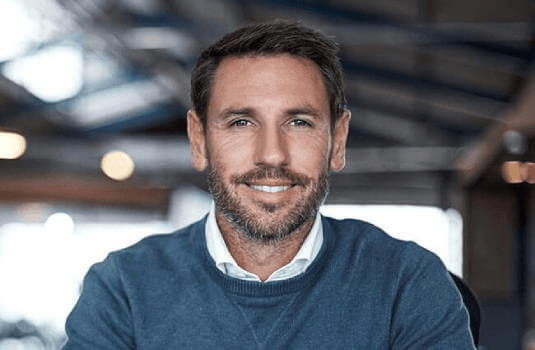 Easy & Secure Remote Desktop Access
TeamViewer allows you to remotely access and control the desktop of your computers and servers from anywhere, on a 3G or better internet connection. This access is device agnostic and completely secure. Any modern smartphone can now be your window to your workplace.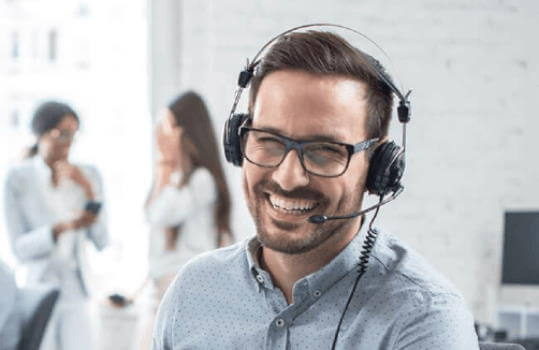 Remote Support, the Moment it's Needed
Over 20 million support sessions happen daily on the TeamViewer platform. With our 256Bit AES encryption and ISO27001 certified data centers, providing support to your customers & employees has never been safer or easier. It's like sitting right next to them, offering the help they need, the moment they need it most.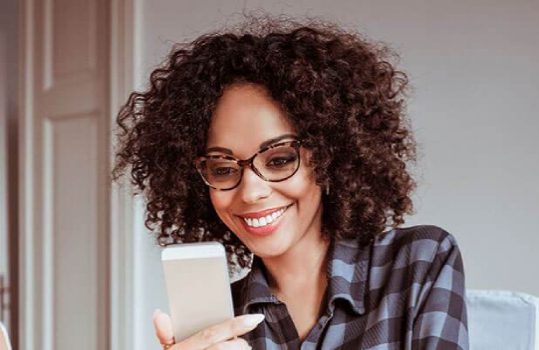 TeamViewer Internet of Things
Increase operational efficiency, product quality and customer satisfaction with our three high-value IoT use cases: Remote Operations, Assistance, and Alarming. TeamViewer IoT enables you to instantly connect, monitor, and operate machines and devices securely — from anywhere. Get full visibility into all IoT devices with real- time status alerts and early insights.
Your security & privacy has always been our priority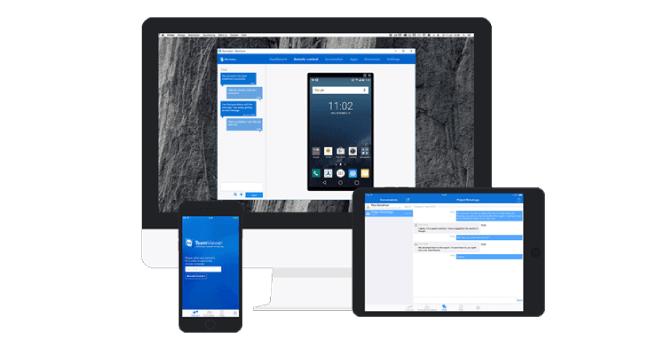 Use TeamViewer for mobile device support
TeamViewer is the world's first remote support technology to allow screen sharing on iOS devices from any desktop or mobile device. All Android devices can also be similarly accessed making us the ideal platform for supporting employees in a BYOD or large organization with all kinds of employee devices. Learn more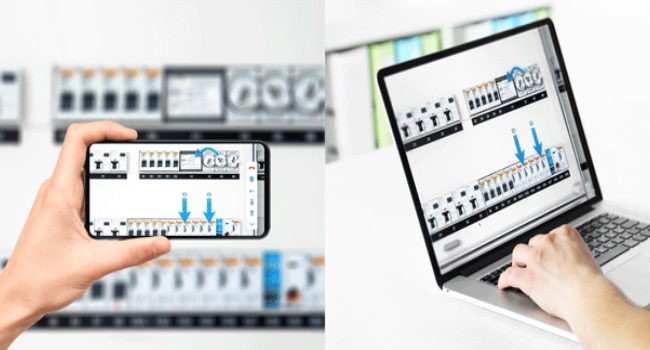 Augmented reality is shifting the boundaries of remote support
TeamViewer's augmented reality solution, TeamViewer Pilot, enables you to fix issues beyond the screen – no matter how far away you are. See what your customer sees and provide visual guidance by drawing and highlighting real-world objects on the screen.
Download the TeamViewer Pilot app now and connect to it with your TeamViewer client, or find out how to get started: