Discussing the advantages of remote work
One of the hottest topics in recent years has been that of remote work. The option of allowing employees to work from home is something many companies have debated back and forth and it seems there is no right answer. In reality, it all depends on your business and what you consider is the best way to work. There are, of course, advantages and disadvantages of working remotely. Is remote work something your business could incorporate in the not-too-distant future?
The advantages of remote work
For any business already allowing remote working, also known as telecommuting, the advantages are plain to see:
Avoid long commutes
Save money on petrol or public transport tickets
A calmer, distraction-free environment
A better work-life balance
More time spent with your family
With the right collaboration technology in place, employees can stay connected to their clients and colleagues no matter what their location, increasing communication and supporting business decisions and growth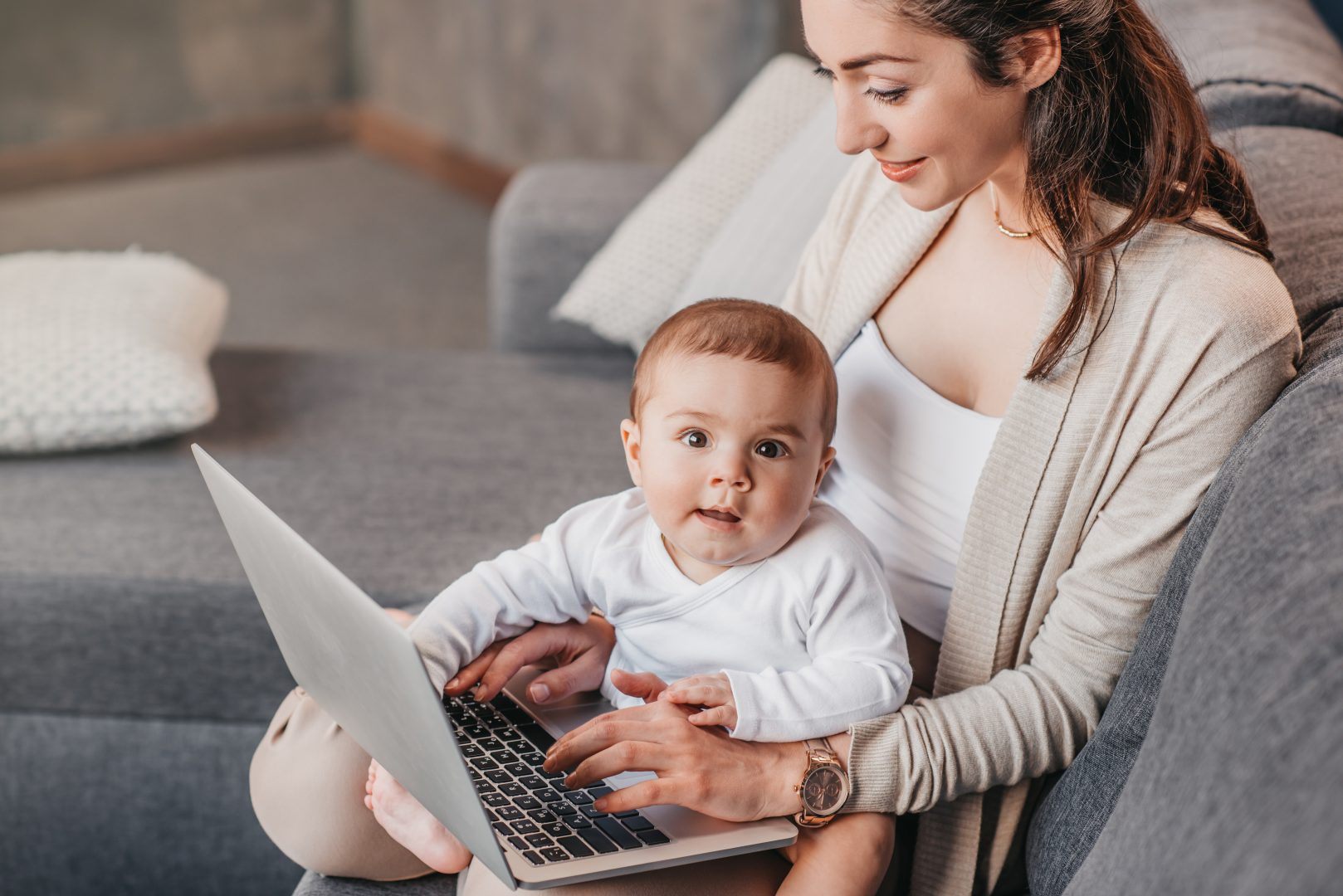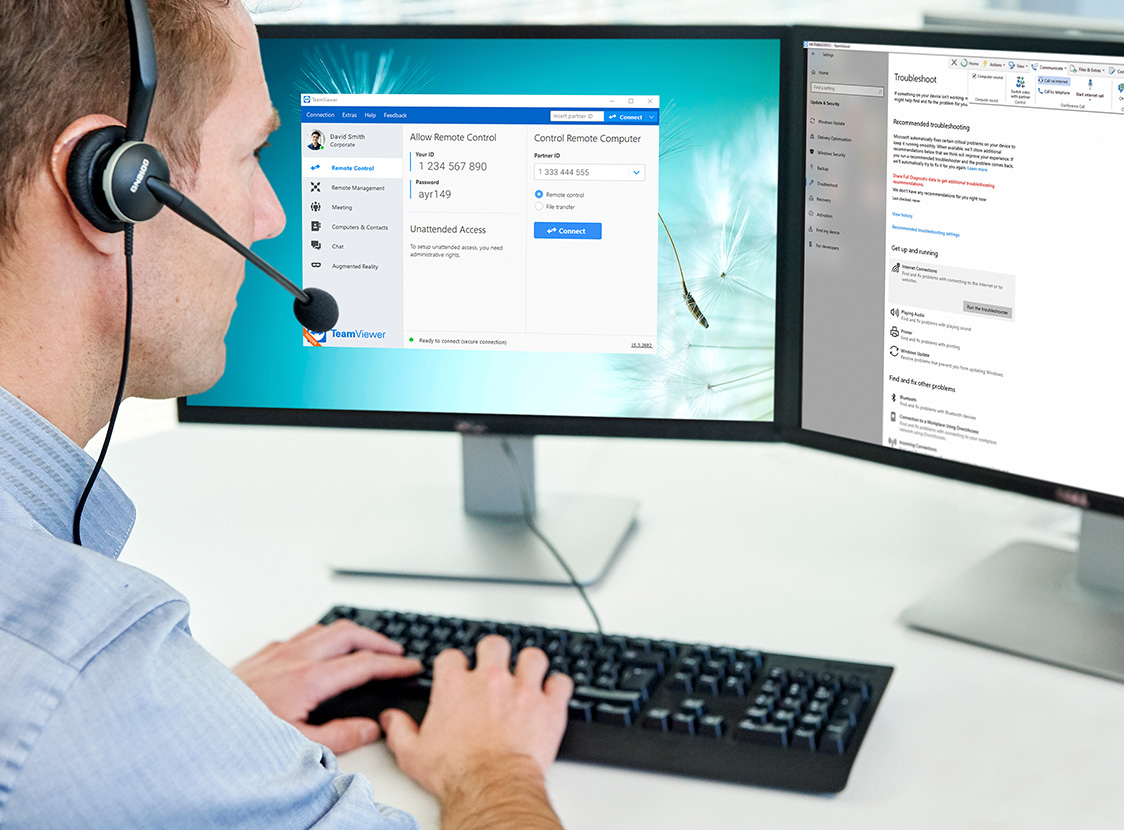 Working remotely makes it possible to work from another country while on a business trip, or to take care of a sick child at home. In these and plenty of other cases, you can use the TeamViewer software to remotely access your work computer and any files in an office network. This means that you'll still have all the important documents you need even when working from home. It's just like sitting right in front of your work computer in your company's building. TeamViewer's software also allows for cross-platform compatibility and has top-notch security measures. Keep in mind that one of the biggest remote work benefits is that TeamViewer makes it easy for you to host and attend meetings and collaborations if you're at home or abroad.
It's well worth looking at the benefits of telecommuting for companies, as several studies have been done on remote work, showing plenty of positives. The reports suggest that remote work can lead to higher productivity, an increase in employee retention, a decrease of sick days (including mental health breaks), a reduction in business costs, a wider talent pool, and much more.
The disadvantages of working remotely
It's not always about the benefits of telecommuting for employees, however, as there are some drawbacks as well.
Harder to establish bonds with management and colleagues
Not having the feeling of disconnecting from work after leaving the office
Harder to get motivated when there's no clear schedule
Temptation to check social media profile, watch TV, or other distractions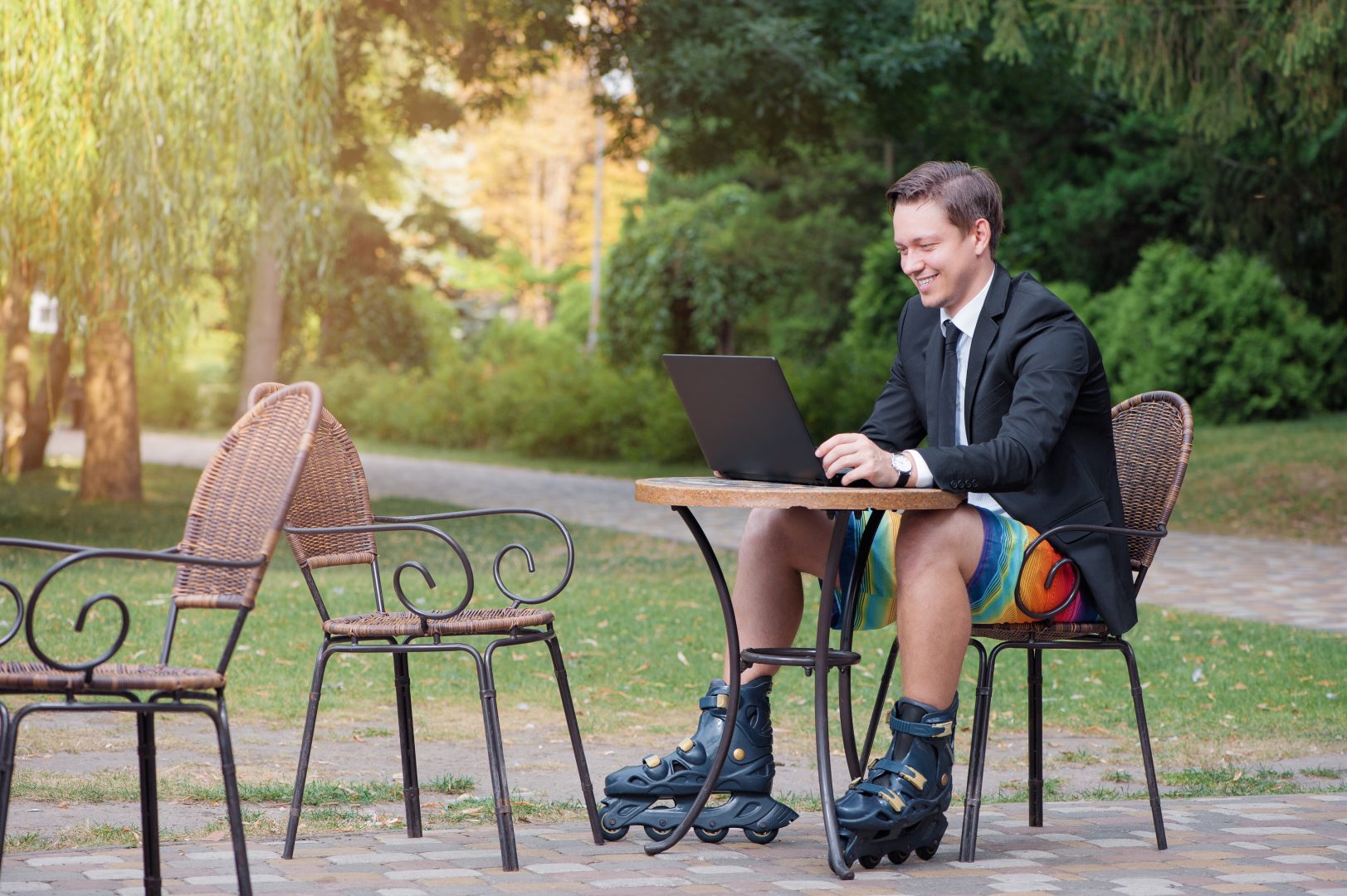 In most cases, the benefits of working remotely outweigh the cons, especially as it's incredibly simple to download TeamViewer on any device and work from home. Still, as a company, it's worth looking at remote work as something to introduce in the future. More and more companies are testing the waters by allowing employees to work remotely at least once a week and for special occasions, before making a decision on whether full-time remote work is a good idea.
Some are still against the notion of remote work because of the belief that home is for living, and the office for working. After all, it's hard to forget that infamous BBC interview with a South Korean correspondent in 2017, when a video call didn't quite go to plan!
Is remote work right for your business?
Many companies understandably prefer the collaboration and production that comes with working in an office. Meetings with managers and discussing strategies with colleagues are an important part of daily life in the workplace. However, as software from TeamViewer has shown, joining meetings virtually, accessing your work documents from home, transferring files, and sharing your screen with colleagues has been made simple and effective. When you connect with TeamViewer, the remote work benefits outnumber the disadvantages, and it becomes highly possible to run an effective business by allowing employees to work remotely.