Corporate Citizenship
TeamViewer views its role and responsibility as more than just a business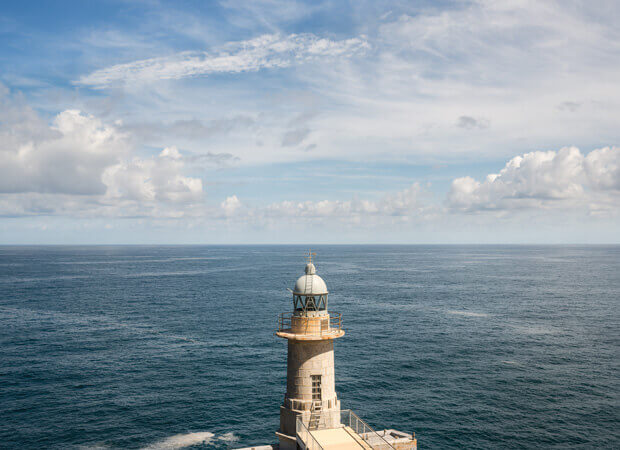 Our Vision
We empower people to help people through secure, easy-to-use technology that connects…
Anyone. Anything. Anywhere. Anytime.
Our Mission
We are passionate about connecting people and devices, friends and family, and businesses of any size.
With our relentless focus on secure and reliable remote access and support, monitoring, and collaboration solutions, we will continuously remove technological and geographical barriers.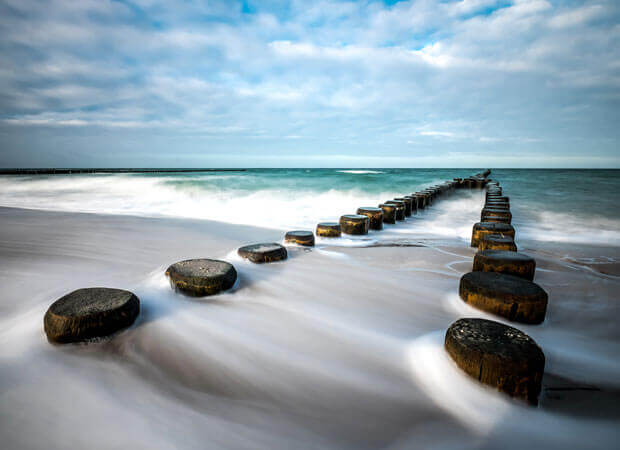 Statement and Commitment of the Leadership
TeamViewer became a leading global connectivity platform with a clear mission to connect anyone, anything, anywhere, anytime. Everyday millions of devices are actively connecting with one of our products. We see this success as a great privilege as well as a great responsibility.
A responsibility towards our customers, partners, suppliers and employees.
Integrity, transparency, and compliance with applicable laws and regulations should always guide our decision-making process.
Our Code of Conduct serves as a roadmap to guide us and enable us to make good judgements. It outlines the requirements we commit to in our daily business, so we can deliver the high standards expected from us.
Modern Slavery Act Statement: The Modern Slavery Act Statement provided pursuant to Section 54 of the Modern Slavery Act 2015, which constitutes TeamViewer's global slavery and human trafficking statement for the financial year 2017.