Corporate Citizenship
TeamViewer views its role and responsibility as more than just a business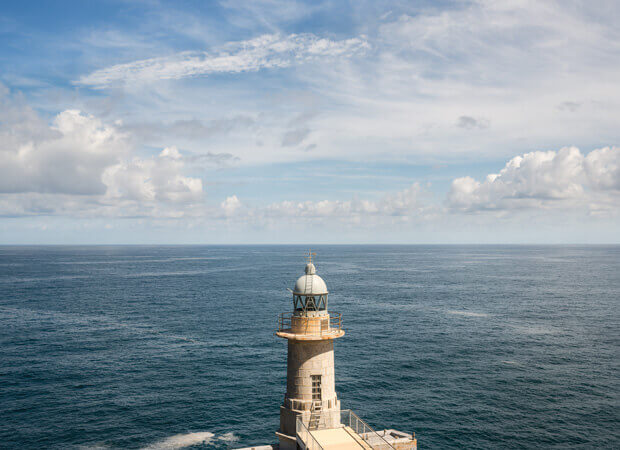 Our Vision
We empower people to help people through secure, easy-to-use technology that connects…
Anyone. Anything. Anywhere. Anytime.
Our Mission
We are passionate about connecting people and devices, friends and family, and businesses of any size.
With our relentless focus on secure and reliable remote access and support, monitoring, and collaboration solutions, we will continuously remove technological and geographical barriers.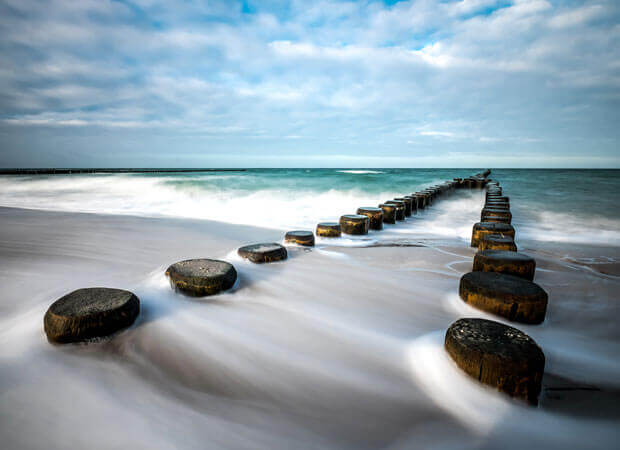 TeamViewer has internal and external policies and practices to ensure compliance with applicable laws and ethical business practices as well as to prevent modern slavery or human trafficking within TeamViewer's supply chain or any part of TeamViewer's business. Regarding modern slavery and human trafficking, TeamViewer has the following statements in place:
TeamViewer Supplier Code of Conduct: The TeamViewer Supplier Code of Conduct contains requirements with respect to the prevention of slavery and human trafficking and grants TeamViewer the right to audit its suppliers as well as the right to terminate contracts with suppliers.
TeamViewer Internal Human Resources Statement: TeamViewer's Internal Human Resources Statement, which is addressed to all TeamViewer employees, has the goal to sensitize all TeamViewer employees to the fact that modern slavery and human trafficking occurs daily, even if it is not clearly visible.
Modern Slavery Act Statement: The Modern Slavery Act Statement provided pursuant to Section 54 of the Modern Slavery Act 2015, which constitutes TeamViewer's global slavery and human trafficking statement for the financial year 2017.