The TeamViewer Channel Partner Program
TeamViewer is an industry-leader in remote support. Join a movement that's growing every day, and feel the momentum.
TeamViewer is a global company with more than 1.5 billion devices connected. Join a rapidly growing business committed to innovating the tech industry. Our all-in-one software offers remote desktop access, support, and online meetings. Work with our global network partners, comprised of IT systems management and security providers, value-added resellers, and referral partners. We're all committed to providing the best solution for remote access and support to any device in the world.
Find a TeamViewer Partner
Interested in purchasing through our distribution partners?
Discover our most trusted distributors.
With a distributor, you can get everything you need for your business in one spot. Obtain the training and resources to grow your business, all while keeping your accounting simple with a single invoice.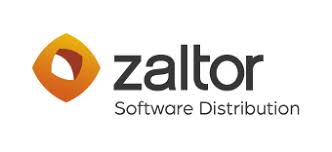 Why Become a Partner?
With an advanced partner portal providing access to sales and marketing materia ls 24/7, you'll never have to worry about getting the information you need, when you need it. Plus, we offer:
Join a movement that's growing every day, and feel the momentum. Apply for Partnership.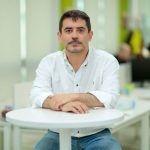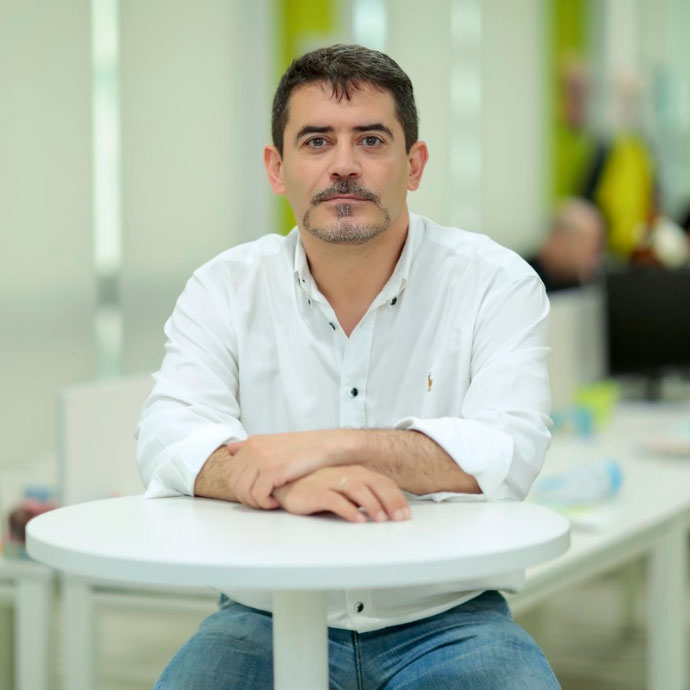 Alberto Fernandez
Channel Business Development Manager Iberia
Email: [email protected]
Phone: +34 649 286 216