Want to extend your trial?
Get in touch, we'll help you get going again.
Just need a few details so we can extend your trial.
 Call us: 1 800 638 0253 (Toll free) en
Or are you already convinced by the TeamViewer Trial?
You can easily request a quote online.
Want to buy now? Then just visit our webshop.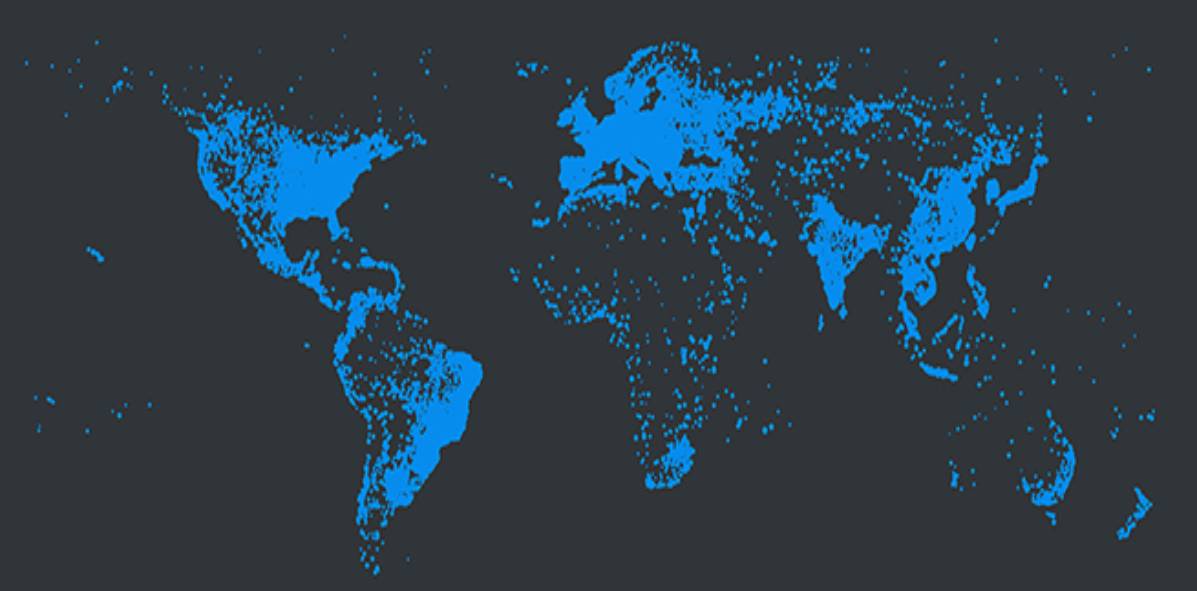 Connecting Billions
TeamViewer is the world's most-loved remote desktop tool with over 30,000 new downloads every hour and over 2.0 billion live TeamViewer IDs that access the world's largest, fastest and most secure remote connection network.
Protecting you is our top priority
The Gold Standard in Security
TeamViewer secures remote sessions with end-to-end encryption, multi-factor authentication, and ISO 27001 certified European data centers, compliant with GDPR and HIPAA regulations.
Want to know more about TeamViewer security? Call us!
Sign up for our newsletter and be the first to hear about news, updates, and exclusive offers.