The TOP 5 Reasons
You should switch to TeamViewer 14 now.
Experience an impressive connection and session quality improvement with 60 FPS and 82% lower latency.
Work from three different devices with your Business plan and connect to mobile devices and more operating systems than ever before.
Save valuable time with advanced search, device grouping, scripts, last connections overview, and more.
Expand your remote support with TeamViewer Pilot, the augmented reality solution from TeamViewer. Upgrade to TeamViewer 14 now to receive TeamViewer Pilot for free!
Unmatched mobile support: Mobile-to-mobile connections, Android devices from more than 70 vendors, Windows 10 devices, and screen sharing on iOS!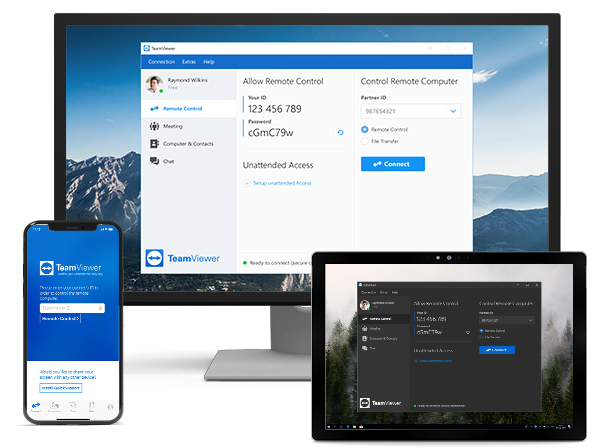 Experience the Growth Since TeamViewer 10: Performance. Redefined.
Your Version
TeamViewer 10
New Version
Teamviewer 14
Save time by quickly finding devices
A variety of features make it easy to find devices in the client and in the app:
Add custom information to devices directly in the Computers & Contacts list, like operating system, department, or company. You create the fields centrally in the Management Console, so all your employees use the same fields. Of course, the data is transmitted encrypted and stored.
Quickly and easily group your devices according to the properties that are most relevant to you.
See your recent connections and connect without having to search again.
Search for devices and contacts on your Android device in the Computers & Contacts list.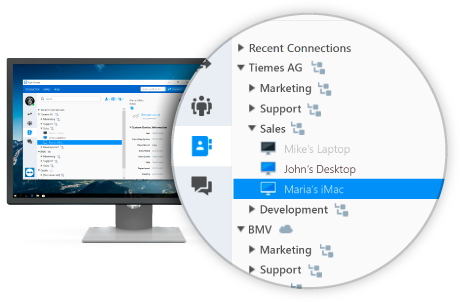 Greater security through improved trusted device management
Available Now: Trust IP addresses. This means that all devices on your network are automatically trusted and you no longer need to add each device separately.
Keep track of which devices and IP addresses you trust and remove devices if necessary, as an admin for all users of the company.
As an alternative to the trusted devices function, you can also use two-factor authentication for enhanced security and protection.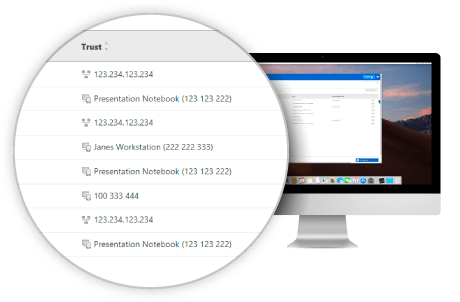 With your Business license, you can now use TeamViewer on up to three different devices, whether they're computers, servers, or mobile devices. So you always have a licensed connection, no matter which device.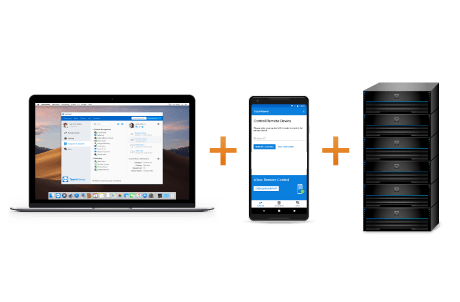 Support for even more operating systems and mobile-to-mobile connections
Expand your IT service offering and support Android, iOS, and Windows 10 mobile devices. Only from TeamViewer: Mobile remote control from more than 70 Android manufacturers!
With mobile-to-mobile connections, you can leverage the power of cross-platform connectivity and provide an all-in-one support experience.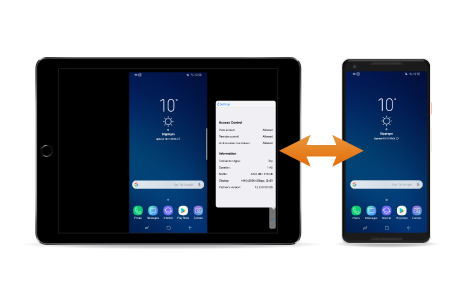 Intuitive and fast file transfer
Share files of any size at up to 200MB/s, by dragging and dropping or via the file manager, Windows context menu, or from a file box that's linked to your cloud storage.
On your iOS device, you can use our integration with the iOS app files to centrally manage all files transferred from your device. The file transfer can be combined with any other iOS app, such as Box or Google Drive.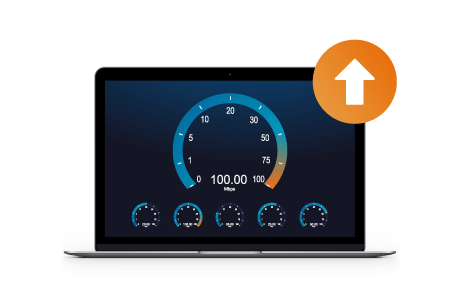 The frame rate indicates how often an image is played back per second, which affects how smooth or jerky the picture displays. TeamViewer 14 now transfers more frames per second to the remote screen, so you can always enjoy the fastest transfer of the remote screen .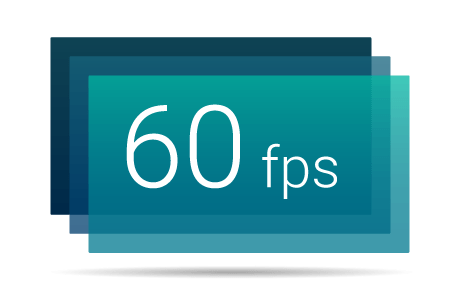 Use QuickSteps to access frequently used features with just one click from within your remote control session.
Use scripts to automate repetitive processes and save time on routine tasks. Your scripts are stored in the Management Console, and can be conveniently accessed during each session.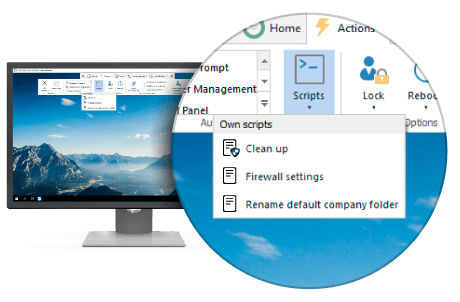 React in real time: Lower latency
Latency is the speed at which the remote screen is displayed in your TeamViewer client and the time that passes from your click to the desired response. A year ago, this took at least 31 milliseconds. Now the reaction happens in only 15 milliseconds.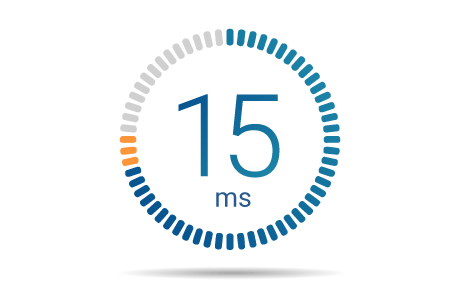 Easy organization and management of your devices
Distribute TeamViewer modules to hundreds or even thousands of devices with the automatic host rollout and use policies to make sure all devices have the right setting.
Organize your team into separate channel groups so your teams always have access to the channels they need.
View the important information about your assigned devices in the Management Console, such as operating system, processor, or RAM. Quickly find devices that need maintenance tasks or updates.
Define people responsible for service requests within your personalized modules, so important tasks can be processed in a timely manner.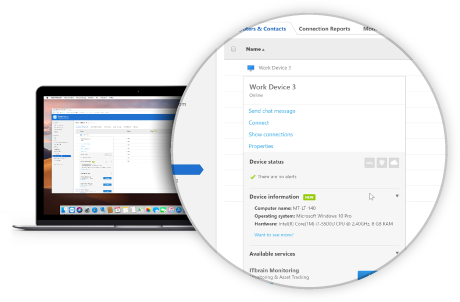 Reduced data usage & performance improvements
The CPU load during a remote control session has dropped dramatically .
Android smartphones and tablets now default to eco mode for reduced battery and data usage . </ li>
The amount of data needed when accessing the Computers & Contacts list has decreased by up to 80% on iOS and Android devices. </ li>
Establish connections on low bandwidth with intelligent adaptive data compression and enjoy the best TeamViewer experience no matter where you connect.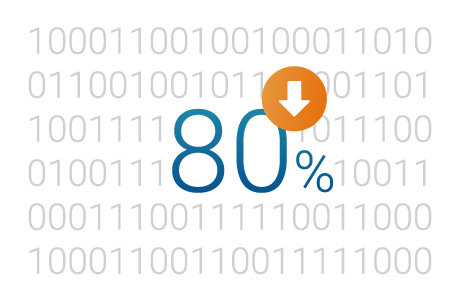 Eliminate compatibility issues
Offer
TeamViewer Pilot
For the duration of your subscription, you will receive a supporter for TeamViewer Pilot for free.
What is TeamViewer Pilot?
TeamViewer's augmented reality solution, TeamViewer Pilot, lets you see what your connection partner sees through the smartphone camera.
See problems with machines, equipment, and devices that are beyond the screen at-a-glance.
Direct your partner via VoIP and place 3D markers on real objects.
Provide efficient solutions without wasting time with long phone or email explanations.

Use the remote maintenance software trusted by millions of users worldwide.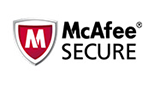 Early-Access Offer
Redefine the way you work with TeamViewer 14.
Discover all the features and enhancements of TeamViewer 14 with this offer.
Exclusive discount for our existing customers
BONUS: Free technician for TeamViewer Pilot