TeamViewer with the NHS
Find out how you can use TeamViewer in healthcare
Empowering healthcare companies to help people
TeamViewer is the leading software for remote support and access on the market. The vision of TeamViewer is to empower people to help people. In the healthcare sector, providing help remotely through a software can open new opportunities for doctors, patients, care-givers and more. Using a software that is secure, fast and easy-to-use for both sides is key in this environment.
TeamViewer's technology is being used within the NHS to enhance the experience of patients, doctors, health trusts, hospitals and more:
How can TeamViewer be used in healthcare?
See how other companies are using TeamViewer for healthcare: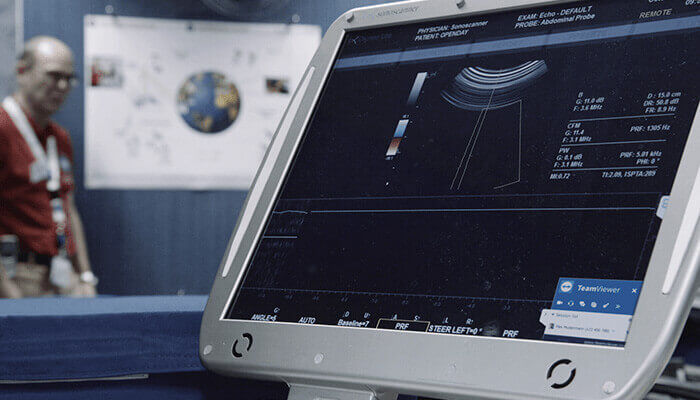 National Center for Space Studies in France, CNES:
TeamViewer worked alongside CNES to design a private link that allowed space and ground researchers to interact in ways that were never previously possible, revolutionizing our understanding of the impact of space travel on humans. With the excellent quality of the transmitted images and the instant response of the probe, the medical personnel were able to provide precise medical diagnoses, which identified a major change in the blood vessels that appeared after six months in microgravity. Discover more about CNES.
MediTouch:
MediTouch provides innovative physical rehabilitation solutions for hospital, community clinics and home care use. With TeamViewer, MediTouch is able to offer fully-customized physical therapy sessions at home. MediTouch can reach a broader spectrum of patients by communicating virtually through TeamViewer, saving patients money and time by eliminating the need for travel. This assures faster results, a more consistent approach to recovery. Discover more about MediTouch.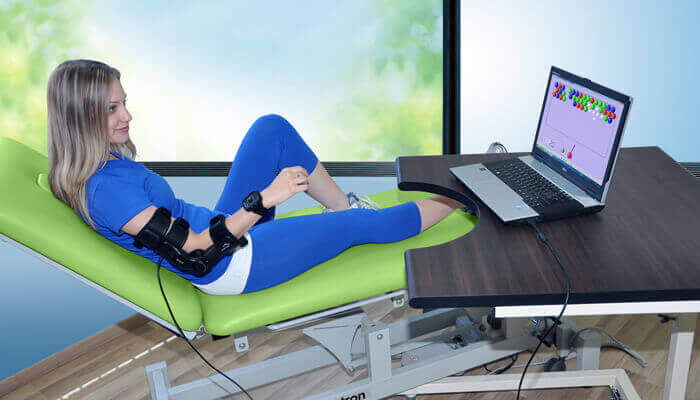 How to Get TeamViewer
TeamViewer has many years of experience working a service provider with NHS organisations, We have a dedicated NHS account management team that is happy to assist you with your specific requirements and security evaluations.
Please fill in the form below to receive more information, we will contact you. Alternatively, you can always email us at [email protected]
We look forward to hearing from you.