Latest integrations and new features enhance immersive augmented reality (AR) experience and provide improved remote assistance capabilities
TeamViewer®, a global leader in secure remote connectivity solutions, recently announced that its augmented reality (AR) app TeamViewer Pilot now integrates with ARCore Depth API. The app is also one of the first to leverage the latest LiDAR Scanner in the new Apple iPad Pro.
TeamViewer Pilot enables experts to remotely guide users through complex operations via live camera-sharing, 3D space mapping, 3D Augmented Reality objects and pointers, supplemented by voice and on-screen annotations. Organizations using the app get a much higher first call resolution rate, faster problem resolution, reduced downtime and minimized travel costs.
TeamViewer Pilot technology allows companies to create a 'shared central intelligence' framework where subject matter experts, instead of travelling, can remotely share their collective experience and knowledge via real-time augmented reality support calls with on-site technicians and end-users.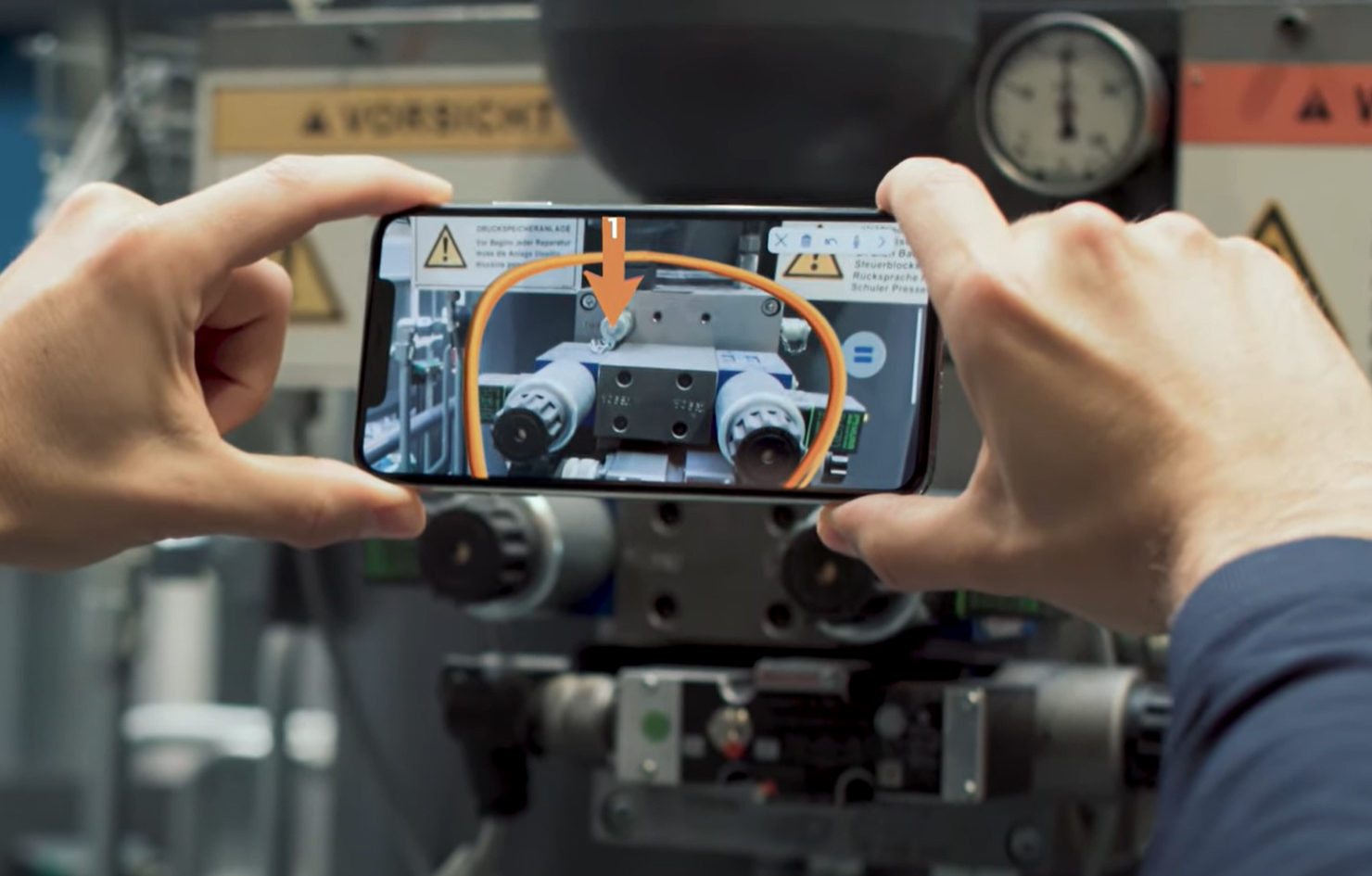 Recent COVID-19 pandemic imposed travelling restrictions, and created challenges in the working environment pushing companies to rethink about ways to drive business performance and thereby  driving innovation and process optimization. The outbreak has also exposed limited resilience across several industry verticals primarily led by insufficient agility, non-digitalized operations and processes, and  inefficient usage of human assets. TeamViewer Pilot accelerates innovation and digitalization across multiple use-case scenarios by providing users instantaneous ability to connect, communicate, and collaborate with their on-site technicians or customers in real-time.
The latest Google and Apple integrations offer users a better understanding of the real world with a more realistic interaction and blend-in of AR elements. It is now possible to place 3D annotations much more precisely, to reposition them along the physical objects with direct visual feedback and even to occlude 3D annotations behind physical objects.
Advances in AR-Powered Remote Assistance
Inspired by our customers, their needs, and feedback, our TeamViewer Pilot is excited to share these new features and updates.
See what they see firsthand with a free trial of TeamViewer Pilot.