More and more, employers are introducing employee health and wellbeing initiatives that include elements of flexibility. In fact, those that aren't will soon find themselves behind the curve in the competition for the world's top talent. Flexibility is one of the most sought after qualities of an employer: 51% of hiring professionals say that work flexibility attracts talent, and since 2018, job posts on LinkedIn highlighting workplace flexibility have increased by 78%.
Touted for reducing employee turnover and absenteeism, and increasing productivity, flexibility seems like it's what the future of work looks like. Driving this shift in workplace culture are two main factors: software like TeamViewer, which make it easier to maintain productivity outside the typical 9-to-5 cubicle work environment, and the positive effect that flexibility has on employee wellbeing. So what does work flexibility look like and how does it affect wellbeing? Let's go over some main points below.
What is work flexibility?
A study from the British Council for Offices defined flexible work as when employees are offered "the choice of where, when and how to work." This means that flexibility at work can take on many forms. Depending on an employee's tasks and the nature of the company, some forms of flexibility will be more appropriate than others. Increasingly, however, the barriers to flexible work are being taken down thanks to technological solutions that allow for collaboration that transcends physical space.
Take the issue of flexible location, or remote work, for example. This form of flexibility has boomed in the past few years, thanks in large part to the role of digital technology in the workplace. Like it sounds, a flexible location describes when employees can choose where they work. Concerns about the inability of remote workers to collaborate effectively can be put to rest when employers incorporate TeamViewer functions like video conferencing, screen and file sharing, and the online Whiteboard tool. Hosting meetings with people located in different parts of the world is now no longer a problem. Neither is accessing files on a work server from a remote location thanks to TeamViewer remote access.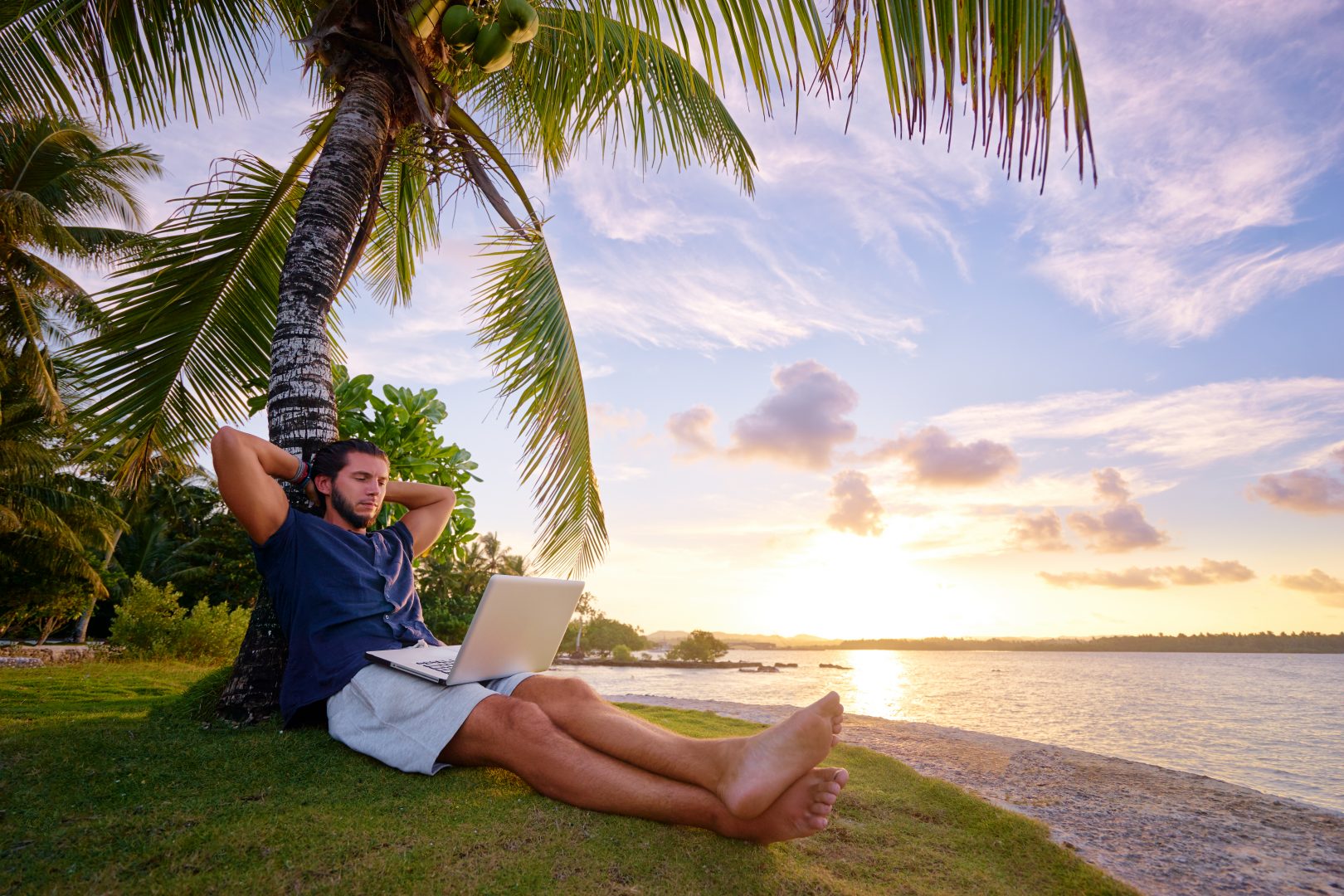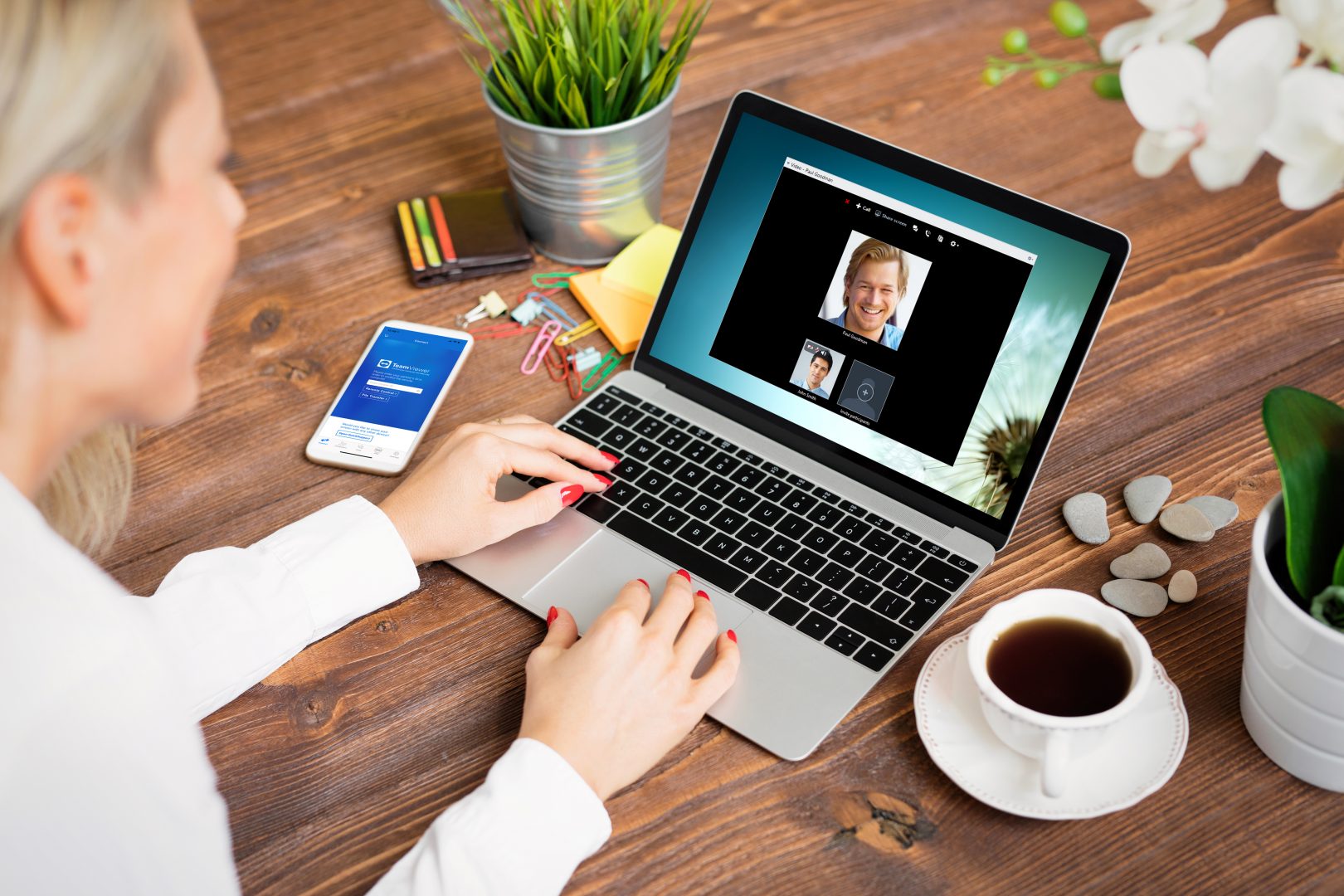 Even jobs that traditionally required being at a physical location, like IT support, are no longer restricted in this way. With TeamViewer's remote support feature, fixing even complex computer issues can be done from anywhere, from any device.
Another common type of flexible work is flexitime, where workers are allowed to pick when they work, even if it's outside the normal working hours. That might mean working less on one day and more on another, taking a longer break in the middle of a workday for an appointment, or starting later or earlier.
Flexibility and employee wellbeing
Today's employee wellbeing initiatives aren't just about providing free fruit at work or offering discounted gym memberships. Flexibility has earned its spot among these because the benefits of flexibility are hard to deny. When employees can work remotely, for example, they don't necessarily have to make the commute every workday, cutting down on traffic stress as well as carbon emissions. This in turn frees up lots of time for employees to do other things, whether that's pick up their children from school or just go for a long walk outside.
When allowed to work remotely, whether just one day a week or five, and allowed to choose the days and times they work, employees are able to exert more control over what their job looks like and how it fits into their life. Importantly, incorporating flexibility into the workplace can be done regardless of rank. The effect is that everyone in a company, from the intern to the CEO can enjoy more "job control," which studies have shown represents a significant factor in terms of determining the effect of work on mental and physical health. Flexibility is on the top of every list of today's workplace wellbeing initiatives, and with good reason. Thankfully, this trend looks like it's one that's here to stay.