Build your own custom end-to-end IoT solution with the TeamViewer IoT Starter Kit
Can you afford to be left behind getting your analog devices connected?
Yes, The Internet of Things is a mighty topic, and each organization needs to understand for themselves where they can realize operational efficiency and bottom-line value increase. One of the questions we hear often is: where and how do I start to connect my analog devices, with an investment that's reasonable, which allows me to see results for a couple of scenarios quickly.
There are many aspects to The Internet of Things: data lakes and data visualization, predictive maintenance, analytics, business process optimization and machine learning, just to name a few.
But what about starting today with your machines and devices out there? How do you derive insights and learnings now?
As a business owner or operations manager, digitization of your assets will be key to survive on a globalized and very competitive market landscape where business cases are changing rapidly.
We believe in the innovation power our customers have, and we will support them on their IoT journey. Before we get there, here is what we learned in numerous conversations and then let's talk about how to overcome obstacles quickly.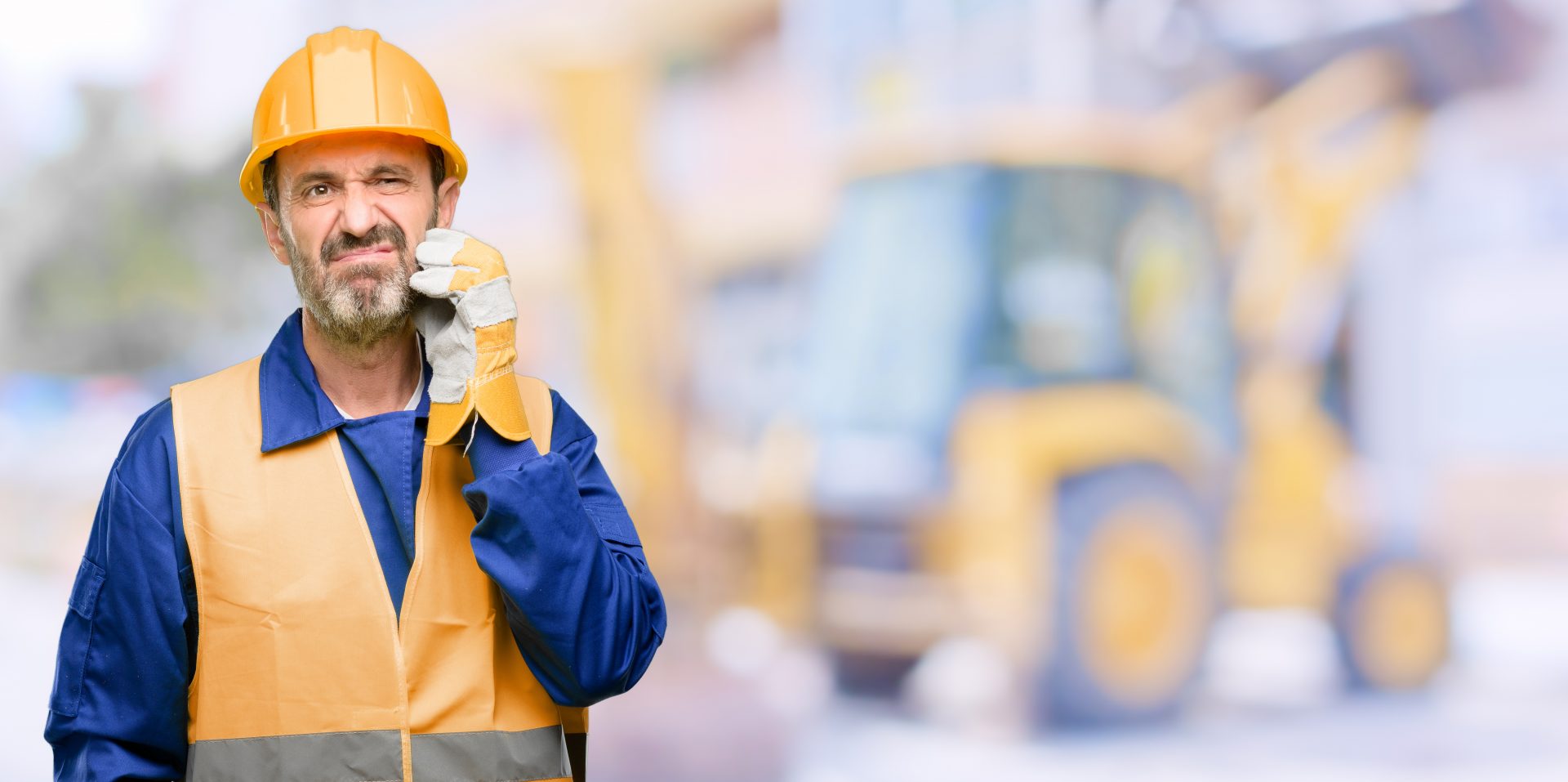 How and where to get started
Digitizing your business does not have to be complicated! At TeamViewer, our aim is making things easy by offering the best customer experience possible.
This is why we have now developed a plug-and-play, easy-to-use and secure end-to-end IoT out-of-the-box solution for you.
Get rid of all the hassle, with a very low upfront investment and no risks attached.
The TeamViewer IoT Starter Kit Gets your IoT project going
We partnered with abtis, DELL and Bosch to supply you a kit that gets you started immediately. Use the Bosch multi-sensors for a wide range of scenarios as they are able to measure eight different types of data. Connect them to the Dell Gateway to pass the information centrally through and connect the Dell Gateway to the TeamViewer IoT Cloud Dashboard to start seeing the data come in.
A closer look at the components included in the Starter Kit
The TeamViewer IoT Starter Kit consists of a box that comes with a set of the following components:
• 1 x Dell 3001 Edge Gateway including antennas and connectors 3G+4G connectivity; Wifi, Bluetooth, 8 Digital I/O pins; RS232 interface
• 3 x Bosch XDK110 with the following sensors: Temperature; Humidity; Acceleration (vibration); Light; Gyroscope
• 1 x TeamViewer IoT account for TeamViewer IoT Remote Control, cloud dashboard as well as edge management and visualization capabilities
• One day of Onboarding Training & Consulting Services from the TeamViewer IoT technical and business Team
Here is some initial inspiration for IoT Starter Kit use-cases:
4 Steps – That's all you need to get going!
To start working with the TeamViewer IoT Starter Kit, follow the four simple steps below:
1. Connect your gateway to a LAN cable and make sure it is powered on
2. Attach the sensors to the device you want to monitor and turn them on
3. Go to www.teamviewer-iot.com and log into your pre-assigned account with the credentials provided in your TeamViewer IoT Starter Kit
4. Once logged into the dashboard, you can analyze the data coming from the sensor and use it to realize your IoT use case
That's it – you are ready to go!
Do you have questions or concerns to share? Leave your comments on Facebook, Twitter or LinkedIn – or get in touch with the TeamViewer IoT Team!
Stay up-to-date
Enter your email address for the latest updates on this blog.