Invest in Instant IT Solutions to Future Proof Your Business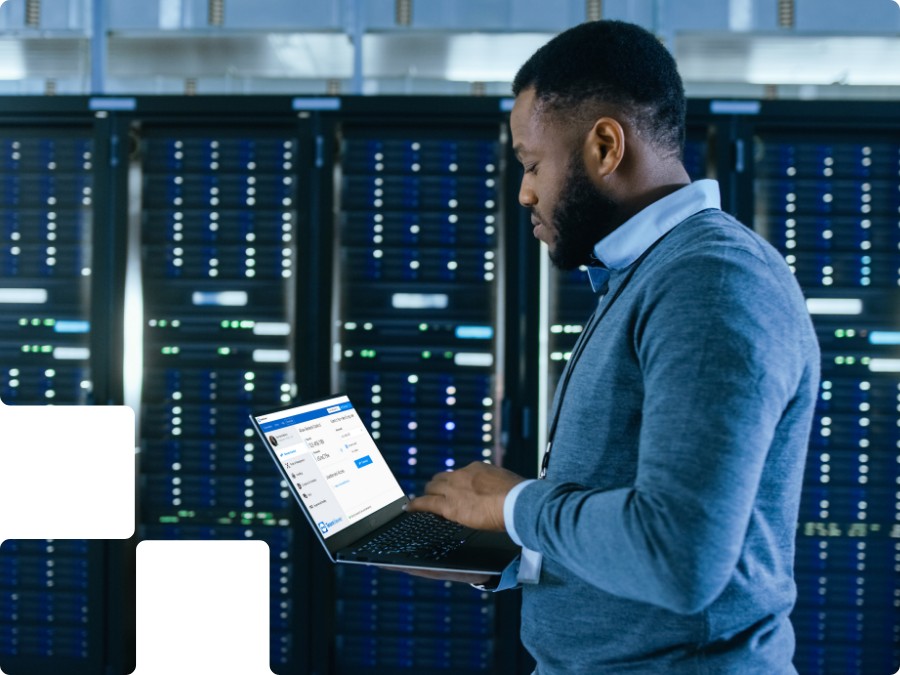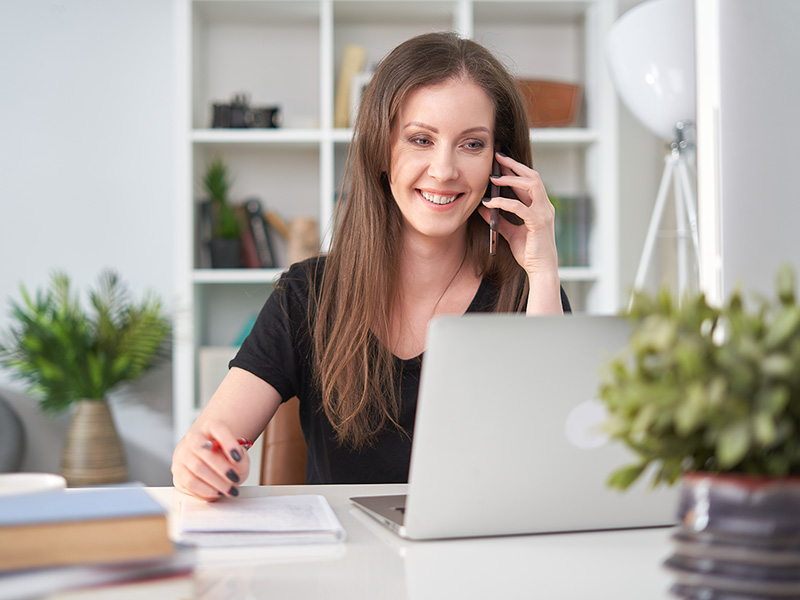 Digital Kit Program: Tap into a Larger Movement
Via the Digital Kit Program, a fund of 500 million euros was made available to SMEs that employ 10 to 49 workers. Each SME can apply for a so-called "digital voucher" worth a maximum of 12,000 EUR for solutions that help them digitalize their business in select areas. The application deadline for these funds is September 15, 2022, or until the budget has been exhausted.
Time to act! Together with V-Valley – our Digital Kit project partner in Spain – let us show you how your business can profit from TeamViewer's digital solutions funded by a digital voucher*.
*your company must apply for the digital voucher independently.
Enable Home Office
Get everything you need to make home office-based teams of any size succeed. Remote access to any computer or device, remote IT support, and central IT management.
Fully customizable
Deployed on all devices in a matter of minutes
Enables flexible working models
Access Files On-the-Go
Is your presentation still on the PC, but you're on the way to the customer? Use TeamViewer to access files and applications anytime and from anywhere.
Connect from any computer or smartphone
Transmit sensitive data securely
Improve Your IT Performance
Maintain your devices proactively and provide security and stability for your IT infrastructure.
Reduce your downtime & increase IT performance
Proactively schedule maintenance
Ensure business continuity through top-notch IT
Want to See This in Action?
Sign up for a commitment-free consultation with our team and let us take you through the TeamViewer platform, with features that will give your start-up or SME the competitive edge in today's hyper-connected workplace.