Record Remote Desktop Sessions for Smart Knowledge Exchange
Recording remote desktop sessions can be a great asset for businesses, support teams, and education professionals alike.
Create Shareable Training Material from Recorded Remote Desktop Sessions
Our definition of a workplace or classroom is gradually changing from a physical space to a virtual one. Working online offers many advantages, one of which is that we can log and record much of what we are doing. Used in conjunction with the TeamViewer screen sharing feature, recording remote desktop sessions offers a uniquely powerful way to create more widely accessible and shareable videos for all manner of purposes: to share presentations, create webinars, produce training materials or reflect on remote service standards. Whether you are an IT manager who, should a dispute arise, requires all client communication to be documented; a tech support worker who wants to collaborate with colleagues; or an IT admin who needs a record of previously solved problems, TeamViewer's ability to record remote desktop sessions ensures you always have the material you need.
How to Record Remote Desktop Sessions
One way to record a remote desktop session is to use screen recording software such as TeamViewer.
This functions much like a screenshot feature; however, instead of taking a single snapshot, the software captures all activity on your screen within the timeframe you set.
It also allows you to include audio, crop what part of the desktop is recorded, and edit the screen visuals, making them a good method for webinars and how-to videos.
Screen sharing software enables the entire team to join and collaborate from the comfort and convenience of their desk, alleviating the crowding and personnel limits of a conference room.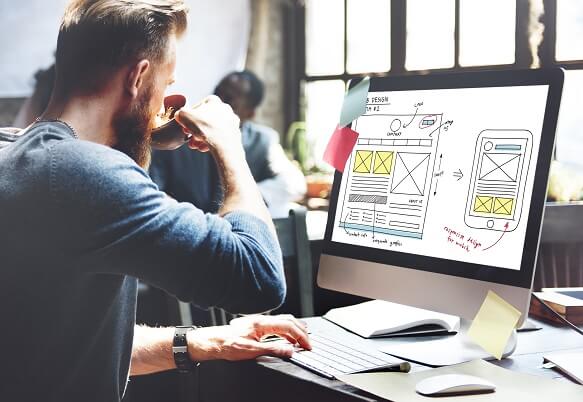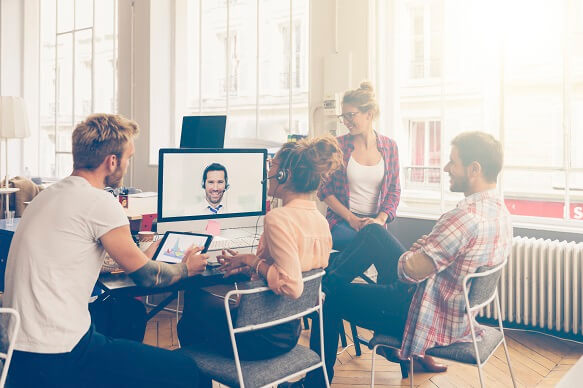 TeamViewer's remote control software solution offers an integrated feature to record a remote desktop session.
You can choose to set the record feature as a manual function or to automatically record every remote session that is launched. Once the recording is complete, you can then replay it directly with the client, without the need for a third party media player. All communications made during the recorded remote desktop session are then available for review; this includes the following:
Sound
VoIP
Video
Webcam images
Use Cases for Recording Remote Desktop Sessions
In the corporate world, the ability to record a remote desktop session can be an extremely useful tool. Crucial stakeholders or managers can observe important team meetings that they were not able to attend in-person, which allows them to stay up-to-date on project progress or follow the course of technical problem resolution. Indeed, recorded remote desktop sessions enable IT admins to document problems they see on remote machines and the actions taken to resolve them; this helps to inform future activity should the issue recur.
Support teams can greatly benefit from TeamViewer's recorded remote desktop sessions as they offer the opportunity to reflect and improve upon the quality of the support and service provided. Examples of both negative and positive interactions help to train new staff, while recurrent problems can be highlighted and addressed. Indeed, the transparency of the tool enables the customer experience to be evaluated and strengthened, helping to improve businesses' customer satisfaction and retention rates.
For managers, educators, and HR staff, recording a remote desktop session makes it possible to distribute knowledge to a wider audience, saving time and resources. Rather than regularly presenting the same webinar to new hires, you can simply record the presentation and then distribute the material as part of the onboarding process. This ensures that all employees receive the same level of information irrespective of where they are based and potential scheduling conflicts.
Benefits of Recorded Remote Desktop Sessions