Remote Access Software: Connect to Devices from Anywhere in the World
Enjoy the flexibility of remote access software establishing secure connections with networks and devices in remote locations.
Remote Access Software and How It Works
Remote access software allows local users to establish a connection with a remote device or network. The software can be installed directly onto a device and accessed over the internet at any time. Widely used by employees at large and medium-sized companies who run on a corporate network, remote access facilitates improved processes for IT support workers and enables more streamlined cooperation among teams working in different locations. Through the use of remote access software, important resources such as files, documents, and even software that is saved onto the company network can be accessed no matter where you are.
Remote access software works by creating a connection between the local and host devices. To establish a remote access connection, both machines must be powered on; they must have a good internet connection; and the software in question must be installed. A new session is possible once you run the remote software at both ends of the connection. An access code is generated that will be used to authenticate your login from the local device to the remote device. Once this is complete, the two machines are connected via a secure desktop sharing network that grants you full control over the remote device and all of its resources.
Remote Access Software: Online Security and Ease of Use
Guaranteeing the security of remote access software is a top priority for any company. Consequently, most modern software programs have various built-in features to ensure that only authorised personnel have access to specific devices and resources. These include:
Two-factor authentication, which requires a unique code generated on an app on your secondary mobile device in order to login.
End-to-end encryption, which ensures that only those communicating with each other can decipher the messages being sent.
Exponetial latency increases between connection attempts for protection against brute-force attacks.
In addition, you can retain authorisation rights to specify users who are allowed to access certain resources using blacklist and whitelist functions.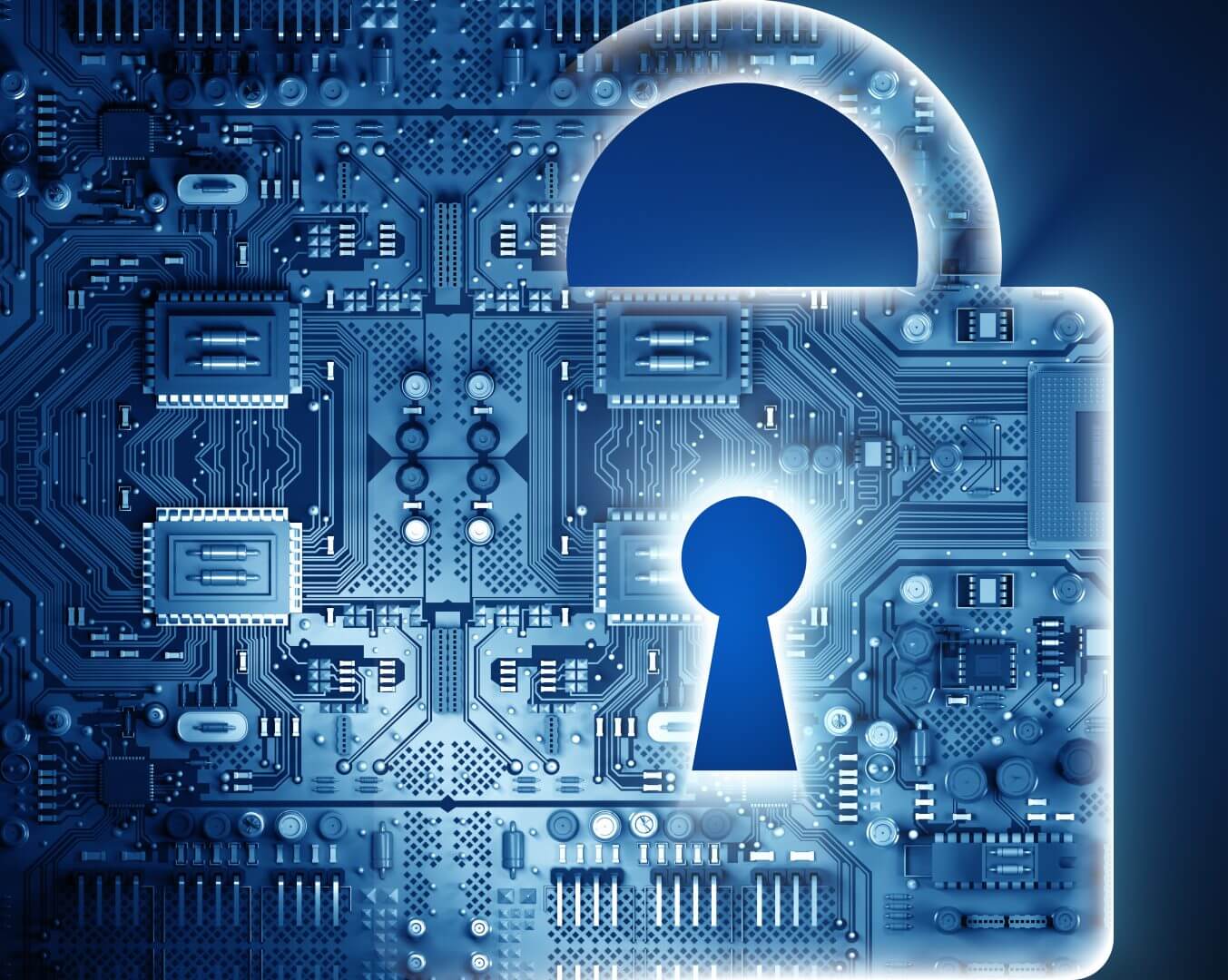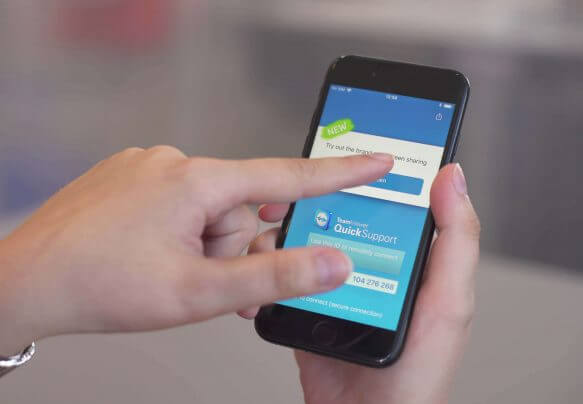 Many types of remote access software, including that offered by TeamViewer, require no configuration, meaning that remote access is very easy to use.
At the same time, powerful settings are available to easily manage and configure specific settings for individual machines to which you want to connect.
Policies can be assigned to ensure that only the correct configurations are used on each device. This is ideal for administrators who need to monitor a large network and maintain machines remotely.
When it comes to installing remote access software, it can generally be rolled out to thousands of different devices simultaneously using remote deployment.
Using Remote Access Software for Improved Business Operations
Remote access software equips IT administrators and tech support staff with a simple solution for monitoring and maintaining IT resources so that problems can be resolved quickly and conveniently from a remote location. This eliminates unnecessary travel while allowing for greater flexibility when on the go. By reducing the need for team members to attend to issues onsite, you reduce costs while achieving important time savings that can be reallocated to other operational tasks.
Key Benefits of Using Remote Access Software