Invest in Digital Solutions to Empower Frontline Workers and Create a Smarter Factory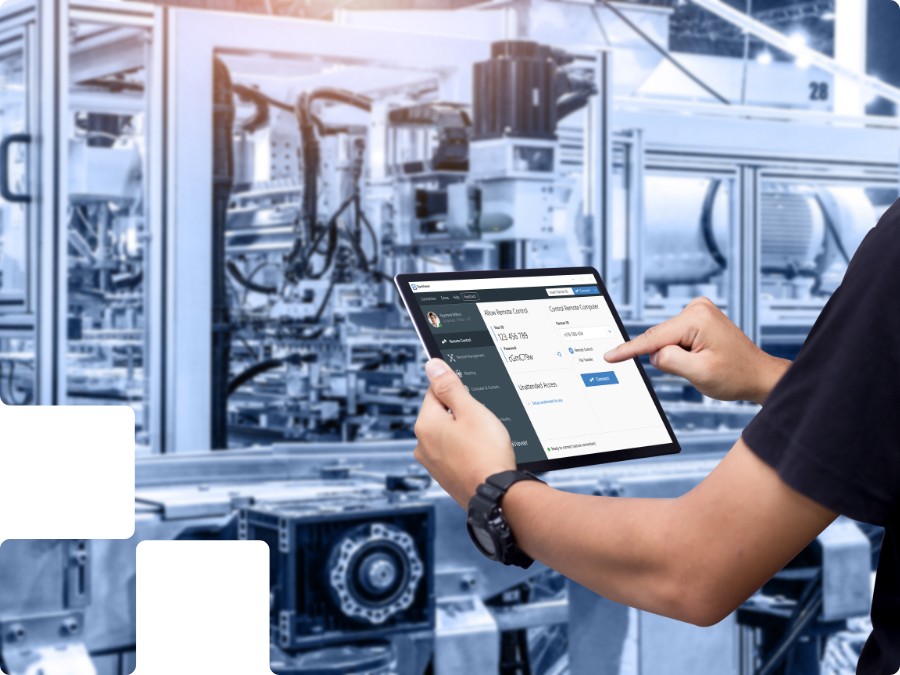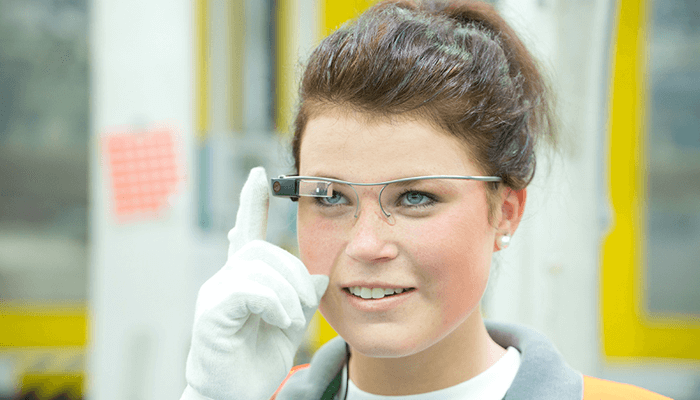 Reap the Benefits of Smart Technology with Transizione 4.0
With the Transizione 4.0 initiative, the Italian government is helping companies with substantial tax credit discounts if they invest in technology to promote digital solutions that support frontline workers perform their everyday tasks with greater confidence and accuracy as well as technology that enables the central management of interconnected machines.
The initiative is aimed at promoting digitalization, automation, and interconnection in the manufacturing, logistics, and intralogistics industries – to promote efficiency within factories but also between companies that work together, for example between a factory and its suppliers.
Below, we show you how TeamViewer can help.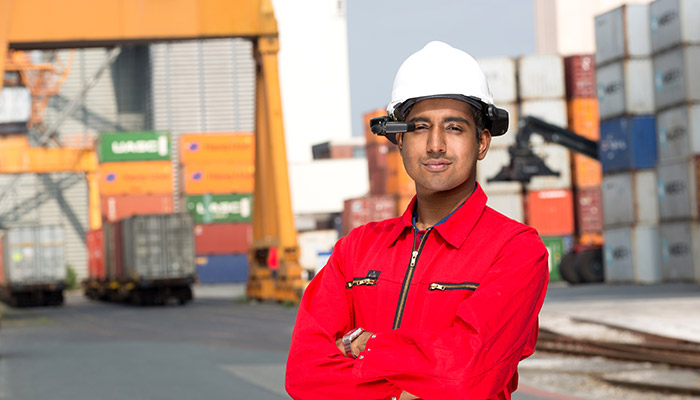 Empower Your Frontline Workforce with Industrial Augmented Reality Solutions
TeamViewer Frontline is a fully integrated augmented reality solution designed to consciously empower the human worker in an increasingly digitized working environment. The platform improves manual work processes across industries along the entire value chain based on the latest wearable computing technologies. Tailored to the use case's requirements, the Frontline solutions are hardware agnostic and support 2D workflows as well as options to leverage holograms or 3D images and models to support workflows for frontline workers in both augmented and mixed reality environments.
Vision Picking for Production Line, Logistics, and Warehousing
TeamViewer xPick is a patented and award-winning "pick-by-vision" solution. It supports manual order picking, incoming, outgoing, and sorting of goods, inventory control, sequencing, kitting, and many more processes in logistics and warehousing.
AR-Guided Inspection and Maintenance
With TeamViewer xInspect you digitize your knowledge with step-by-step instructions for service and maintenance. Technicians have all relevant information, checklists, diagrams etc. directly in front of their eyes and their hands are free to perform inspections. Inspection reports and documentation can be created automatically during the process without loss of information and additional steps.
Remote Assistance with Augmented Reality
TeamViewer xAssist stands for innovative remote support that reduce response time save travel costs. With this solution, you can easily connect a technical expert with employees on-site in the event of a problem. Thanks to smart glasses with real-time video, the remote expert sees exactly what the technician on-site sees.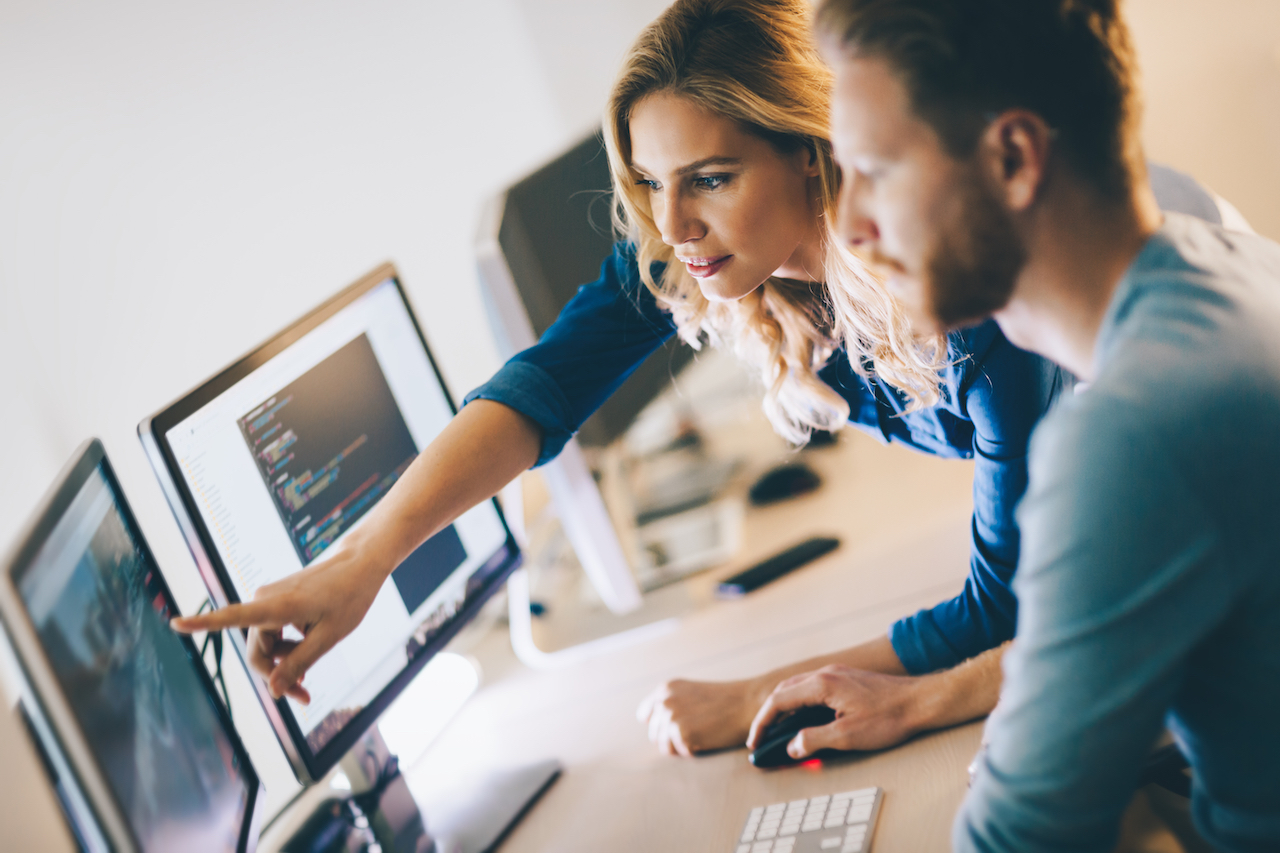 Connect All Your IT and OT Assets in One Smart Platform
TeamViewer Tensor™ is an enterprise remote connectivity cloud platform, enabling organizations to deploy a large-scale IT /OT management framework to access, support, and control any device or machine quickly and easily from anywhere, anytime.
The TeamViewer Tensor license can be combined with an embedded devices extension for the perfect platform to manage all your interconnected devices.
Achieve complete visibility of connected devices
Troubleshoot technical issues remotely to reduce downtime and time-to-response
Cut travel costs significantly
Contact Us for a Free Consultation
Want to learn more about how TeamViewer could help you empower your frontline workforce and manage your interconnected machines and devices? Simply fill out the form below and one of our experts will reach out to you for a non-binding product demonstration.