VoIP Client: An Overview
Connect and communicate effortlessly with colleagues, friends and family anywhere in the world with a VOIP client.
The Ins and Outs of VoIP Clients
A VoIP client is a software application that, when installed on a user's computer, allows them to make calls using Voice over Internet Protocol. This means that can make free or extremely cheap local and international calls to pretty much any location in the world – provided the user has a compatible device and software, and a strong internet connection. A VoIP client could be compared to a telephone in terms of its enabling audio communicate, but it includes a host of other features which allow for a broad range of applications and functionalities.
The features which VoIP clients can support are diverse and powerful. Not only can you send and receive calls over VoIP, but provided that all participants have webcams, you may also enjoy high definition video conferencing. On top of this, advanced VoIP clients may have built-in call analytics, enabling analysts to gather and produce detailed reports that can be used to improve future calls. Some software, such as that offered by TeamViewer, incorporates a VoIP client as part of its greater functionality, in conjunction with other features such as screen sharing and secure file transfer.
High Definition Audio Conferencing with a VoIP Client
Team meetings and conferences are often time-consuming; finding the opportunity for all employees to be free and gather at one centralised location at a specific time can involve a lot of organising.
This is why TeamViewer's remote access software with an integrated VoIP client offers the optimal solution for ensuring that everyone can attend team meetings, regardless of their location.
It also means that employees no longer have to leave their desk to host or attend conferences, saving time in the form of valuable work hours that can be reinvested more effectively.
The VoIP client is also optimised for privacy, meaning that participants can choose to turn their webcams and microphones on or off at any time.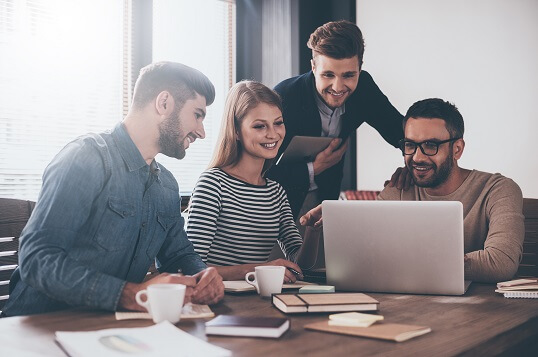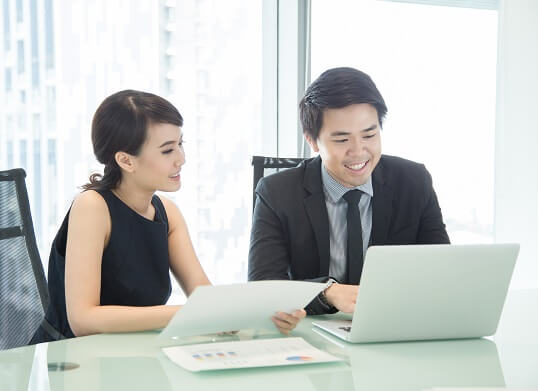 VoIP clients are the ideal medium for hosting large-scale webinars and training conferences. They provide a platform from which to educate and train employees, regardless of their remote location or access to teaching materials.
This long distance learning means that companies can train employees around the world to the same standard and using the same resources. Indeed, using TeamViewer's VoIP client recording software, training modules can be recorded and played back in the future, saving time and allowing for a wider dissemination of material.
The VoIP client can also help you enjoy a new level of direct interaction with clients, guiding them through processes and problem-solving without having to be physically present.
Benefits of Using VoIP Clients