What are the IoT security solutions and problems facing the world today?
The Internet of Things may have revolutionised the digital world and brought devices and systems together in exciting new ways, but that doesn't mean IoT isn't without its dangers. IoT cybersecurity is heavily focused on safeguarding internet-enabled devices that are linked to one another via a wireless network. The main goal of IoT security is to defend users and their devices against hacks and cybercrime.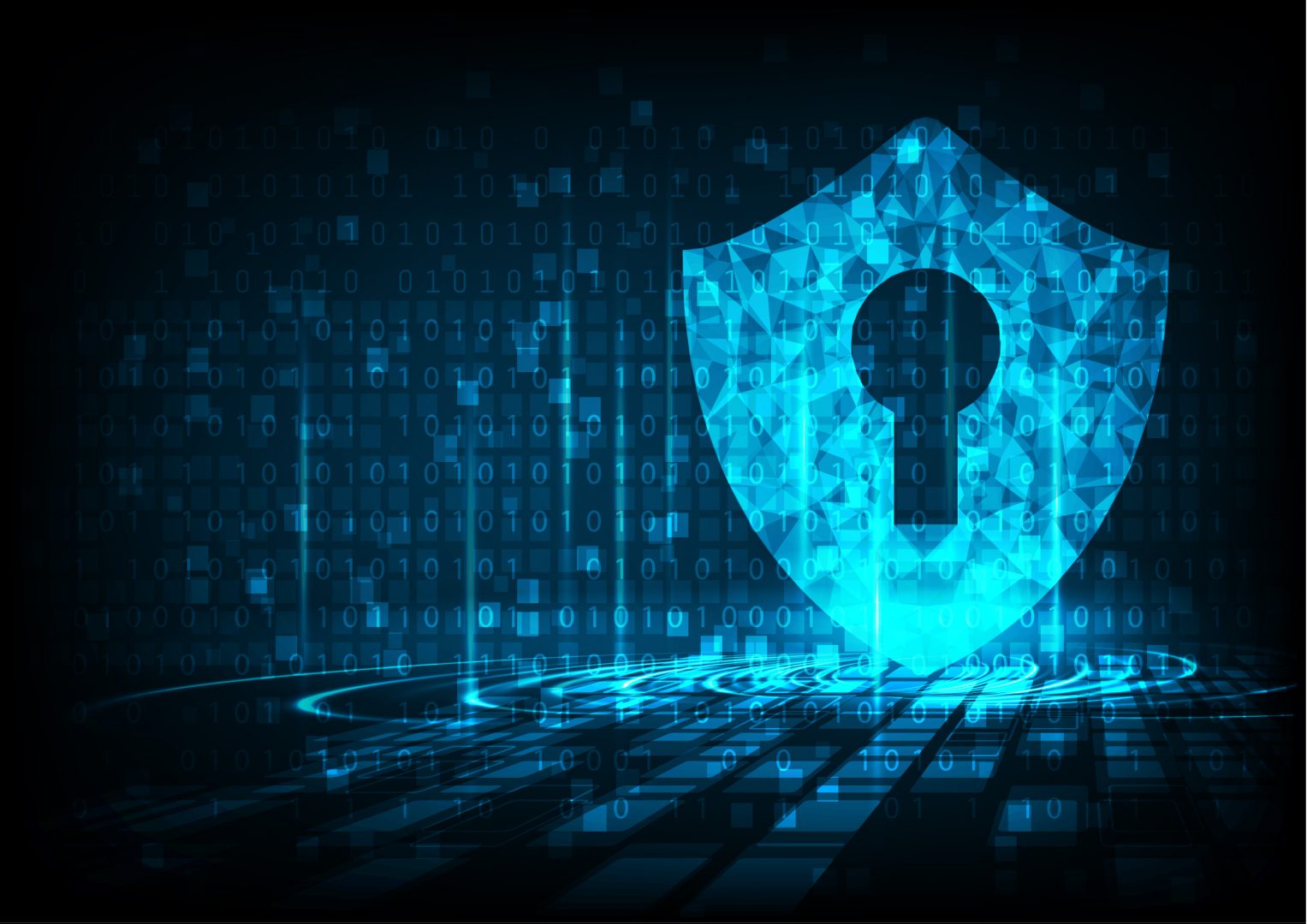 Nonetheless, there are some IoT security issues that cause concern for many businesses and private individuals alike. Data hacks of personal information like name, age, location, health data, etc can eventually lead to identity theft, all via IoT devices. One of the IoT security challenges is that these devices are growing rapidly in popularity and usage. More and more new products are hitting the markets and finding their way into people's homes, such as smart TVs, smart speakers, wearables, doorbell cameras, smart locks, household lighting and heating, security systems, and much more.
The major issue linked to IoT security is that the more devices that are connected, the more options hackers have to take your data. Smartphones hold many apps that control IoT devices and this also makes them an attractive target for cyberthieves. IoT botnets, which is malware that can infect IoT devices, are unfortunately becoming far more prominent today. The devices themselves contain little to no security defences, which means users must find other IoT security solutions in order to safeguard data from hackers.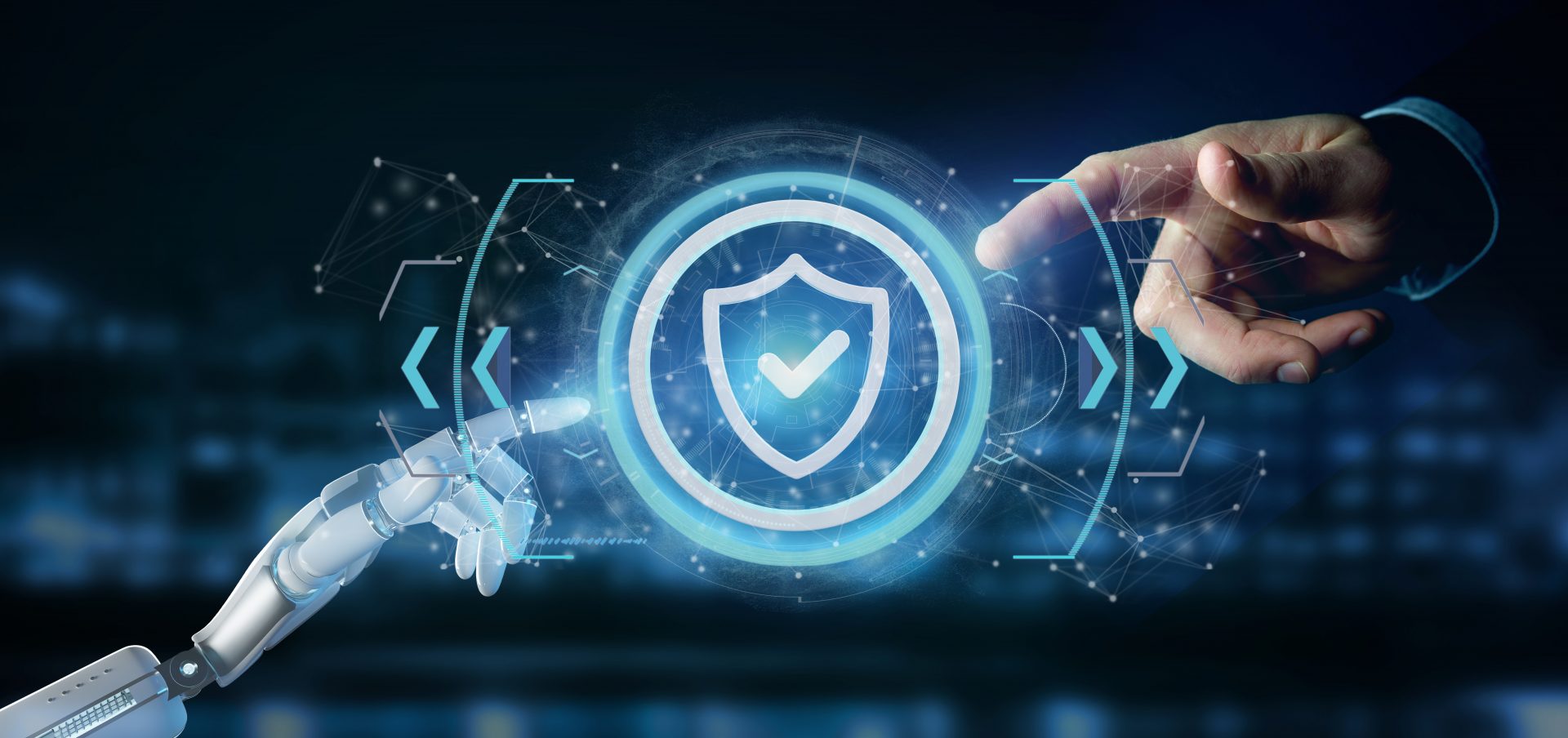 IoT security solutions to consider right now
Of course, securing IoT devices and preventing hacks is something that should always start at the very beginning. TeamViewer IoT, for instance, has been rolled out into the world and is currently helping to connect and monitor remote alarming, operations, and assisting Internet of Things devices. This type of free software has the security measures to alert users about any potential data breach and to actively protect your information with end-to-end encryption. Even smaller businesses on the rise have successfully made use of this IoT technology to great effect.
Still, it's never a bad idea to take other IoT security solutions into your own hands to help secure your devices and your precious data. This includes the following options: