TeamViewer helps you remotely connect to desktop computers, mobile devices, and IoT devices from anywhere at any time.
The Simple Solution for Remote Desktop Connections
TeamViewer™ is the world's most-loved remote desktop tool with over 30,000 new downloads every hour. Currently, there are over 2.0 billion live TeamViewer IDs that access the world's largest and fastest remote connection network. This is the only tool you will ever need to keep all your computers, servers, and devices at your fingertips.
Your Security is Our Top Priority
User and connection security are critical in remote access tools. Protecting you is our top priority.
We're serious about security, and we put our customers and their clients first when it comes to protecting them with the latest in technology. Our infrastructure is ISO 27001 certified and completely HIPAA and SOC2 compliant:
256-bit AES Encryption
Two-Factor Authentication
SOC2 Certified and Compliant
ISO 27001 Certification for Information Security Management
HIPAA Compliant
Brute Force Protection
User & IP Whitelisting
Trusted Device Lists
Enforced Password Reset
Security concerns? Our Trust Center provides additional security and compliance information related to TeamViewer.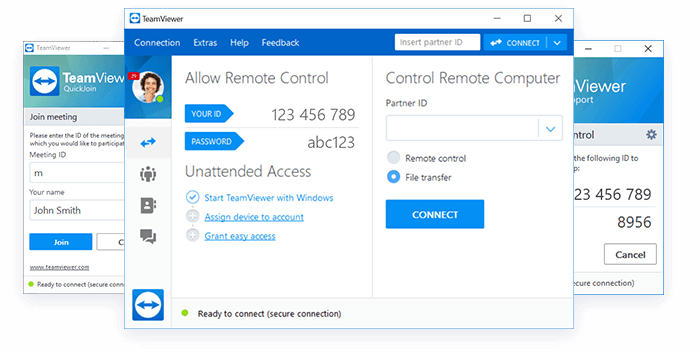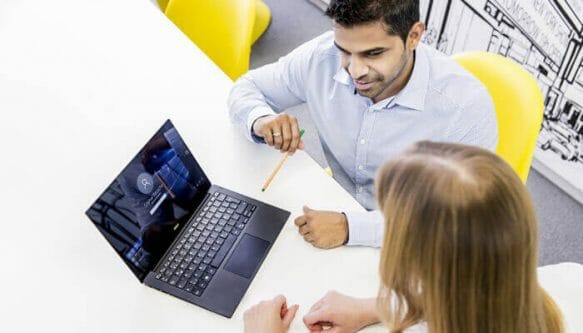 Have you seen our latest updates?
DISCOVER OUR LATEST DIFFERENTIATING FEATURES
Other remote support solutions on the market are designed for IT technicians in mind. But they don't make it easy for people on the other end to receive support. With TeamViewer, establishing incoming and outgoing remote desktop and computer-to-computer connections for real-time support or access to files, networks, and programs is a breeze. Collaborate online, participate in meetings, chat with individuals or groups, and make video calls with one click. After downloading and installing this software, you'll have your first session up and running within seconds.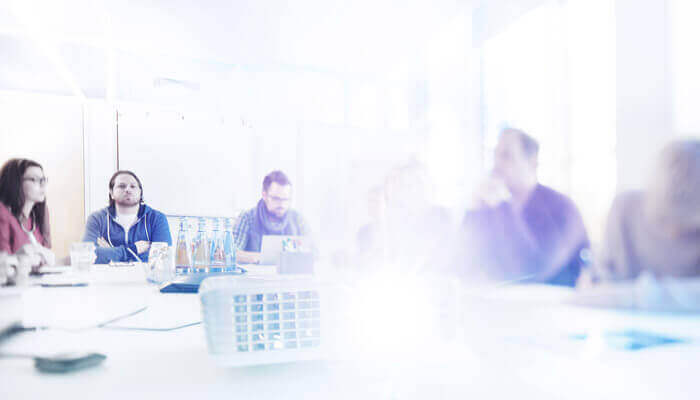 The Most Extensive Features
Available in a Secure Remote Desktop Platform
Simple Solutions for Complex IT Challenges
Secure Remote Access and Support Solutions for Entrepreneurs, Small Businesses, and Large Enterprises
Small Business Solutions
TeamViewer empowers small businesses around the world with an industrial-strength VPN alternative and remote customer support tools.
Enterprise Solutions
The only enterprise remote support platform you need for industrial-grade remote control, desktop sharing, online meetings, live support, secure file transfer between computers and enterprise IT management.
IoT Device Control
Simplified IoT device monitoring and control built upon our infinitely scalable Global Access Network.
Want to give TeamViewer a try?
Try our products free with a 15-day trial. We'll send you everything you need to get started immediately and enhance your team's productivity.
Privacy Policy
Looking for TeamViewer 14 or another previous version?