April 7th is World Health Day
Created by the World Health Organisation (WHO), the purpose of World Health Day is to bring attention to the most urgent global health issues. This year's World Health Day focuses on the necessity of universal health coverage. At its core, health care availability hinges on being able to connect doctors and patients. Barriers to care include costs that are too high for patients, or logistical hurdles such as disabilities or living in a remote area.
Since 2005, the TeamViewer remote connectivity solutions have helped individuals and organisations connect across geographical boundaries. First, we connected people to their personal computers located elsewhere. Then, tech companies started adopting TeamViewer to simplify and streamline help desk and IT support. Fast forward to 2019 and our solutions are utilized in all types of organisations including health care, to simplify operations and reduce costs (therefore increasing access) to a range of services.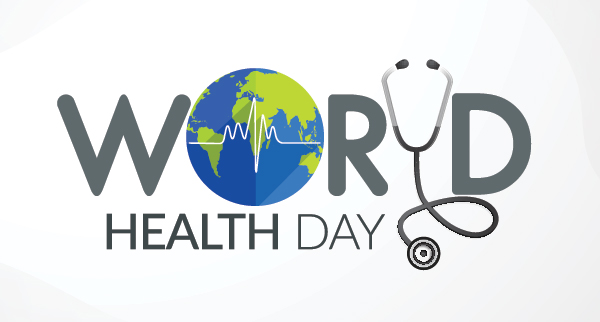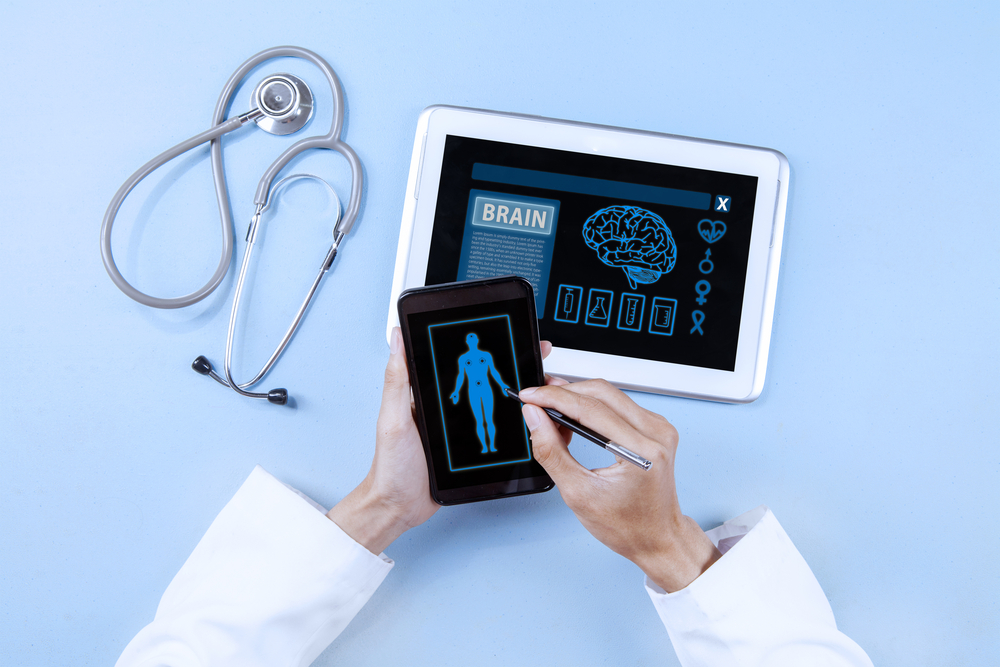 Health care providers looking for solutions
The Red Cross Hospital in Córdoba, Spain, was challenged to handle a growing number of patients while relying on existing IT infrastructure. Computer issues and outages slowed down productivity and decreased the number of patients that could be seen. After adopting TeamViewer for remote access, tech issues could be solved expeditiously, processes were simplified, and the hospital is running smoothly 24/7, 365 days a year.
MediTouch, a manufacturer of tele-rehabilitation wearable devices, wanted to connect patients virtually with physical therapists, and found that traditional technologies using closed circuit cameras were cumbersome and not cost-effective. MediTouch chose TeamViewer as the best compatible solution. Now, therapists easily log in to connect with their patients remotely, guiding them and tracking their progress over time. Tele-rehabilitation (and by extension, tele-medicine in general) has incredible potential to cut costs and expand availability of services.
Tele-medicine on Earth and… beyond!
Remote patient monitoring is another growing avenue for tele-medicine, and the TeamViewer solutions are already benefiting patients that are suffering from long-term illnesses or disabilities by giving them access to the care they need. Further, beyond current uses, there is a great opportunity to extend care to people living in hard to reach areas, (for the first time giving these patients access to specialists and experts based in different cities, countries, or even continents.
Truly, when it comes to accessibility of health data, the sky is no longer the limit. The TeamViewer remote connectivity solution has been customised to provide remote imaging capabilities to astronauts on the International Space Station. On Earth, the echo-cardiogram technician guides the astronaut to physically complete the imaging procedure; concurrently, the resulting images, videos, and files from the remote session are beamed back to Earth. The goal is to understand how the heart functions and adapts in the stressful environment of space – which can surely help us here on Earth as well.
TeamViewer is proud to offer remote access solutions that help expand health care access to all, and that is something to celebrate on World Health Day and any day!
Do you believe technology can improve health care? Let us know your thoughts on Facebook, twitter or LinkedIn.
Stay up-to-date
Enter your email address for the latest updates on this blog.