Monitis becomes TeamViewer Web Monitoring
Monitis joins the TeamViewer Remote Management suite
Bringing together what belongs together
Harmonizing the TeamViewer experience
Monitis was acquired by TeamViewer in 2012 and remained a separate company and product in many ways. Over the years, it has become apparent that by harmonizing Monitis with TeamViewer's product portfolio, we will be tapping into the full potential of a unified offering. Last year, we formally brought the company into the TeamViewer group by name. This year, we are happy to announce that Monitis will become TeamViewer Web Monitoring.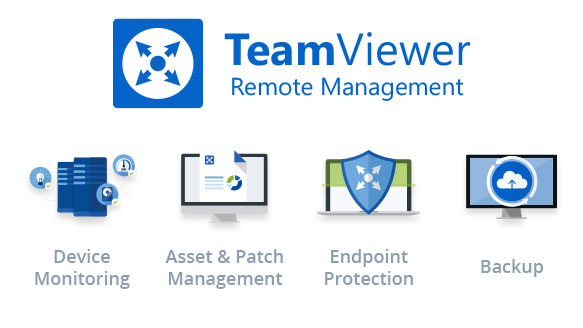 What happens to Monitis?
Monitis will become part of TeamViewer Remote Management – TeamViewer's integrated Remote Monitoring & Management platform
TeamViewer Remote Management provides you with solutions to monitor various aspects of your devices, patch outdated software, and gather valuable information in one central location. Stay ahead of issues by being notified as soon as something critical is going on. And on top of that, the award-winning anti-malware solution will keep your IT tidy and clean.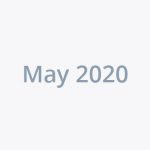 May 2020
Launch of TeamViewer Web Monitoring Beta (End of May)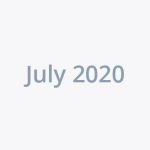 July 2020
Stopping the renewal of annual Monitis subscriptions from July 15th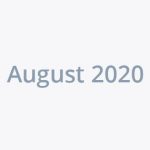 August 2020
Stopping all renewals for Monitis – read this FAQ article to learn more
Launch of TeamViewer Web Monitoring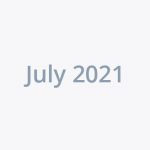 July 2021
End of remaining annual subscriptions
Shutdown of Monitis
Stay up to date on TeamViewer Web Monitoring and TeamViewer Remote Management in general!
FAQ – Frequently Asked Questions