TeamViewer Backup – New and Improved
Preview our new and improved TeamViewer Backup for free!
We have closely listened to your feedback, and are now proud to announce the new and improved version of TeamViewer Backup. By creating an entirely new architecture, we are able to deliver new features faster, as well as increase the overall performance of TeamViewer Backup. Don't miss your chance to preview our new and improved TeamViewer Backup before its launch!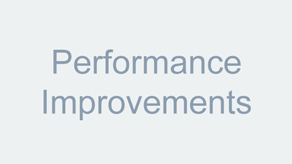 New means better! TeamViewer Backup is now faster than ever.
Easier & faster installation
Faster upload speeds
Faster restore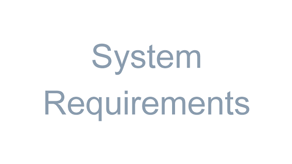 To preview the new TeamViewer Backup, please make sure your systems fulfill the requirements below.
Windows 10 / 8.1 / 8 / 7 SP1 and later
Windows Server 2016 / 2012 / R2 / 2012 / 2008 R2 SP1
TeamViewer 14 – full version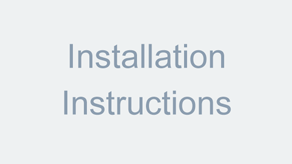 Starting the preview is easy. Simply follow the steps below.
Follow the link below to download and install the custom TeamViewer client.
Create a new TeamViewer Account
Assign devices you would like to backup to your account.
Activate TeamViewer Backup via your Computer & Contact list, or directly in the TeamViewer Management Console.
Start Your TeamViewer Backup Preview
Start your free preview – no license needed!
1. Download the custom TeamViewer Client below, and install it on all devices you would like to test TeamViewer Backup on.
2. Login to the Backup Preview dashboard and setup your TeamViewer Backup policies. Please note: you have to use this modified version of the TeamViewer Management Console to preview TeamViewer Backup.
3. We are looking forward to your feedback! Simply use the feedback dialog in the TeamViewer Management Console.