ITbrain News
Learn about product updates and new features.
ITbrain Backup Update: Wildcards, search function, and more!
ITbrain Backup has been updated! The new functionalities will improve the usability of the backup and restore processes. Here is what's new!
What's new?
Wildcards
Search box for files (search by file name)
Restore job notifications
Wildcards
ITbrain Backup now supports wildcards in the advanced selection. You can replace a folder path by using "*" as a placeholder.
Please use only one * to rpleace the full folder name.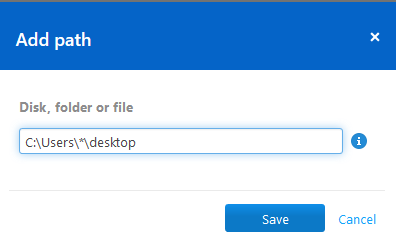 Search Box
With the search box in the restore dialog, you will now easily find specific files by typing in their name.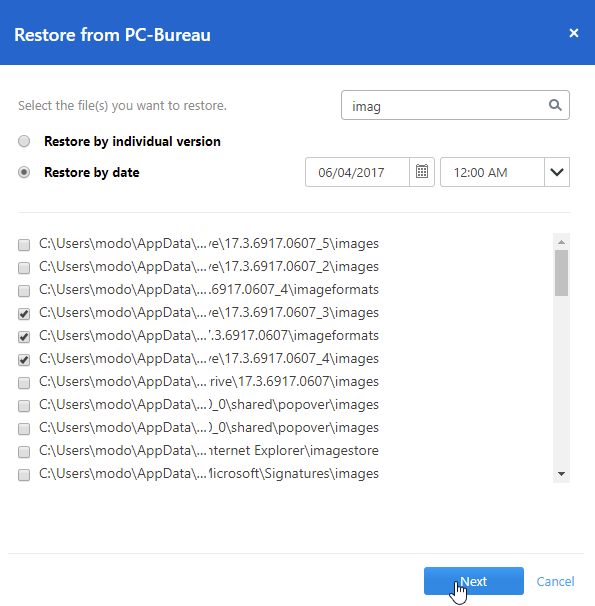 Restore Job Notifications
ITbrain Backup users will now get notified in the TeamViewer Management Console (if logged in), and via email (always) when their requested web restore jobs are ready for download.
PS. We listen to you! We are constantly collecting feedback to bring you new and improved features. What features would you like to see? Let us know in our community!.