SECURITY MADE IN GERMANY
Safety requirements that set standards in the industry
TeamViewer Takes Data Protection Seriously
TeamViewer implements the high requirements of German security standards. Various measures guarantee the security of your data, your privacy in the workplace, and your protection against fraud. While we protect you in the background through encryption, code signing, two-factor authentication, and more, there are also helpful functions that guarantee you a secure working experience with TeamViewer at all times.
Security with TeamViewer
The TeamViewer ID
A TeamViewer ID is assigned to your device and is unique. It is generated automatically, depending on some features of the device and the software. Before each session, the TeamViewer ID is checked for validity.
Your TeamViewer password
TeamViewer automatically generates a dynamic session password. If you use the default setting, the password changes every time you start the program, but you can chose your preferred layer of security in the settings. In this way, TeamViewer offers you optimal protection against unauthorized access.
Our servers worldwide meet the highest security standards
All our servers meet the high requirements of the industry standard ISO 27001. Our servers are optimally secured by access control, video surveillance, motion detectors, 24/7 monitoring, and security personnel.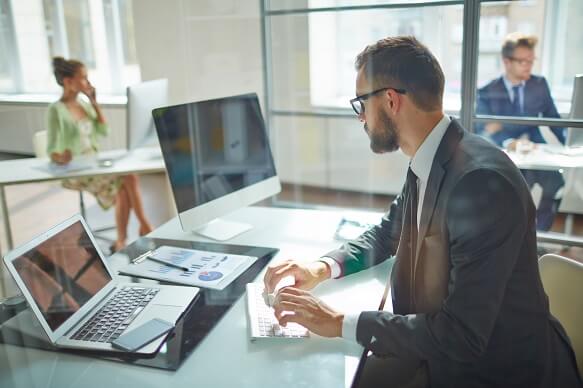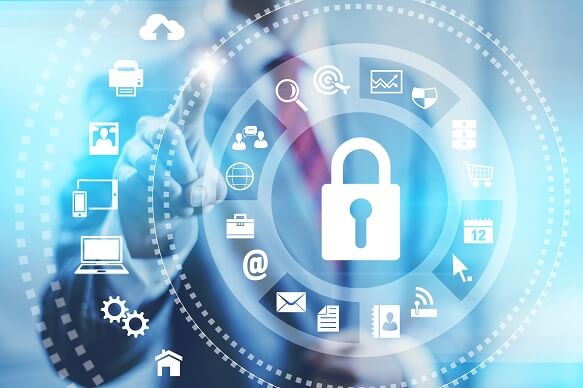 Encoding
Connections via TeamViewer are considered completely secure according to current industry standards. Our data channels are completely secured with end-to-end encryption. They are built with a 4096 bit RSA public/private key exchange and encrypted with 256 bit AES. This means that your data will be fully encrypted and protected against decryption.
Protection against brute force attacks
A brute force attack is an attempt to gain access to an account by randomly guessing the password. Attackers enter passwords randomly until they guess the correct one. TeamViewer protects its customers by increasing the time between failed log-in attempts exponentially after the fifth attempt. An attacker would need 17 hours for 24 attempts. The time is reset as soon as a correct password is entered.
Code signing
Make sure you are using TeamViewer and not a copy: our programs are signed using DigiCert Code Signing. This means that you can always reliably identify the publisher of the software, as it is saved in the digital signature.
Two-factor authentication
The extra layer of security to your log-in: log in by entering a code that is provided on your mobile device in addition to your username and password. The code is created per log-in by an algorithm and expires after a certain time. Thus TeamViewer is optimally protected against unauthorized access.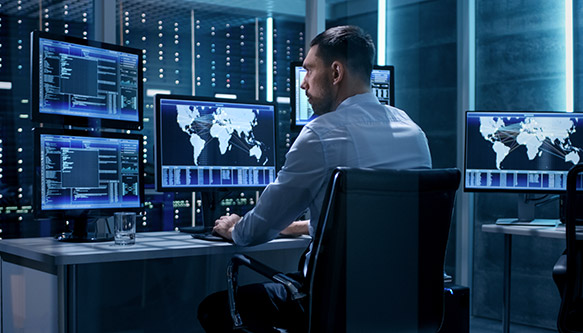 Workplace Security: Features and Enhancements for Your Privacy
Black screen
If you use TeamViewer to work on an unattended device, you should use the Black Screen functionality. This means that a black screen is displayed on the device you are connecting to. So no third party can see sensitive data while you work on the device from a distance.
Panel visibility during sessions
It is not possible for someone to connect to TeamViewer on your device without your knowledge. The TeamViewer panel is always visible during an active connection. Conversely, this means that if the TeamViewer console is visible even after you have agreed on the end of a session, the session is still running and you need to end it.
Access only with permission
For connections to your device via TeamViewer, your connection partner must enter a password. For a mobile device using the QuickSupport app, confirmation of the connection is mandatory. In your settings, you can change the different security levels of your password or set up unattended access. By default, however, a random session password is created and your consent is required for a connection. Your consent is also required for file transfer: the connection partner can only transfer files to your PC if you confirm this. This protects you from malicious files and programs.
Security measures that you can take:
Generate a new Password after each session
You can select whether or when you would like TeamViewer to generate a new, random password for incoming sessions. You can configure this option under Extras => Options => Advanced => Under Advanced settings for connections to this computer => Random password after each session => Generate new.
Carry out actions yourself
If you receive technical support via TeamViewer, you should always keep an eye on what the connection partner is changing on your device. If in doubt, insist that you carry out actions yourself and the support may only guide you.
Only accept trusted files
You will be asked for confirmation before TeamViewer transfers the file to your computer. Accept the transfer only for trusted and known files and documents.
Accept support only if you have requested it
Unfortunately, fraudsters may occasionally misuse our software. They impersonate a software company that claims to have detected an error on your computer and needs to fix it. Never accept this request. Serious software companies will only contact you after you have made a support request. Learn more about this topic in our Knowledge Base
Compliance and Data Protection
Any Questions?
If you have any questions concerning privacy, security, or any other related topic, feel free to contact our team.