April 22nd is Earth Day
Earth Day is a time to stop and think about the state of the planet that we all share. From the birth of Earth Day in 1970 until today, much has changed. Some countries adopted environmental regulations and progressively implemented initiatives to reduce their carbon footprints, even banning disposable plastics. Other fast-growing, highly populated but less affluent nations are still behind in this effort, although they are beginning to follow suit.
A global company's responsibility
As an international corporation with offices around the world, TeamViewer implemented various green initiatives including:
Eliminated or reduced disposable plates and utensils by replacing with durable alternatives
Implemented advanced water filtering systems using a 3-step process to be better than bottled water
Improved recycling program including for unwanted electronics
Discounted yearly passes on public transportation
Utilized reusable metal straws as conference giveaways
There was also a desire to do more through an investment in a larger scale initiative. An employee in the German offices suggested Plant for the Planet, a non-profit organization that plants trees in order to offset companies' carbon footprints. And so the greenest TeamViewer partnership was born.
The Plant for the Planet story
The Plant for the Planet Children and Youth Initiative was founded in 2007. The catalyst for the organization was then 9-year old Felix Finbeiner, who after assisting to a school presentation about the climate crisis, announced his wish to plant one million trees in every country on earth. Now, that goal has been updated, and the aim is to plant a trillion trees worldwide, as trees are the cheapest and most effective way of binding carbon dioxide and offsetting our emissions.
TeamViewer & Plant for the Planet
Plant for the Planet helped TeamViewer calculate how many trees would have to be planted in order to offset the carbon emissions of 700 employees worldwide. Because the average carbon emission per worker is 4 tons per year, it would be necessary to plant enough trees to sequester 2,800 tons of CO2 from the atmosphere. So, in late 2018, 14,000 trees were planted in Mexico. As they grow, they will continue doing their job offsetting carbon for us and future generations.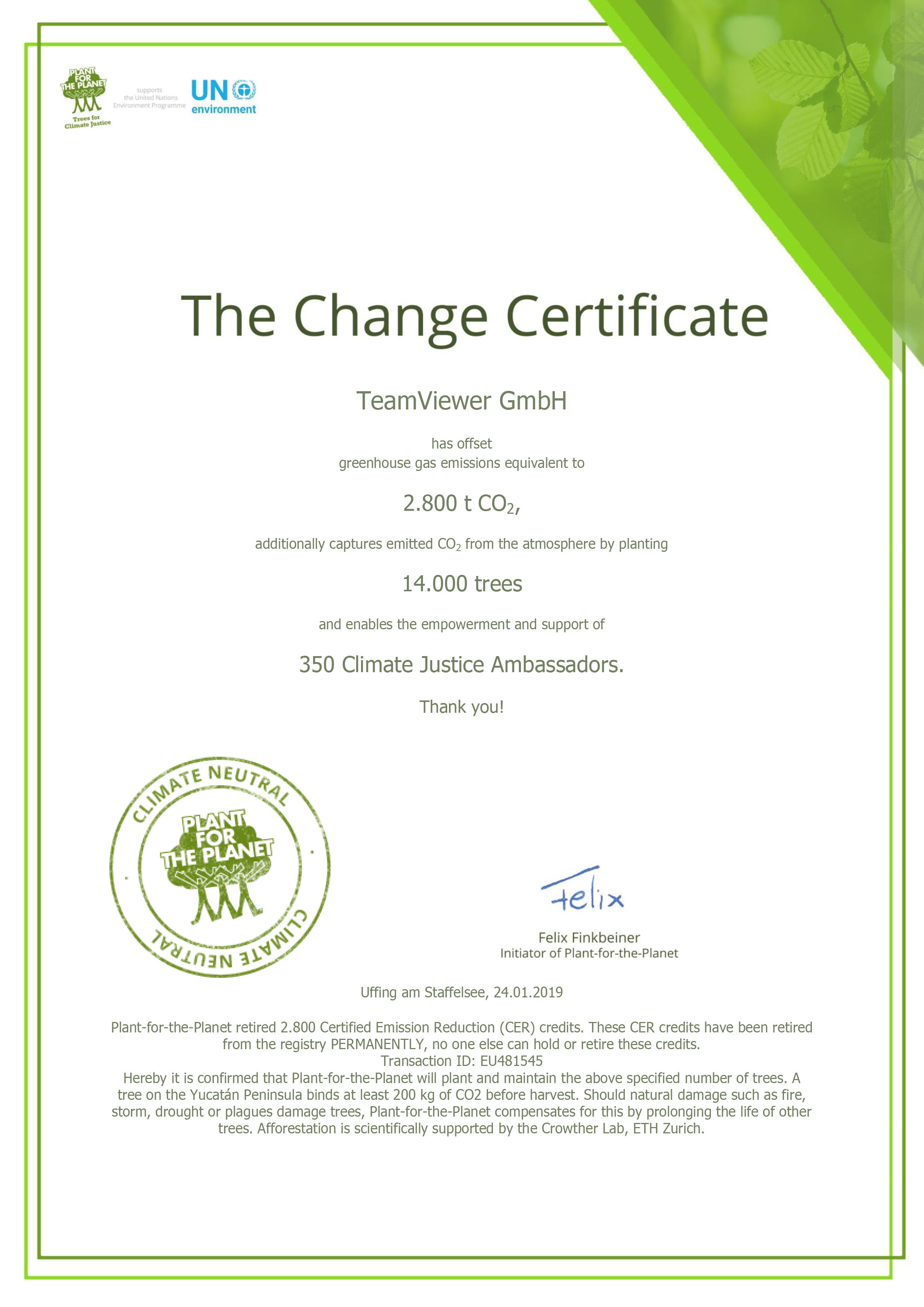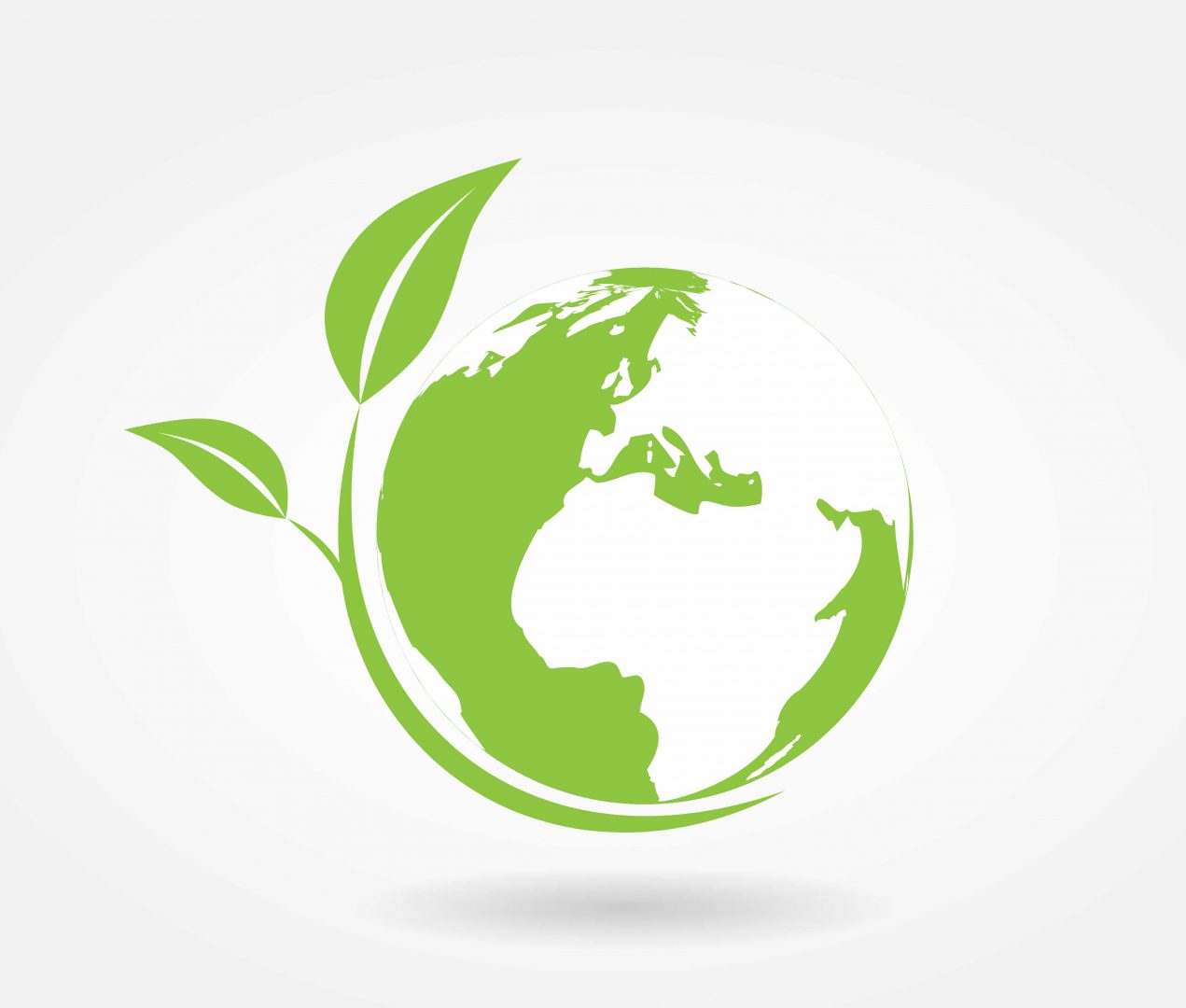 Earth Day Ideas from the Editorial Team
Ideas for any day…
Stay up-to-date
Enter your email address for the latest updates on this blog.