Single Sign-On and Multi-factor Authentication with TeamViewer Tensor
Cyber Security could be one of the biggest challenges facing enterprise organizations and finding the right solutions to protect your company from the vulnerability of cyber-attacks doesn't have to be cumbersome.
If you're working for an enterprise organization with more than 100 employees, or if you have to manage thousands of endpoints, then security upgrades have probably been painful for you and your company the past few years.
Many enterprise organizations have had to deal with the threat of malicious cyber-attacks intent on stealing financial information, data, competitive information and even destroying property.  Some of those cases have been made public, but many organizations try to keep these types of cyber-attacks private to protect their reputations.  With no countermeasures or protection in place, the employees' devices, their passwords and accounts are among the most vulnerable points for a potential attack.
In essence, the implementation of an identity management solution and Single Sign-On (SSO) is highly recommended to allow employees to securely log into all of their work accounts with the same secure credentials.  This will not only save them time, but it will also help them understand the importance of creating strong passwords and two-factor authentication.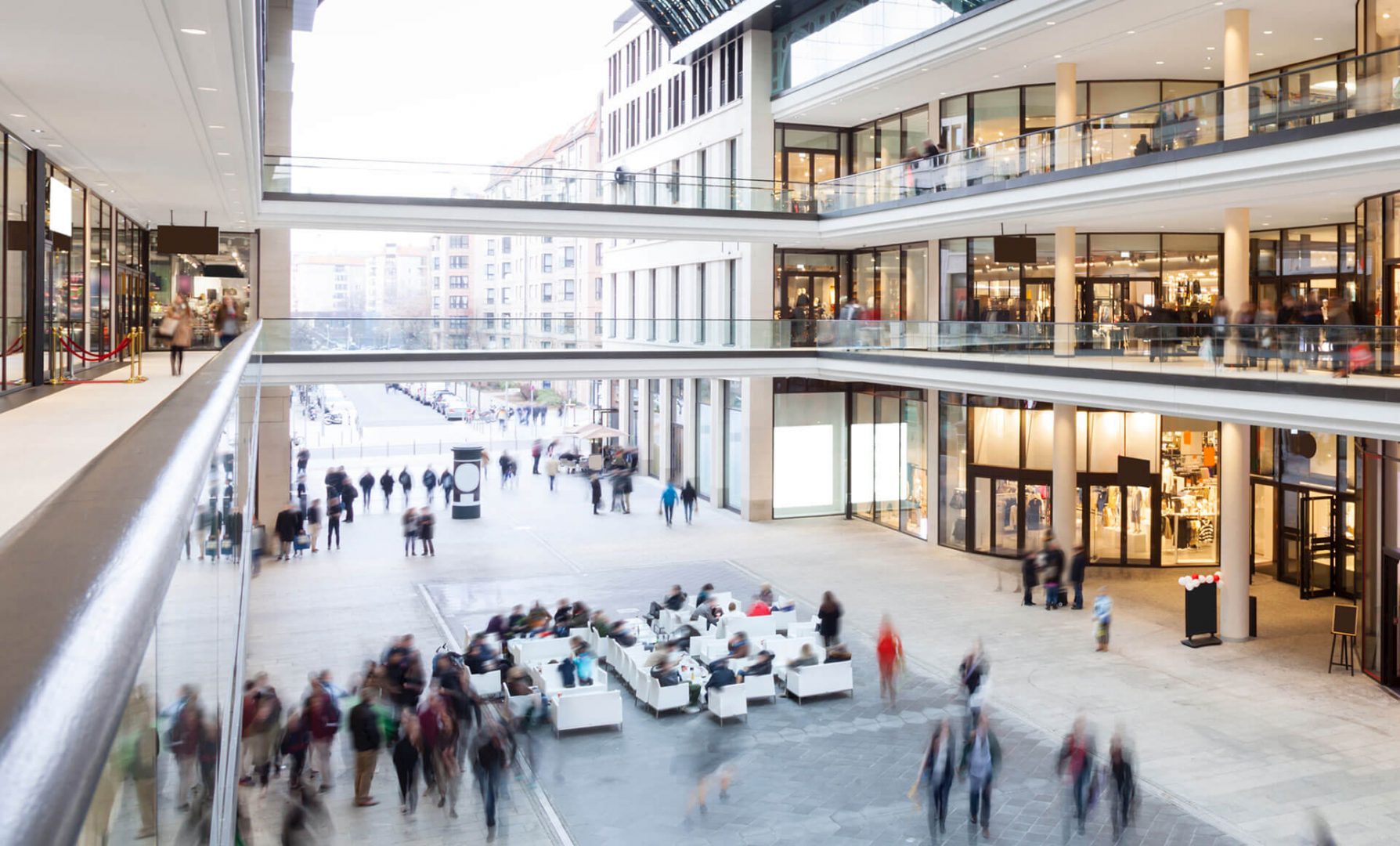 Security is, and always has been, a critical component of TeamViewer's approach. TeamViewer TensorTM is the new enterprise platform that meets the highest security standards available, and ties in seamlessly with company's existing infrastructure and integrations, such as SSO compatibility with Microsoft Active Directory (ADFS), Azure, Okta, OneLogin, Centrify – just to mention a few.
Now, let's address all the different ways SSO can be used with TeamViewer TensorTM to fit your company's needs.  Or you can sign up and try out TeamViewer TensorTM today!
Single Sign-On with TeamViewer Tensor
TeamViewer TensorTM makes use of the SAML 2.0 standard to enable SSO. It stands for Security Assertion Markup Language and is used for the exchange of authentication and authorization of data between services. TeamViewer TensorTM supports Single Sign-On, tying in seamlessly with all your authentication methods.
Integrating with all the major identity providers, TeamViewer TensorTM SSO delivers compatibility for customers who already have an existing solution and leaves all options open for those who are still searching.  And, that means you can align your password policies to meet your needs.
Discover All Multi-Factor Authentication Options Working with TeamViewer Tensor
In order to tie in seamlessly with your security setup, TeamViewer TensorTM allows you to use many of the most common multi-factor authentication options offered by identity providers. Multi-factor authentication is a very effective security measure, but the second (or higher number) factor should be chosen wisely: it has to be readily available for your employees, be convenient to use and, above all, meet your specific security standards. But fear not, because thanks to TeamViewer TensorTM and use of SAML 2.0 compatibility with multiple identity providers, you have a vast array of authentication methods to choose from:
Many of those methods deliver a code for you to enter alongside your password, such as SMS, Google Authenticator, voice calls, and email.
Fingerprints have quickly become the standard way to unlock your smartphone: If you have a sensor for it built into your device or plugged in via USB, this biometric is easily one of the most common second factors to integrate.
Symantec VIP offer their own combination of second factors, such as the sheer proximity of your mobile device, plus an easily generated number code or QR code. Their solution, too, is compatible with TeamViewer TensorTM.
Both the first and second version of Yubico's thumb drive Yubikey, one using one-time password (OTP) and the other using FIDO U2F (universal 2nd factor) are also supported. Just plug them into your USB port and you're good to go!
Windows Hello offers three biometric ways to unlock your devices: Fingerprints, facial and iris recognition. Microsoft promises an appropriate enterprise security level, as well as device unlocks in the blink of an eye.
RSA SecurID is the name of the technology that sits in many a software or hardware token for multi-factor authentication. It generates a new code every minute and you can carry these tokens around everywhere in your pocket or phone.
Offering a selected six two-factor authentication methods, Duo Security has all your bases covered: You can have a code sent via Push notification, SMS, a call, or TOTP. On the other hand, security tokens or U2F devices are available as hardware alternatives.
Smart cards are already widely used in work environments and they make for an easy-to-use second factor, since employees may already be required to carry them all the time to access buildings or offices. If your company implemented authentication via smart card, TeamViewer Tensor will inherit this option as defined with your identity provider.
And, if those options don't seem to fit your needs, it's also possible to engage with third-party multifactor providers, which further expands your validation alternatives.
SSO for Android and iOS
In the modern workplace, more and more people work on the go. Their mobile devices, and especially their smartphone, have become required work tools. TeamViewer TensorTM supports SSO for Android and iOS platform.
Automated User Management and User Provisioning
TeamViewer TensorTM offers the Active Directory Connector (AD Connector) for user provisioning to further enhance user management. Automated user management transmits any changes made, and updates users attributes (e.g. deactivated state) autonomously throughout the system.
Through user provisioning, new employees can be granted access to their accounts automatically, based on their access rights. Accounts of users leaving the company are quickly deactivated, which eliminates security risks and potential for theft.
TeamViewer Tensor Delivering More Exclusive Enterprise Features
SSO is only one of many features exclusive to TeamViewer TensorTM that specifically address enterprise requirements. With SSO, the options for authentication with TeamViewer TensorTM are significantly extended.  Moreover, additional exclusive enterprise capabilities will be added in the coming quarters.
If you're already eager to see our new enterprise product for yourself: sign up and try out TeamViewer TensorTM today!