Hey
Welcome to the TeamViewer Family!
With the acquisition of Xaleon, a leading provider of customer engagement software, TeamViewer expands its digitalization activities into customer-facing departments like sales, marketing, and customer service.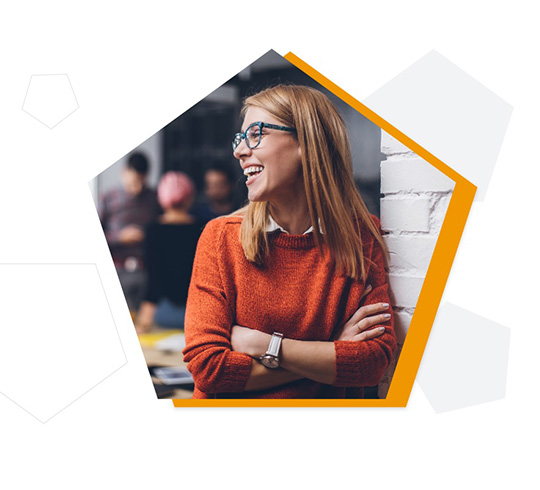 The heart of Xaleon's customer engagement suite is a co-browsing technology that enables an advanced form of GDPR-compliant screen-sharing of selected web content (e.g. one specific website or browser session). This technology allows agents to interact with customers engaged in web-based processes in real-time, without any download or installation needed and without transmitting any customer data.
In addition to the co-browsing application, Xaleon has developed an entire software suite to enable secure digital interactions across the entire customer journey. This includes functions like chatbots, live and video chats as well as an electronic signature in order to conclude legally binding contracts within an online customer interaction.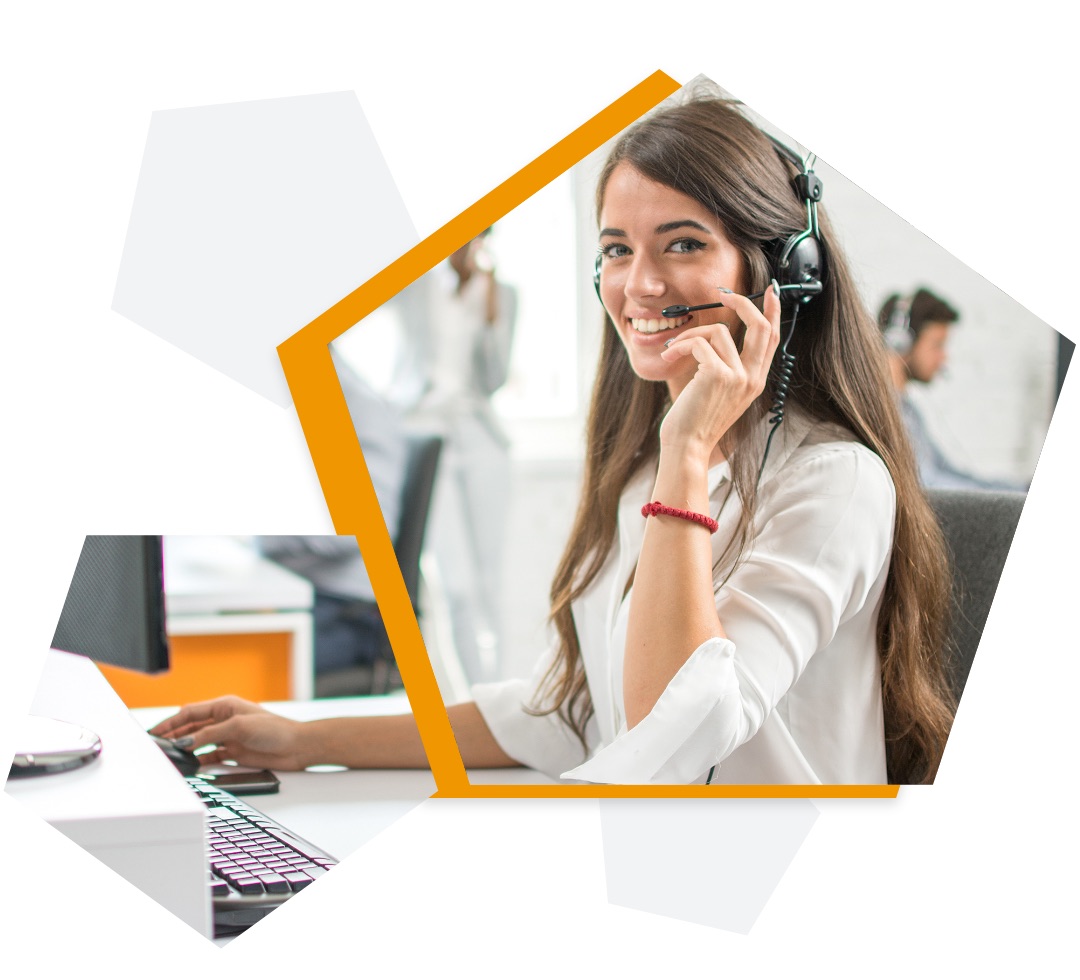 Eliminate Barriers In Customer Communication
Drive customer engagement – easily and effortlessly. With Xaleon's solution for better customer engagement, you will win more customers, increase customer satisfaction and decrease customer churn.
Achieve a Superior Customer Experience With Digital Consulting For Sales and Service Excellence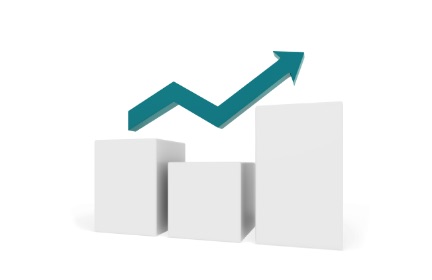 For Better Consultation
Enable your sales team to achieve sales and service excellence by personalizing interactions, scheduling more meetings, converting more prospects to opportunities, and ultimately driving revenue growth.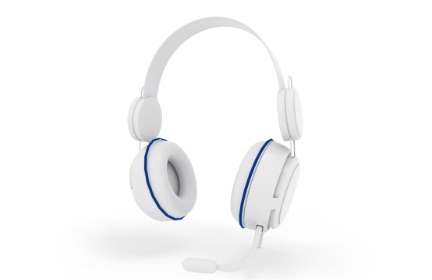 For Better Support
Exceed customer expectations, drive customer success, retention and growth. Always be ready to support any customer anywhere and solve customer issues faster than ever before.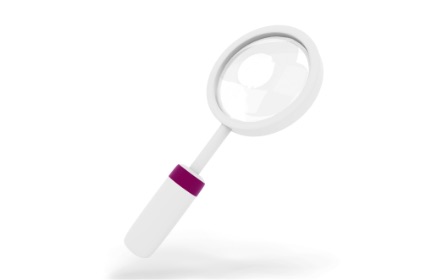 For Better Insights
View your website from the customer's perspective, see exactly how they interact with it and visualize your user's decision-making processes on your website with helpful looks behind the scenes.
Integration In TeamViewer Tensor
In November 2020, TeamViewer integrated Xaleon's co-browsing technology as a white label feature in its enterprise connectivity solution TeamViewer Tensor, to facilitate GDPR-compliant B2B2C interactions for TeamViewer's large customers.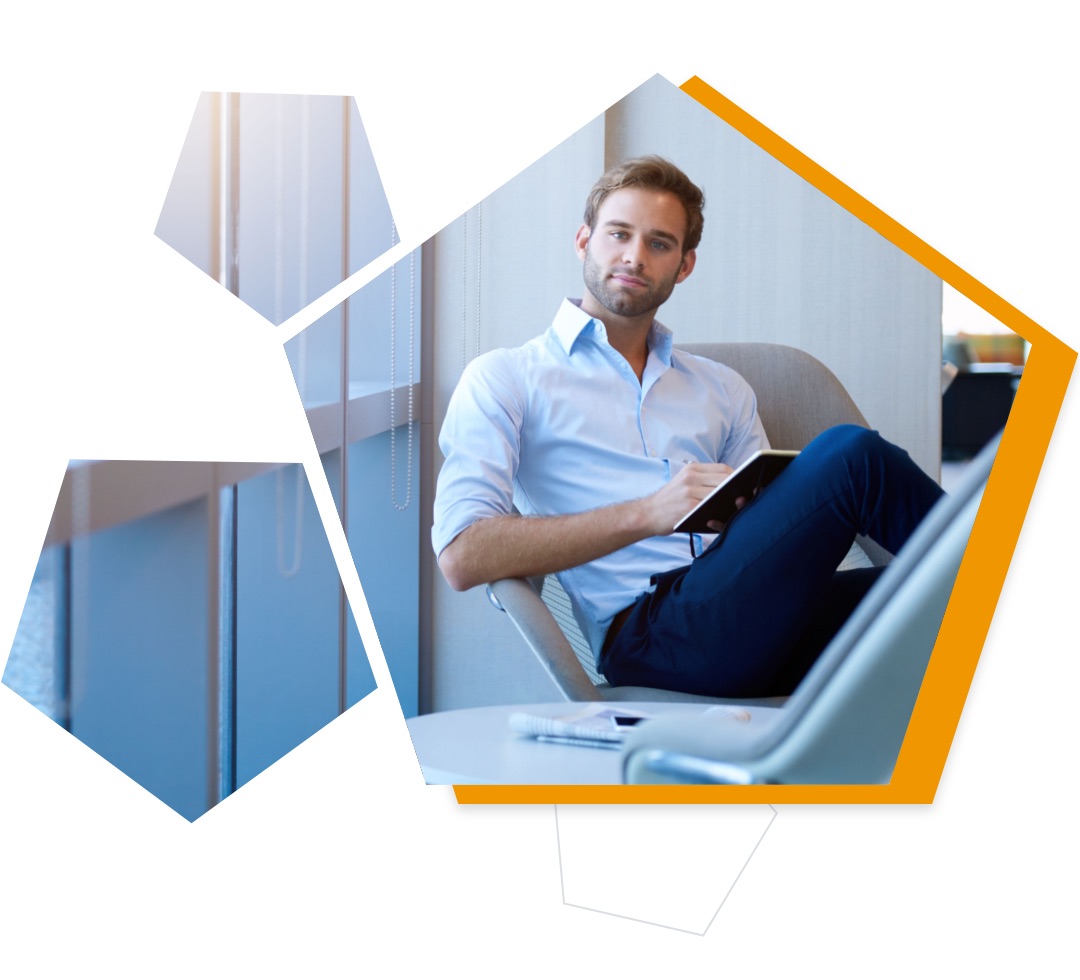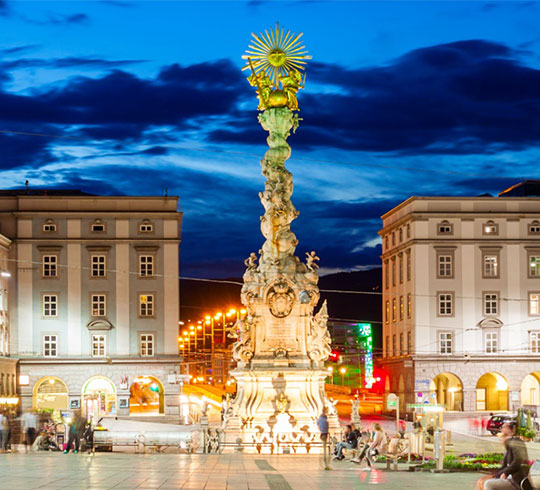 About Xaleon
Xaleon was founded in February 2018 as Chatvisor GmbH and has more than 20 employees in Linz, Austria. It is a leading technology company that provides customer engagement software to streamline communication and collaboration between organizations and their customers.
With its engagement suite, Xaleon provides a holistic end-to-end solution that enables support, sales, advisory and relationship management teams to deliver exceptional customer service. To digitally transform the experience of in-person communication, the suite  combines a variety of complementary features such as co-browsing, chatbots, live chat and video chat.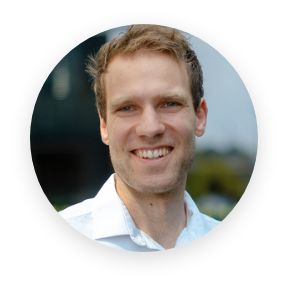 Markus Wagner
CEO XALEON
We are very excited to join TeamViewer and feel already as part of the team as we share the same passion and mindset. With TeamViewer's huge global customer base and a joint go-to-market approach we will be able to further leverage our product and enable companies of all sizes to optimize sales and service processes, boost productivity, increase customer satisfaction, reduce churn rates, and enhance the overall quality of customer interaction.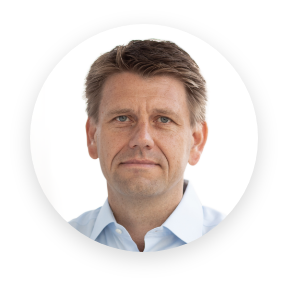 Oliver Steil
CEO TEAMVIEWER
Xaleon is a great addition to our existing product portfolio. We invest in the customer engagement space as we see an increased need for remote customer interactions replacing physical sales and customer services processes as an important part of the value-chain in all industries. We are extremely happy to welcome the highly talented founders of Xaleon and their entire team to the TeamViewer family and are looking forward to strategically develop their customer engagement suite together inside TeamViewer.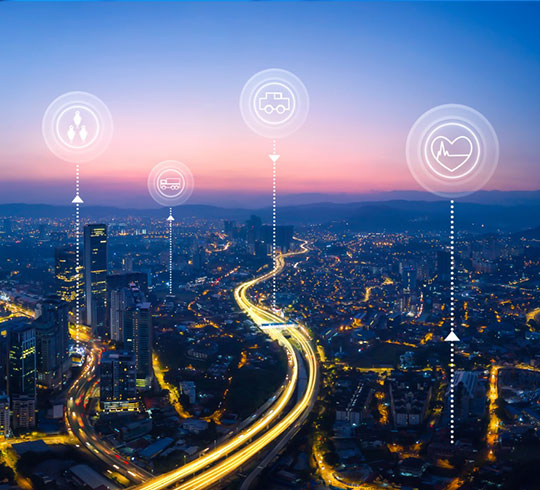 Perfect Addition to TeamViewer's Portfolio
With its connectivity solutions TeamViewer is already strongly focusing on digitalizing work processes in companies of all sizes. After the acquisition of Ubimax last year, TeamViewer supports customers in digitalizing their industrial processes using its combined IoT, Augmented Reality and Frontline solutions. With Xaleon, TeamViewer now expands its digitalization activities into customer-facing departments like sales, marketing, and customer service.
Want to know more?
Please fill out the form and we will get in touch with you shortly.