TeamViewer Frontline Integration with

SAP Service and Asset Manager
Transform your Enterprise Asset Management with Augmented Reality
In asset-intensive industries, regular maintenance of enterprise assets is crucial for smooth and efficient operations. Increasingly complex hardware and elaborate maintenance tasks, field technicians working in remote settings and lack of expert knowledge leads to more errors in the field and longer downtimes.
SAP Service and Asset Manager helps organizations address many of these challenges by providing access to context-rich visualizations that enable simple and timely execution of end-to-end enterprise asset management.
The TeamViewer Frontline xAssist and xInspect integrations further enhance this value by connecting field technicians to step-by-step guidance for inspection and maintenance procedures and real-time access to remote experts to troubleshoot issues right as they work with AR-based workflows and video calls.
With the TeamViewer Frontline integration, organizations can extend the capabilities of SAP Service and Asset Manager enabling them to:
Reduce operational costs
Optimize maintenance processes
Boost workforce productivity
Improve knowledge transfer and training
Improve first-time fix-rates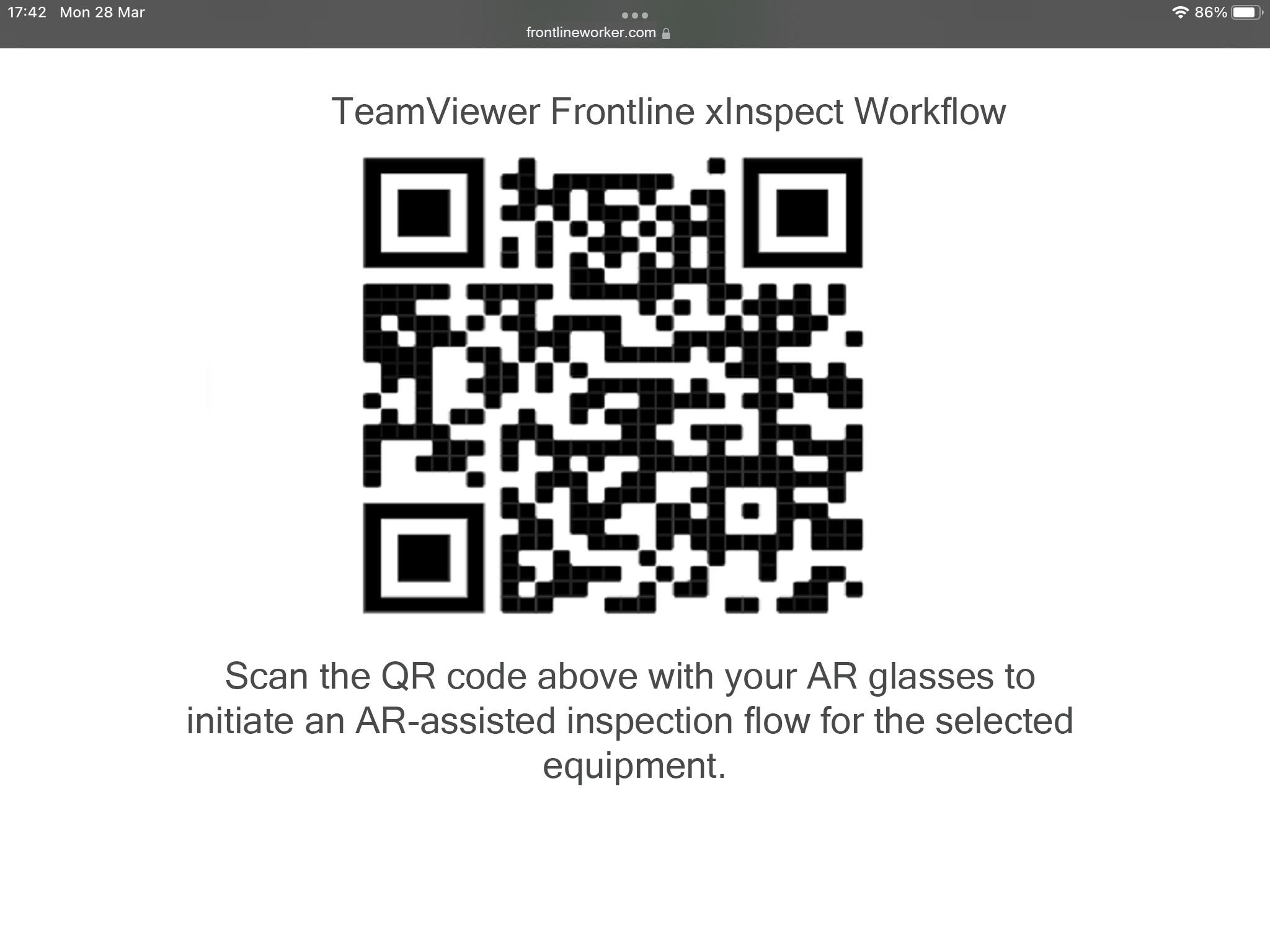 Key Benefits
Reduce operational costs
Avoid costly repeat visits and rework for maintenance and repair tasks
Support field technicians
Enable execution of complex maintenance tasks via AR-assisted inspection workflows with greater accuracy
Optimize Maintenance Processes
Maximize machine uptime and reduce inspection time by up to 40%
Boost Workforce Productivity
Extend the reach and efficiency of skilled experts in the field while counteracting workforce shortages
Improve Knowledge Transfer and Training
Enable easy remote knowledge transfer to quickly onboard and train workers onsite
Increase Transparency
Synchronize call and inspection records automatically with the SAP Back End system for auditing, compliance and training purposes