TeamViewer Frontline xAssist Integration with

SAP Field Service Management
Support Field Service Technicians — When and Where They Need It Most
While leading technology solutions, like SAP Field Service Management (FSM), help improve the efficiency of field service operations, many organizations still struggle to provide real-time support for field service technicians — a critical part of end-to-end field service processes.
With the TeamViewer Frontline xAssist integration with SAP FSM, remote experts can connect to field service personnel to provide real-time augmented reality remote assistance through their smart glasses or mobile devices — directly from the FSM dashboard.
When field service technicians need help, remote experts can see exactly what they see through their smart glasses or mobile devices in a live streaming video call. This enables remote experts to visually guide technicians to successful issue resolution, using 3D markers, whiteboard drawings, audio and text instructions, and shared files for reference.
TeamViewer Frontline xAssist extends the capabilities of SAP Field Service Management, enabling organizations to:
Reduce operational costs
Optimize maintenance processes
Boost workforce productivity
Improve knowledge transfer and training
Improve first-time fix-rates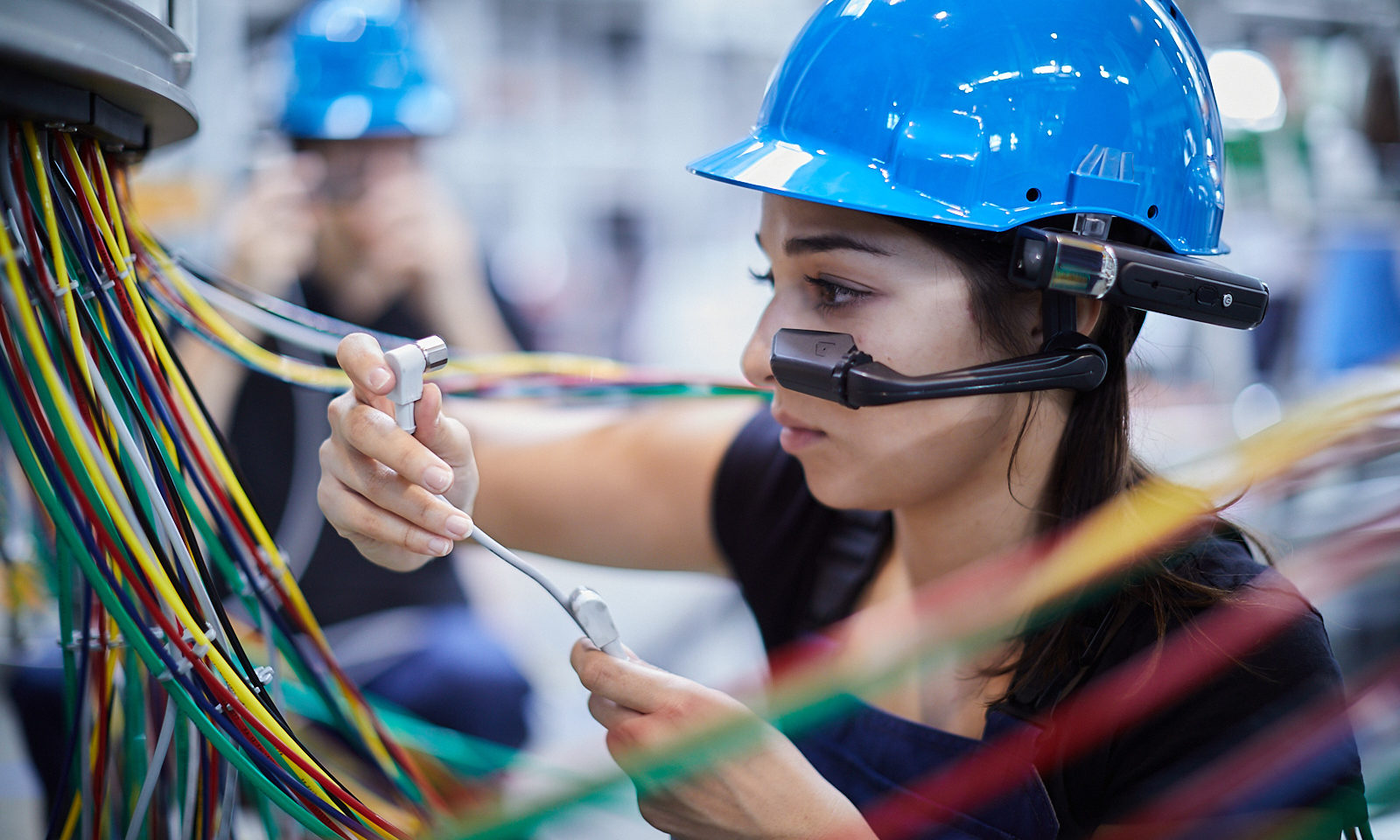 Key Benefits
Support Technicians Anywhere
Support field service technicians with augmented reality remote assistance from anywhere in the world in real time
Reduce Travel Costs
Remote experts can visually guide field service technicians in real time from anywhere without having to travel on site
Boost Workforce Productivity
Reduce task completion time, enabling technicians to resolve more service calls per day — without additional headcount
Increase Customer Satisfaction
Improve first call resolution rates, reduce machine downtime, and eliminate repeat visits
Improve Knowledge Transfer and Training
Provide ongoing on-the-job training for field technicians by connecting them with experts that can visually guide them to successful task completion