ABI Research: Augmented Reality in Industrial Applications
The market experts from ABI research are foreseeing a faster than expected adoption of augmented reality within industrial markets. Because of the pandemic, the need for digitization and keeping workers connected became apparent to companies all over the world. Remote assistance and training, as well as logistics, are the most desired use cases.
Why is augmented reality on the rise and what does it offer?
The main objective when deploying AR into industrial processes is to enable frontline workers to interact with data in any location and minimize costly inefficiencies.
With AR, unplanned machine downtime – one of the key factors for lost productivity and revenue — can be reduced through more efficient maintenance supported by data analytics, task guidance and verification, and remote assistance. Another big topic is the impact of knowledge gaps. With an aging workforce, the knowledge capture capabilities of AR are crucial.
To master these challenges and many more, ABI Research has named TeamViewer Frontline as a strong partner for companies' journeys into the AR-guided era.
Download the research paper and learn about the great potential augmented reality offers to improve business processes along the entire value chain.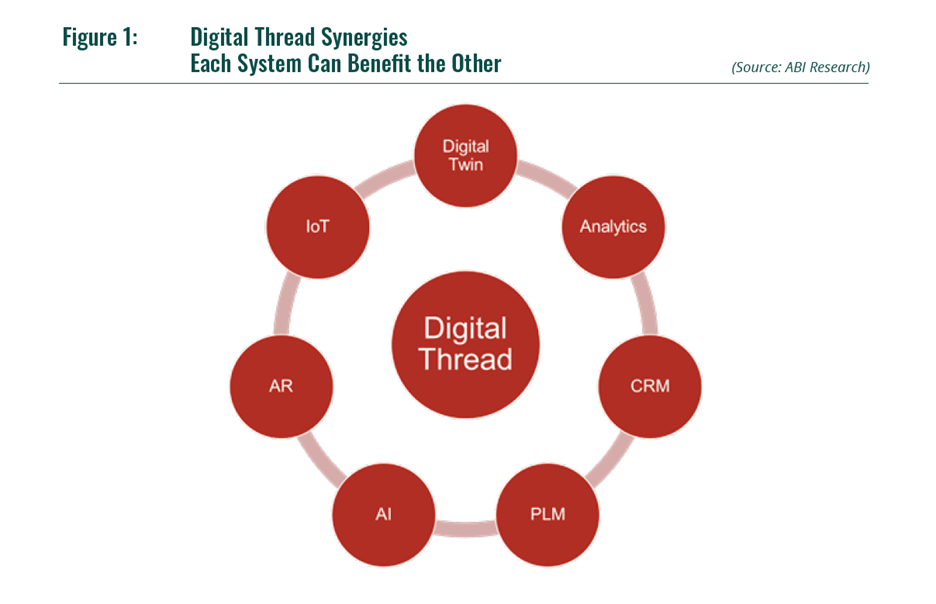 Share your details to access the research paper.
Do you have any question about our AR solutions or other TeamViewer products? Call our experts at:
+1 800 727 4651