New Research Report from TeamViewer and the Handelsblatt Research Institute
Work 4.0: How Will We Work in the Future?
Results of a survey of the expectations of employees and employers in ten European countries.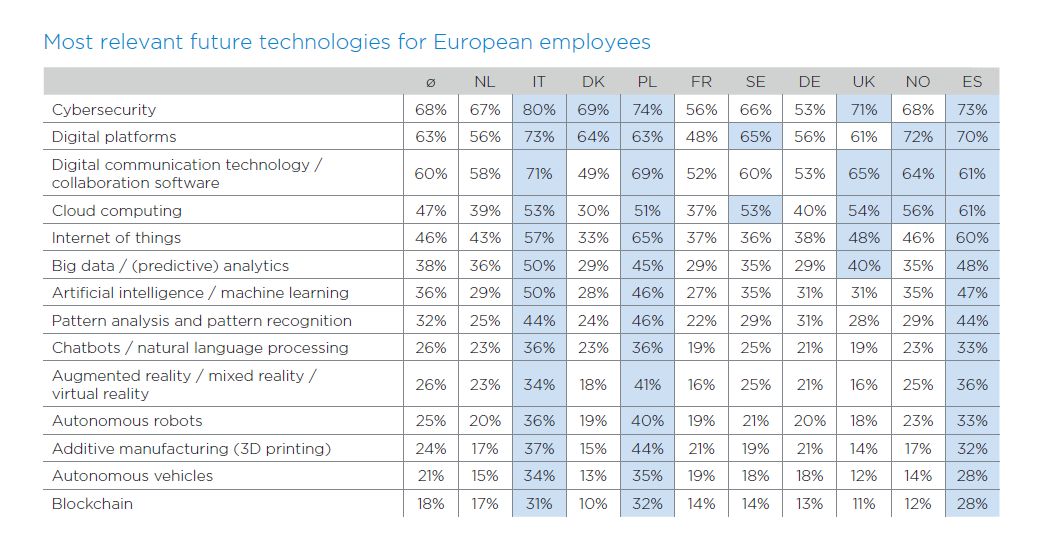 In this up-to-date 50-page report, you gain valuable insights into how leaders and employees in 10 European countries perceive future technologies and digital trends and what their opinions are on:
Technology of the future
Humans and technology working together
Future ways of working
Required qualifications and further training
Are You Curious What the Future of Work Will Look Like?
Please fill out the form to download the research report.