TeamViewer Integration Partner:
Cherwell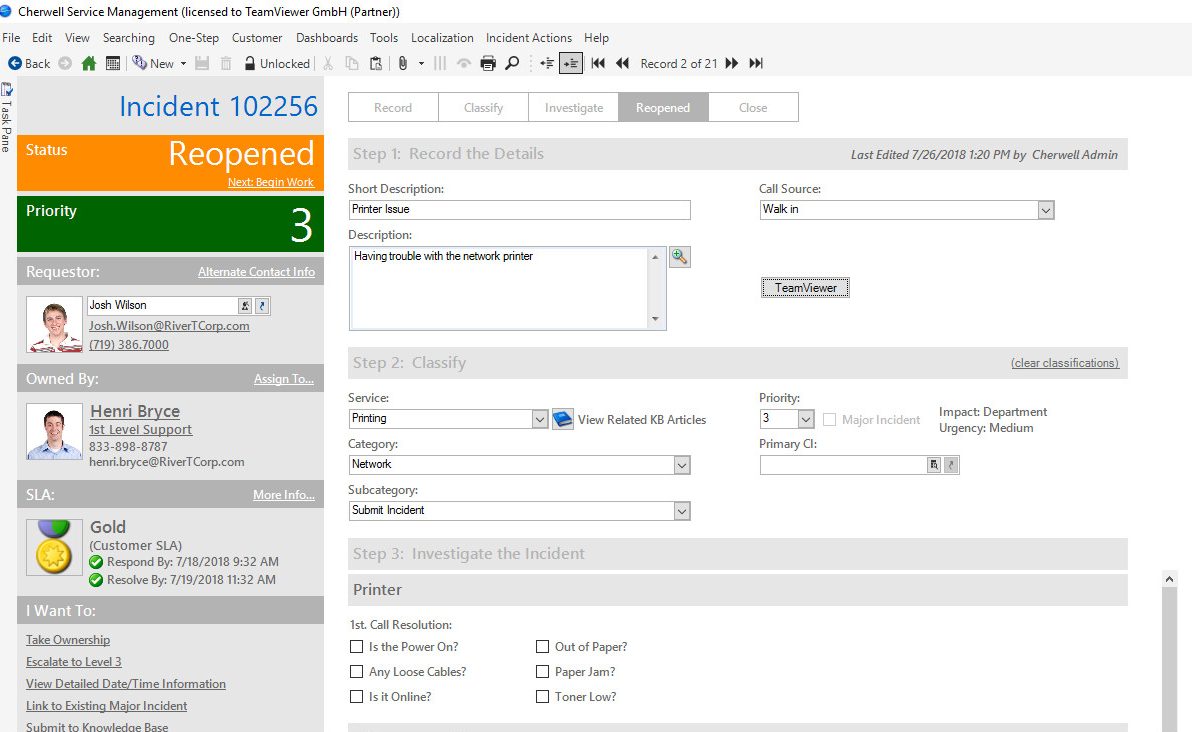 Extend the Cherwell Service Management platform with TeamViewer cross-platform remote support capabilities
Successful companies need to create smart and efficient IT processes that are tailored to their needs to cope with demand. These IT processes are the operational baseline, both for internal operations and for interaction with your customers.
Cherwell Service Management provides a platform that enables organizations to customize digital flows to their companies' needs and get the information where it's needed in the form that's most useful.
The TeamViewer Remote Control integration enables IT departments and support agents to optimize communication with internal or external users to improve efficiency and increase satisfaction. By introducing an intuitive flow to create and share remote support invitations, Service Desk staff can diagnose and troubleshoot issues quickly.
Whether it's an employee's laptop that requires IT support, a customer-facing corporate device like POS, or a mission-critical infrastructure server that delivers an important function, TeamViewer brings connectivity to the right actor within the context so that the connection is only one click away. The integration delivers a fantastically intuitive user interface that can be used with no further training.
TeamViewer for Cherwell Service Management Solution Highlights
Remotely access external customer devices to resolve product issues swiftly and efficiently
Extend your internal IT department with the ability to connect to company resources directly from Cherwell
Reduce issue resolution time and increase customer satisfaction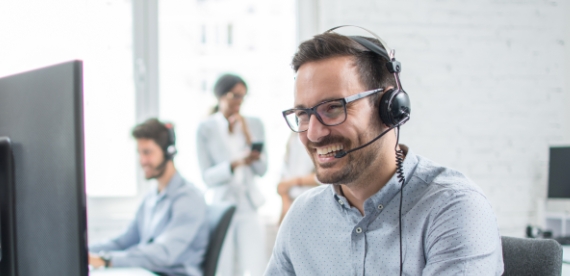 How It Works
Getting Started with TeamViewer for Cherwell Service Management.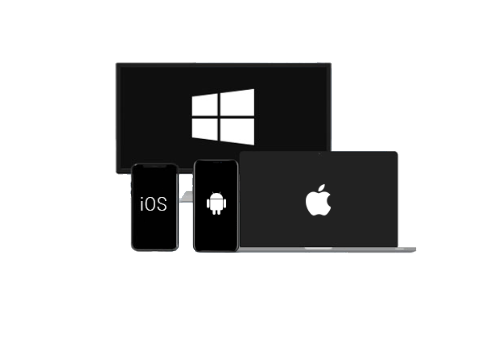 Contact us to customize your TeamViewer license based on your needs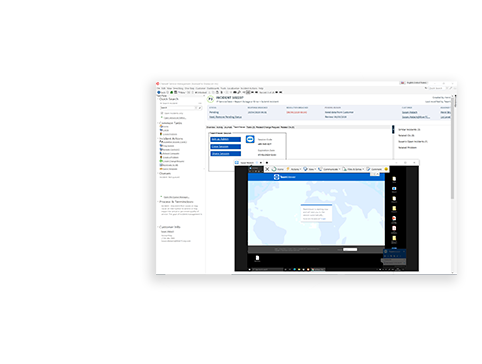 Log in to the integration app with your TeamViewer-licensed account. For more details on getting started, click here.