TeamViewer Integration Partner:
Grafana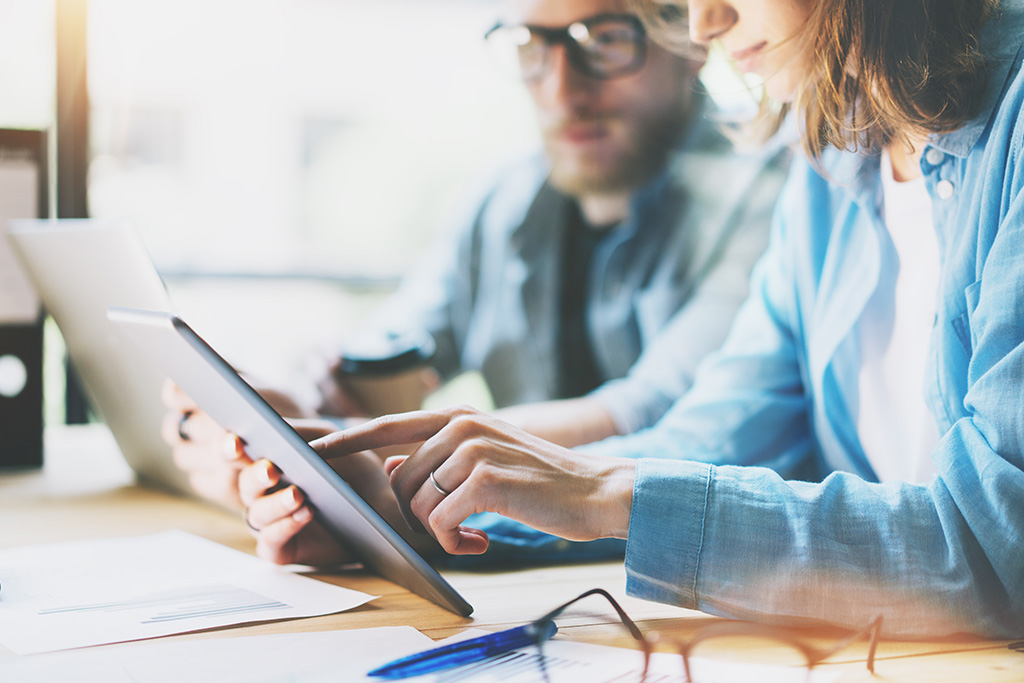 Use Grafana to Enhance and Visualize Your Website Performance Analytics Obtained with TeamViewer Web Monitoring
When it comes to exploring and understanding trends and correlations in datasets, visualization is key. This is where Grafana comes in – an interactive data analytics platform that allows users to create personalized dashboards to unify and visualize existing data.
TeamViewer Web Monitoring monitors, analyzes, and visualizes the uptime, page load, and transactions of your website. The Grafana integration extends the TeamViewer Web Monitoring functionality with additional capabilities to visualize and share the obtained web performance data outside the TeamViewer Remote Management environment. Users can employ the Grafana plug-in to create analysis charts and share them with anyone without having to provide access to their TeamViewer Management Console. In addition to that, they are now able to combine data obtained using TeamViewer with data from other sources.
Grafana Plug-In for TeamViewer Web Monitoring Solution Highlights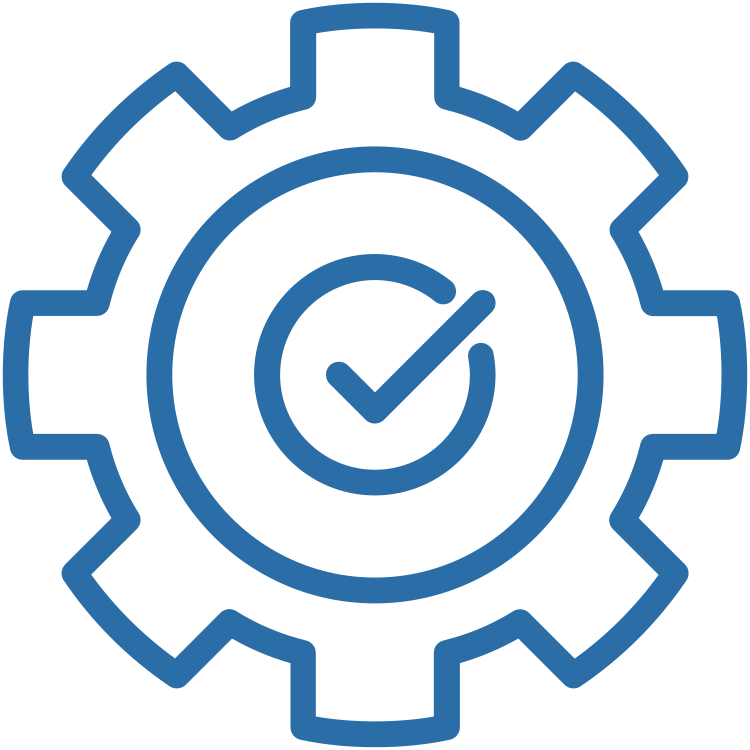 Fast and flexible visualization
Create personalized charts and add alerts and annotations for the analysis of the data obtained using TeamViewer Web Monitoring.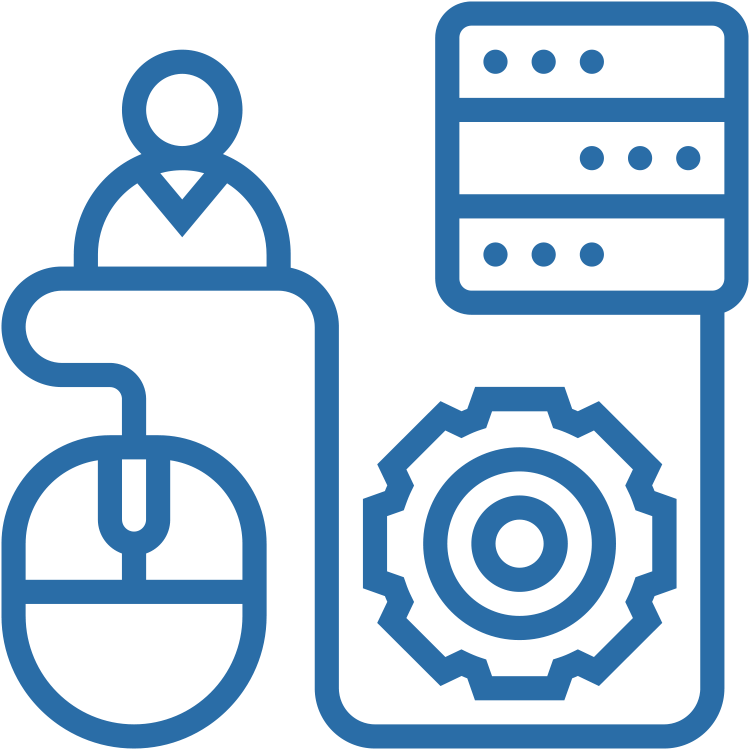 Share data with anyone
Share metrics, charts and alerts with any internal or 3rd-party user without granting access to your TeamViewer Management Console.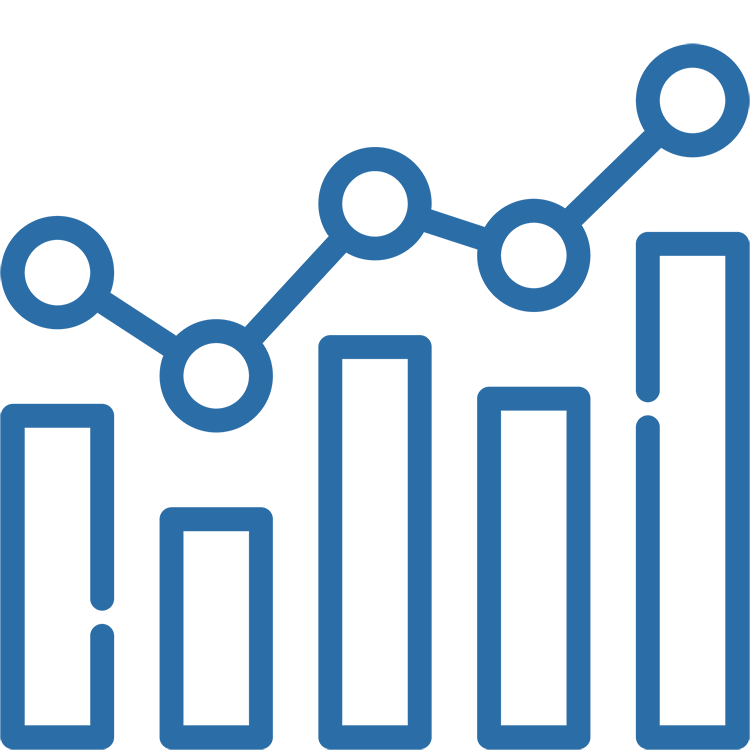 Unify data to gain even more insights
Combine data from different sources and visualize it using the Grafana dashboard – no migrating or ingesting needed.
Build visualization dashboards that suit the individual needs of you and your team and combine data from different sources to investigate it through a single pane of glass.
Ensure data privacy by using Grafana to share anonymized web performance data without providing access to your TeamViewer Management console.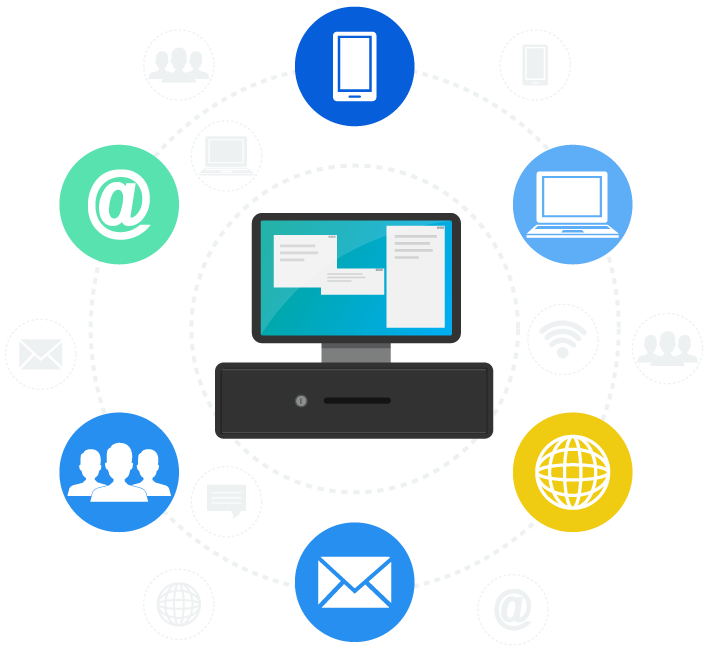 How It Works
Getting started with the Grafana Plug-In for TeamViewer Web Monitoring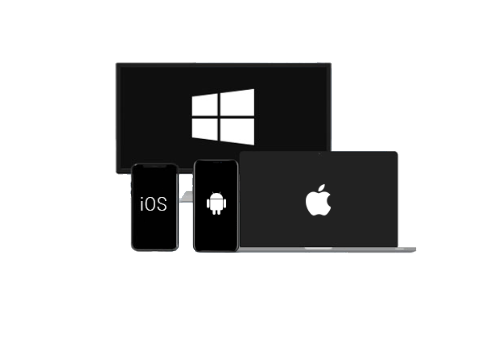 Contact us to customize
your TeamViewer Web Monitoring license
based on your needs.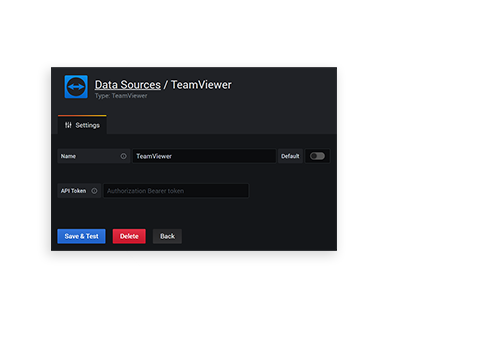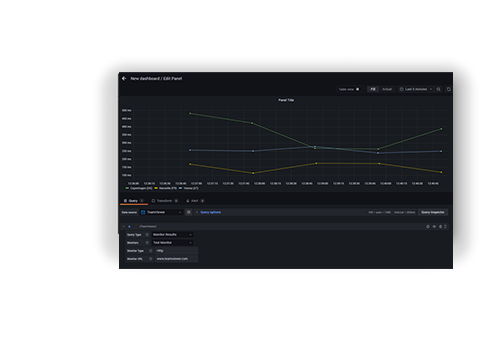 Then simply configure TeamViewer Web Monitoring as a new data source for your Grafana dashboard and you are good to go!
For more details on getting started, click here.