TeamViewer Integration Partner:
Synology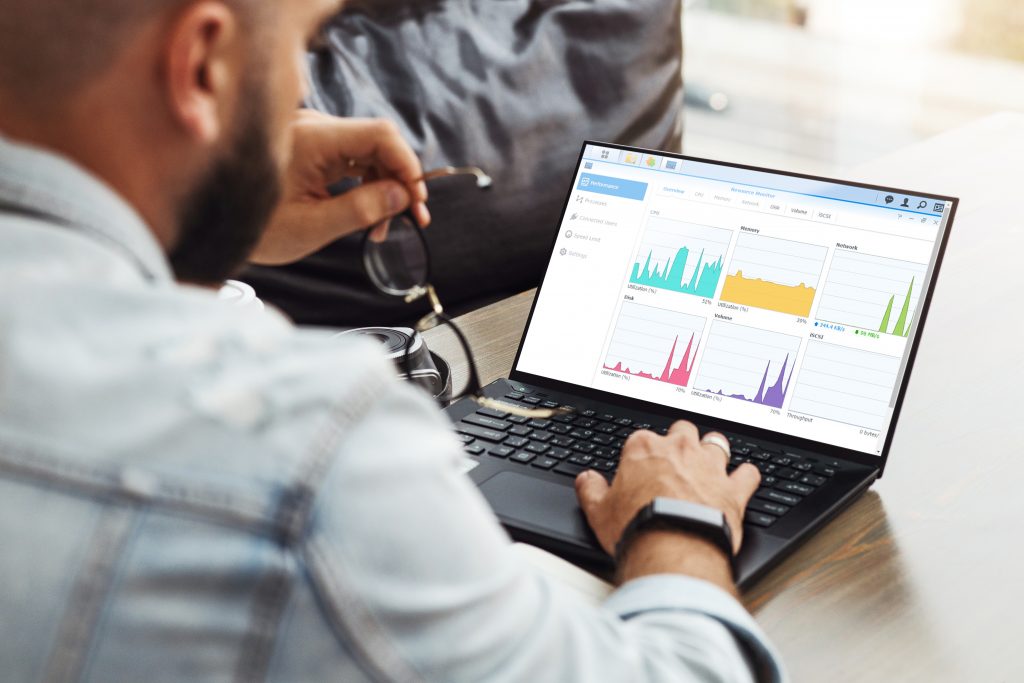 Secure Remote Access and Centralized Management for Synology NAS Devices
TeamViewer makes it easier than ever before to enjoy network-independent access to your Synology NAS device – from anywhere, anytime.
Connect multiple NAS devices to your TeamViewer account to access, manage, monitor, and operate them — all from a centralized location.
TeamViewer for Synology Solution Highlights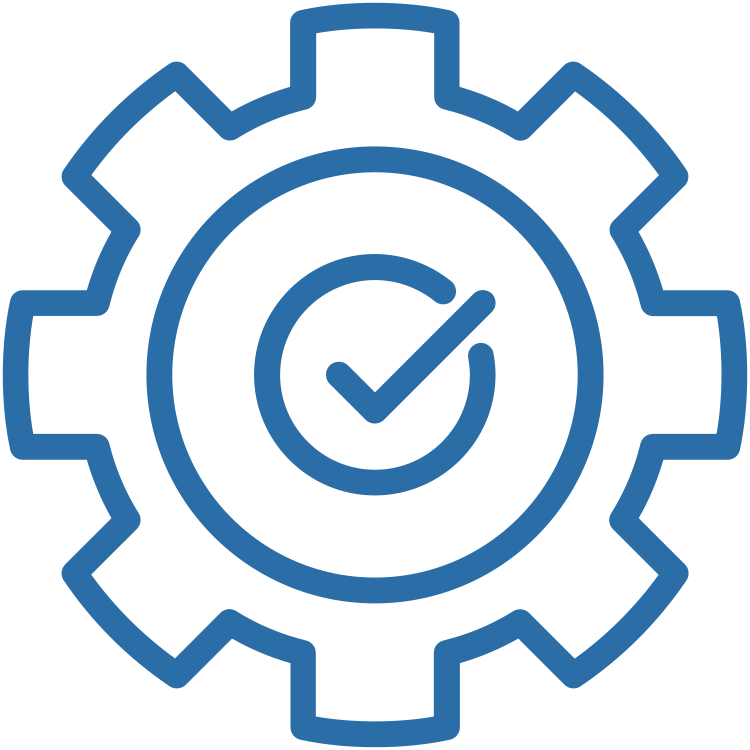 Easy
Set up the connection between your TeamViewer account and NAS device(s) in a matter of minutes. Available directly in the Synology Package Center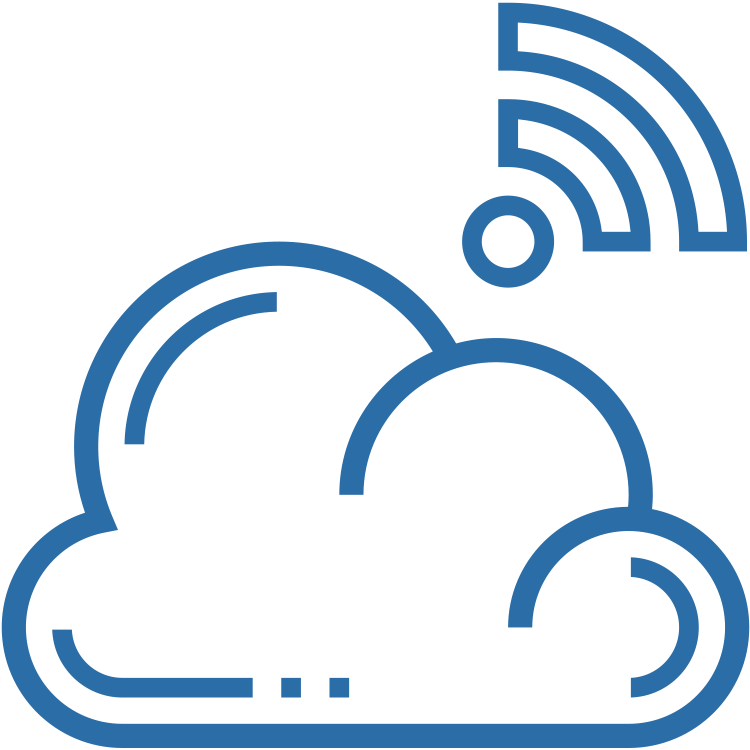 Fast
Leverage the TeamViewer global access network with ultra-low latency for fast, stable connections anywhere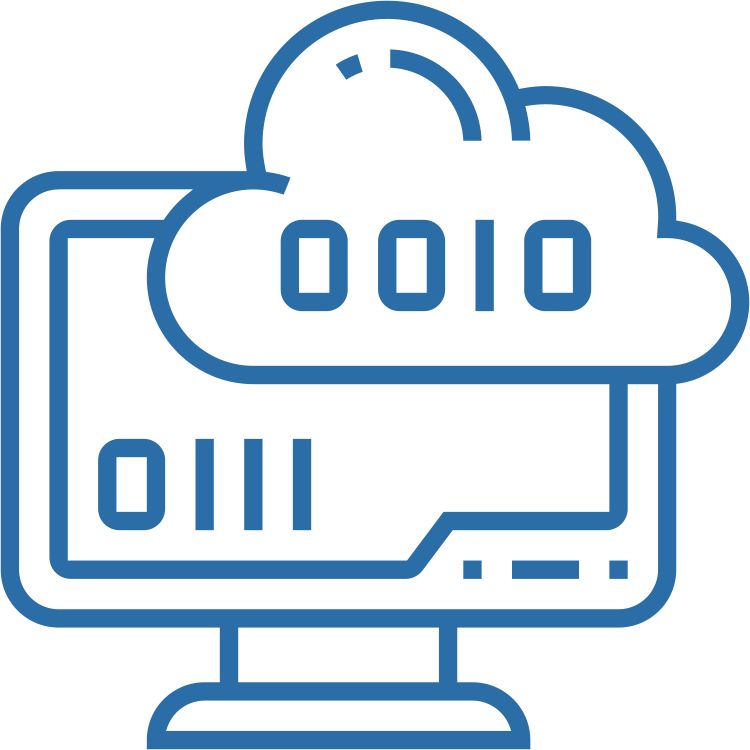 Secure
Ensure sensitive and private corporate data is protected, secured by end-to-end 256-bit session encryption — no VPN required
Centralized Device Management
Add your NAS device(s) and any other managed devices to one centralized list for simplified access
Enable multiple users to access the same NAS device simultaneously, each working in a separate user instance
Get full access to other apps in the Synology Package Center through connected NAS devices
Connect remotely as if you were in the same network via VPN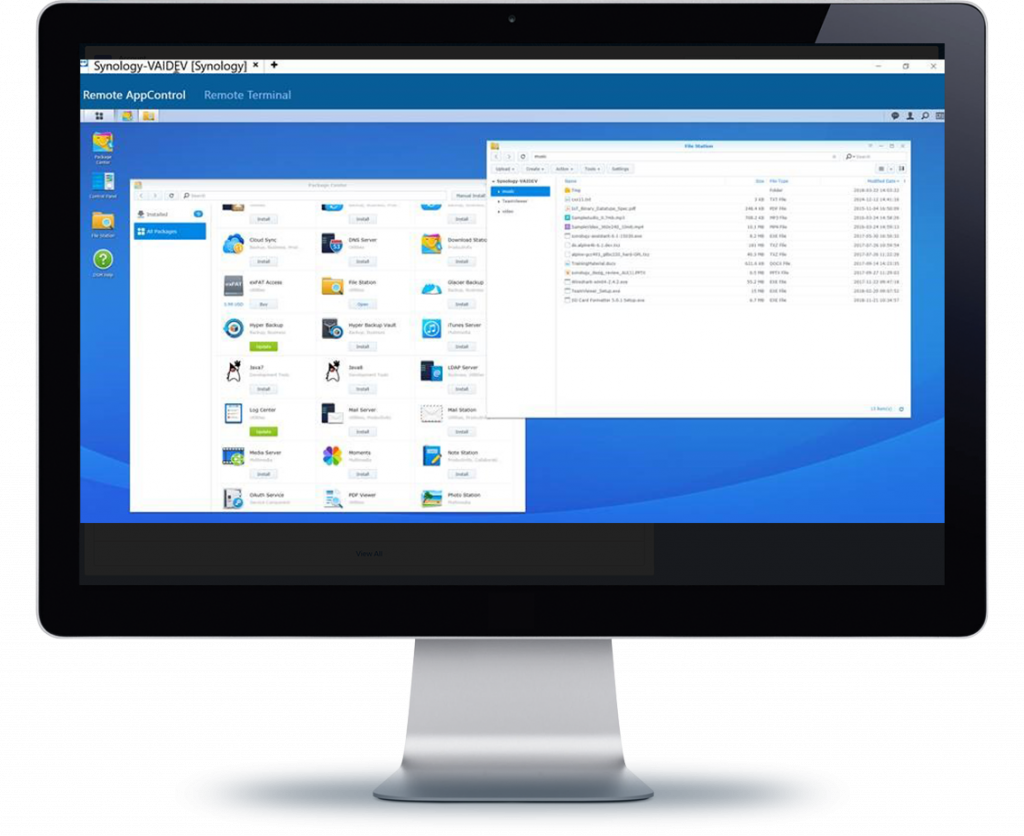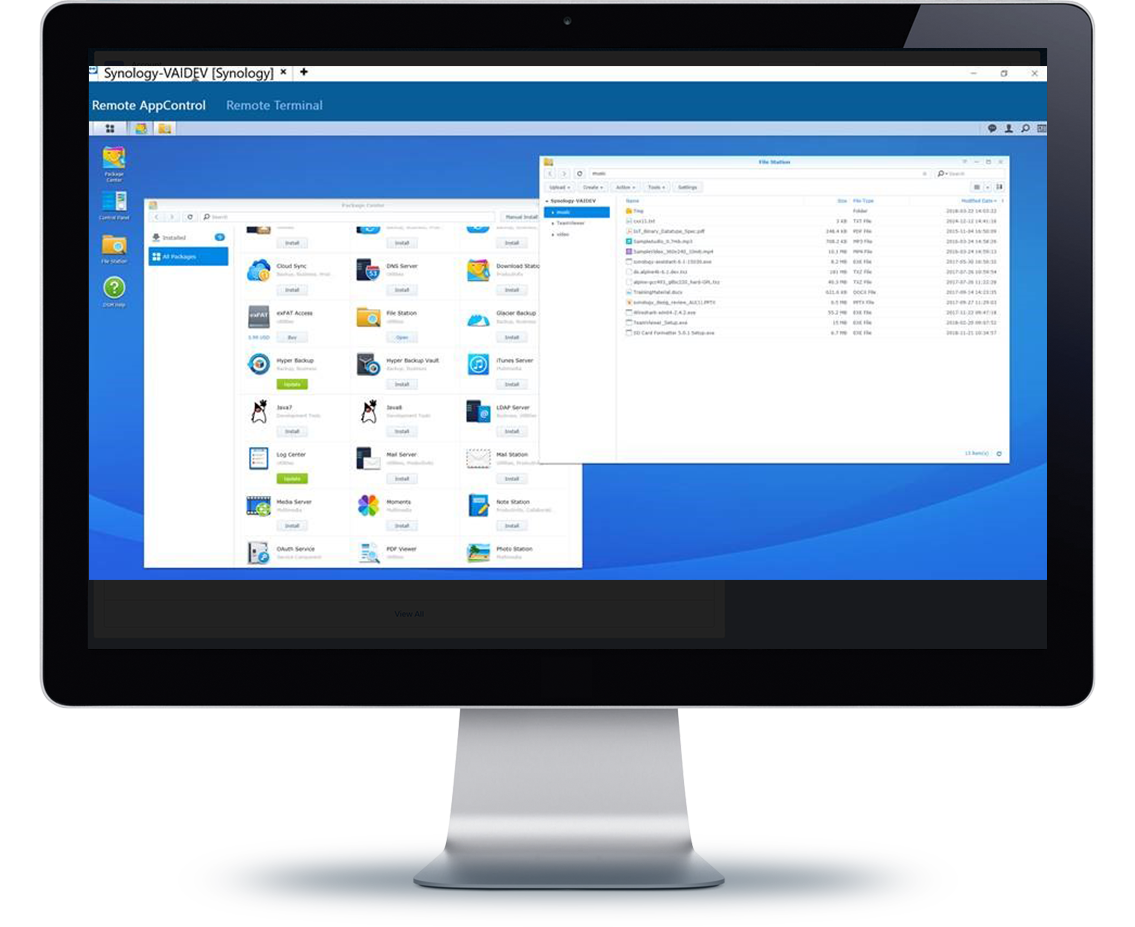 Get your TeamViewer license to remotely connect to your NAS devices.

How It Works
Getting Started with TeamViewer for Synology NAS devices.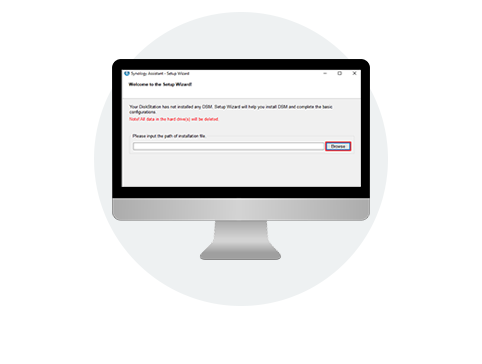 Go to the Synology Package Center
for your NAS device, select and install
the TeamViewer app