In the digital age, remote collaboration is an inevitable step to corporate success. It enables team members to work together from different locations. For this to succeed, the right remote access and targeted communication structures are crucial.
What is remote (team) collaboration?
Remote team collaboration means working together from different geographical locations. However, a large physical distance is not necessary. It is also possible that all the members of a team work from home.
Definition: What does remote work collaboration mean?
Remote team collaboration is a modern approach to working together at a distance. Basically, individual team members can collaborate from any location. Although remote work collaboration often refers to global teams, large distances are not needed to work together remotely. Even at immediate distance, team members reap the benefits of online collaboration. The foundation for remote collaboration is a software that enables networking. That's why remote teams typically use a set of platforms, apps and technologies to collaborate effectively.
The importance of remote collaboration in the modern working world
It is hard to imagine the modern working world without remote work collaboration. After all, it offers numerous benefits to companies and employees:
Even in rural areas, companies can draw on the skills of top talent.
It is much easier to accommodate different schedules and work styles.
Remote collaboration promotes communication skills within the team.
Commute times are eliminated, so team members benefit from more flexibility and freedom.
The need for office space and appropriate on-site equipment is reduced.
Despite the benefits of remote collaboration, the remote team still works like a traditional team. This includes remote work and videoconferencing, where the team manages day-to-day tasks. A remote PC login and the appropriate tools promote collaboration.
TeamViewer
One product. Any device. Endless uses.
Forget complex configurations and lengthy installations.
Download now and be up and running instantly.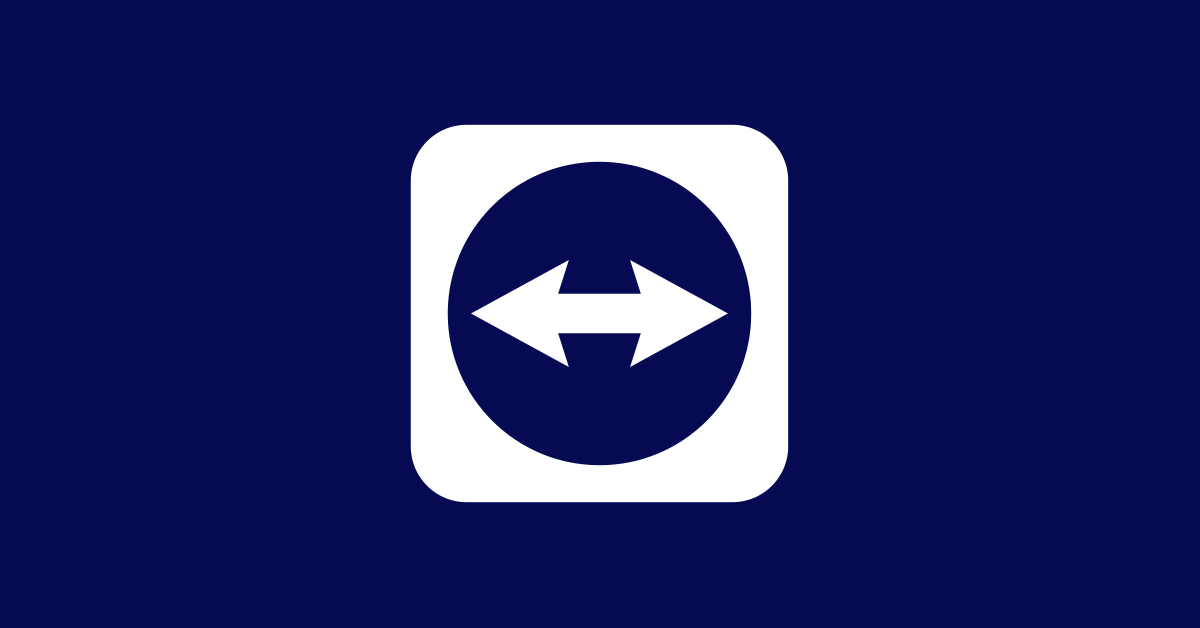 Working together remotely: Challenges and difficulties
But how together effectively as a remote team? To make remote collaboration work, the first step is to overcome the following main challenges.
Productive meetings
When it comes to collaborating remotely, meetings are the biggest challenge. An agenda and targeted sharing, as well as prior familiarization with the topic, make virtual conversations much more effective.
Collaboration in the cloud
Storing documents in the cloud is critical for remote collaboration. A good cloud solution gives all team members access to up-to-date data. Version problems and access issues can usually be avoided.
Communication
Collaboration tools for remote teams support collaboration, but cannot replace all the communication. It is therefore necessary to structure instructions in a targeted manner and to communicate ideas in a comprehensible way. Concise statements and clear communication are paramount.
Communication protocols
A clear communication protocol defines which remote collaboration tools the team uses for work-related communication. At the same time, it helps define acceptable and unacceptable behavior. This is especially important for global teams.
Videos instead of chat
Although chat messages are an easy and quick communication tool, they are often ineffective. To improve team performance, it is advisable to conduct important conversations via video call. This way, misunderstandings can be cleared up directly.
Remote team collaboration put into practice
Remote collaboration offers many advantages over the traditional on-site workplace. However, remote teams need more than an excellent remote desktop to master this form of collaboration.
Collaborating remotely: With the right strategies
The right strategies are critical to successful remote collaboration:
Remote collaboration tools such as TeamViewer and virtual whiteboards facilitate team collaboration.
In some areas, it is advantageous to us Virtual Reality (VR) to enable remote collaboration. VR allows team members to meet in virtual workspaces to collaborate, for example.
Remote collaboration needs to foster a positive work culture. Virtual team-building activities, as well as collaborative online activities, can support this.
Clear employee policies are just as important as remote control software. These guidelines define joint interaction and ensure that collaboration runs smoothly.
Getting feedback and new ideas is much more difficult online. Nevertheless, regular conversations increase employee satisfaction and help improve work practices.
Professional remote support is necessary so that team members have a point of contact if technical issues arise. Ideally, these experts should also be familiar with different operating systems such as Linux, Chrome or iOS.
Which skills are necessary for an effecite remote collaboration?
For remote collaboration to succeed, team members need a variety of skills:
Written communication skills for chat and email.
Verbal communication skills to solve problems quickly and effectively.
Language skills
Digital skills
Initiative and activity are the basic requirements for remote collaboration. Introverted colleagues should be specifically challenged in this context.
TeamViewer Success Story
With lightning-fast support, Mercedes-AMG PETRONAS Esports Team is maximizing its performance.
Just like real racers, the Esports drivers are provided with the best available hardware, for one thing, so that they can reach their full potential. And just like in real Formula OneTM races, it's crucial that a team of Esports engineers is available at all times, for example when technical problems arise in the virtual world – this could be pop-ups during a race, or even connection problems. In the past, support usually was provided in the form of a video call looking for a solution to the problem. With the move to the new Esports training center, the Mercedes-AMG PETRONAS Esports Team set out to find a system that would allow them to connect to the gaming PCs seamlessly, quickly and as invisibly as possible to the Esports driver – when every millisecond counts in the race.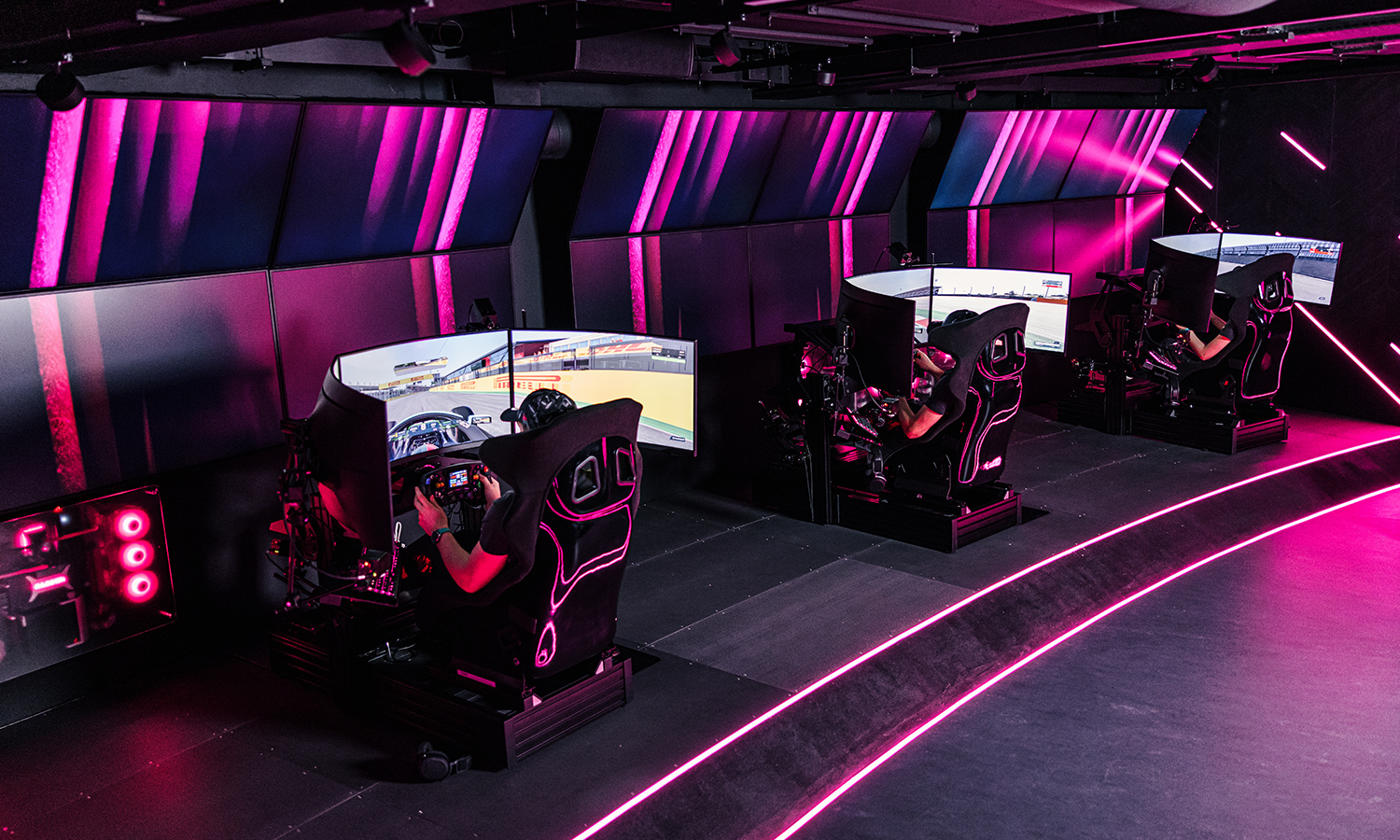 Remote collaboration tools: TeamViewer's remote software solution
TeamViewer is a remote collaboration software designed to support teams when collaborating online. The focus is on borderless communication between team members and business partners worldwide.
Remote teams benefit from numerous options: From integrated video conferencing solutions to VoIP calls and instant messaging chats, everything is possible. For seamless remote collaboration, TeamViewer is cross-platform ready. Windows as well as Mac devices support direct collaboration.