Efficient support and quick onboarding of new employees via TeamViewer and smart glasses.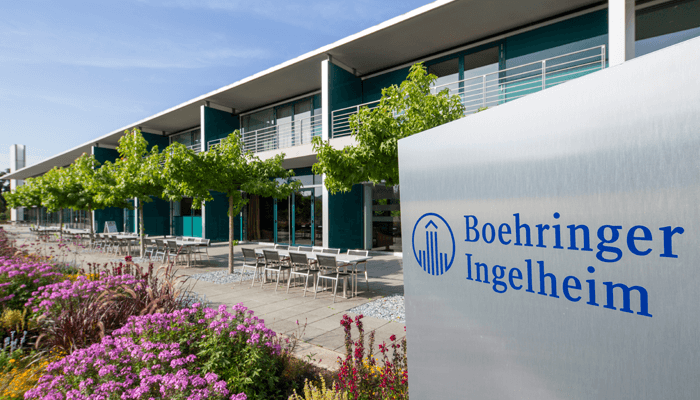 Boehringer Ingelheim, as one of the world's leading companies in the pharmaceutical industry, has been working on the digitalization of its work processes for some time and has been supported by the company TeamViewer, among others, since the end of 2018. By using TeamViewer Frontline, they are making use of the "Augmented Reality" principle in the GMP environment of production and packaging.
Challenges
To achieve ongoing optimizations and adaptation in the processes, Boehringer Ingelheim works according to the valid guidelines for quality assurance: the Good-Manufacturing-Practice guidelines (GMP). These GMP guidelines are obligatory and are constantly monitored by the health authorities in regular audits.
Solution
In tests, which were carried out together with the employees on-site, using different models of glasses and various software providers, Frontline impressed with its simple implementation and the intuitive usability. Production processes are now being assisted digitally with TeamViewer Frontline's Augmented Reality (AR) solutions running on smart glasses. With TeamViewer Frontline, Boehringer Ingelheim can simplify the time-consuming process of onboarding, and also provide easier remote assistance for its technical staff.