maresystems digitalizes its support processes with AR-supported remote maintenance and reduces travel costs by up to 80%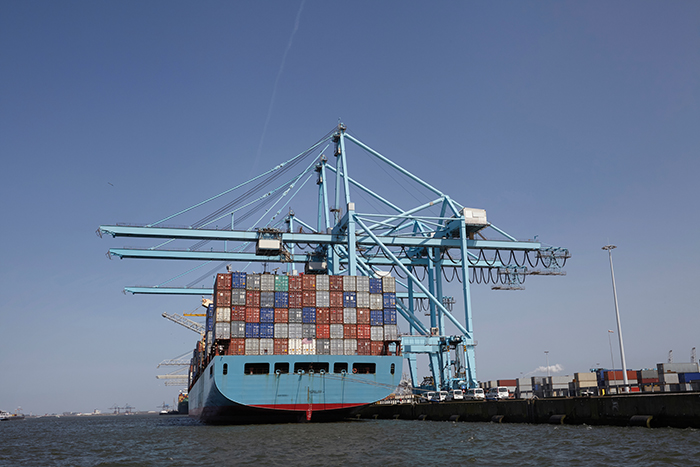 From simple barges to high-tech ocean-going tankers and gigantic container freighters – ships move millions of tons of goods around the world every year. To ensure that the technical systems on board a ship operate as smoothly as possible, maresystems GmbH, based in Hamburg, supplies ship automation systems that record and evaluate all ongoing processes on board and vizualise them on the on-board computer.
Challenges
Malfunctions of operationally relevant systems on board a ship require quick action – even on the high seas.
Ships with maresystems equipment are spread all over the world
If technical support is needed, a journey by the expert is often lengthy and associated with high costs
Remote maintenance with support for the latest product and market developments
Solution
maresystems offers practical remote support with TeamViewer Assist AR in case of service: Troubleshooting on board can be carried out by technically experienced crew members with the help of AR data goggles or the camera of a smartphone or tablet under remote guidance by qualified engineers on shore.
Results
Using the AR solution eliminates the need for onsite visits by any specialist – shipowners and operators save considerable time and money.
ROI achieved after only a few days
Reduction of travel costs by up to 80%
maresystems solves 85% of technical support requests already in the first contact in 2nd level support