OÖVG lowered support costs and increased customer satisfaction with co-browsing.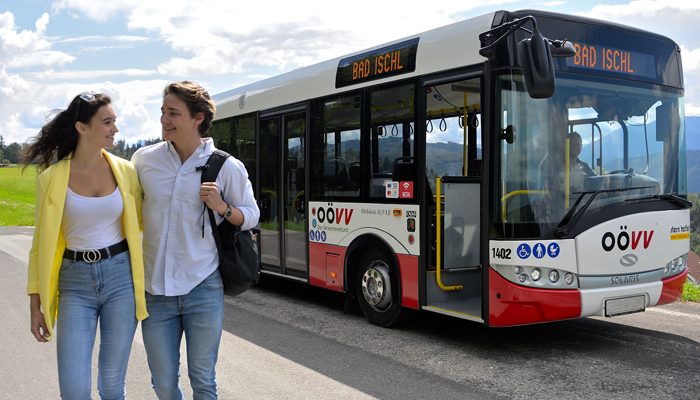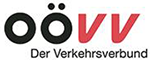 Background
The Upper Austrian Transport Association (OÖVG) is the coordinator, intermediary, cross-linker, and contact person for all public transportation in Upper Austria. The OÖVV plans and orders regional transportation and cooperates with all independent partners (ÖBB long-distance transportation, WESTbahn, LINZ AG LINIEN, Stadtbetriebe Steyr, and Wels Linien) to create differentiated transportation models and concepts for all population densities in Upper Austria.
In 2017, the OÖVG digitalized its application system for free student and apprentice tickets and switched from its paper forms to a web shop.
Challenges
Ordering tickets online can be a challenge for schoolchildren and apprentices and their legal guardians, because a lot of data needs to be entered during the online order process. In addition, if tickets are route-specific, an allowed route also has to be selected.
Assist customers with filling out complex order forms
Solve problems during the initial contact more quickly, avoid escalation levels
Support of all browsers on all user devices
Solution
To give customers who had questions about digital ordering the best possible support, the OÖVG integrated TeamViewer Engage, the platform for digital customer service. Co-browsing is a feature of the TeamViewer Engage platform and is ready to use without any downloads or installation. During a phone call, the experts at the OÖVG explain where the co-browsing button is located on the website and how the co-browsing session can be started. An expert can then circle fields or highlight texts on the customer's screen, to help them complete the form directly during the phone call.