TeamViewer per Linux
Stabilisci connessioni remote in entrata e in uscita per fornire supporto in tempo reale o accedere a file, reti e programmi. Collabora online, partecipa a meeting, comunica in chat con altre persone o gruppi e effettua videochiamate con un solo clic. Dopo aver scaricato e installato il software, potrai avviare la prima sessione in pochi istanti.
Other systems (not officially supported)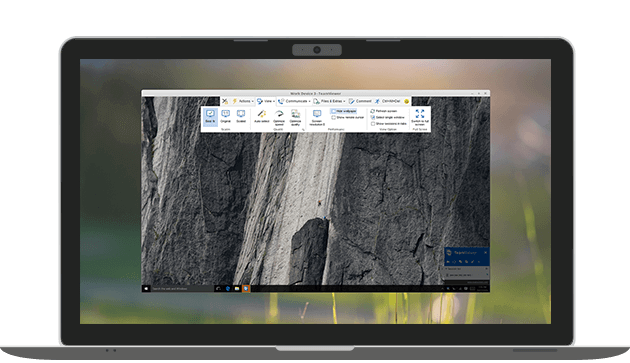 Scopri i download per le altre opzioni di supporto a desktop remoto e collaborazione di TeamViewer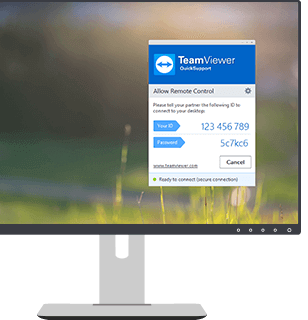 Assistenza immediata:
TeamViewer QuickSupport
Ottimizzato per un supporto immediato, questo piccolo modulo cliente non richiede installazione o diritti di amministratore: devi solo scaricarlo, fare clic due volte e dare all'assistente al supporto l'ID e la password forniti.
Assistenza immediata:
TeamViewer Host
TeamViewer Host consente di accedere a computer remoti 24 ore su 24 e 7 giorni su 7, ed è quindi perfetto per utilizzi come il monitoraggio remoto, la manutenzione dei server o l'accesso ad un PC o Mac sia a casa sia al lavoro. Installa TeamViewer Host su un numero illimitato di computer e dispositivi. Gli utenti dotati di licenza possono accedere a tutti i dispositivi che desiderano!
Other systems (not officially supported)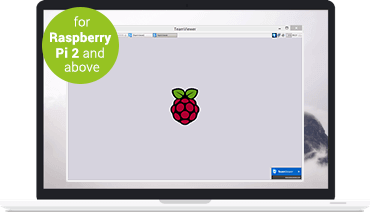 I tuoi primi passi nell'IoT:
TeamViewer Host per Raspberry Pi
TeamViewer Host per Raspberry Pi è un servizio di sistema che consente l'accesso automatico a dispositivi di Raspberry Pi, in modo che possano essere riparati, controllati o gestiti con la nostra soluzione leader del settore, TeamViewer, familiare a milioni di utenti in tutto il mondo.
Previous versions:
These downloads are only recommended for users with older licenses that may not be used with the latest release of TeamViewer.