IT Management
Manage Distributed Infrastructures Centrally
Remotely monitor, manage and protect your IT systems, applications and data. Boost your IT efficiency and ensure a stable IT environment from a single centralized dashboard with TeamViewer Remote Management.
Extend your service offering through IT Management: Offer your customers added value with proactive monitoring, management and protection of IT systems, endpoints and data.
Offer your customers a holistic, proactive IT service
Detect and fix IT problems before the customers' systems are affected
Roll out TeamViewer Remote Management with just a few clicks
Improve the performance of your IT systems. Proactively maintain your devices and ensure the security and stability of your entire IT infrastructure – from anywhere and without high investments.
Maintain an overview of your IT systems and avoid downtime
Receive alerts for irregularities in IT operations
Protect IT assets and data with patch management and backups
Bring your IT management together in one central, intuitive platform. Get a comprehensive overview of your infrastructure, systems, devices, applications and data.
Reduce costs, for example, through automated patching
Improve the security of your IT systems thanks to Endpoint Protection
Create company-wide backups of all data with just a few clicks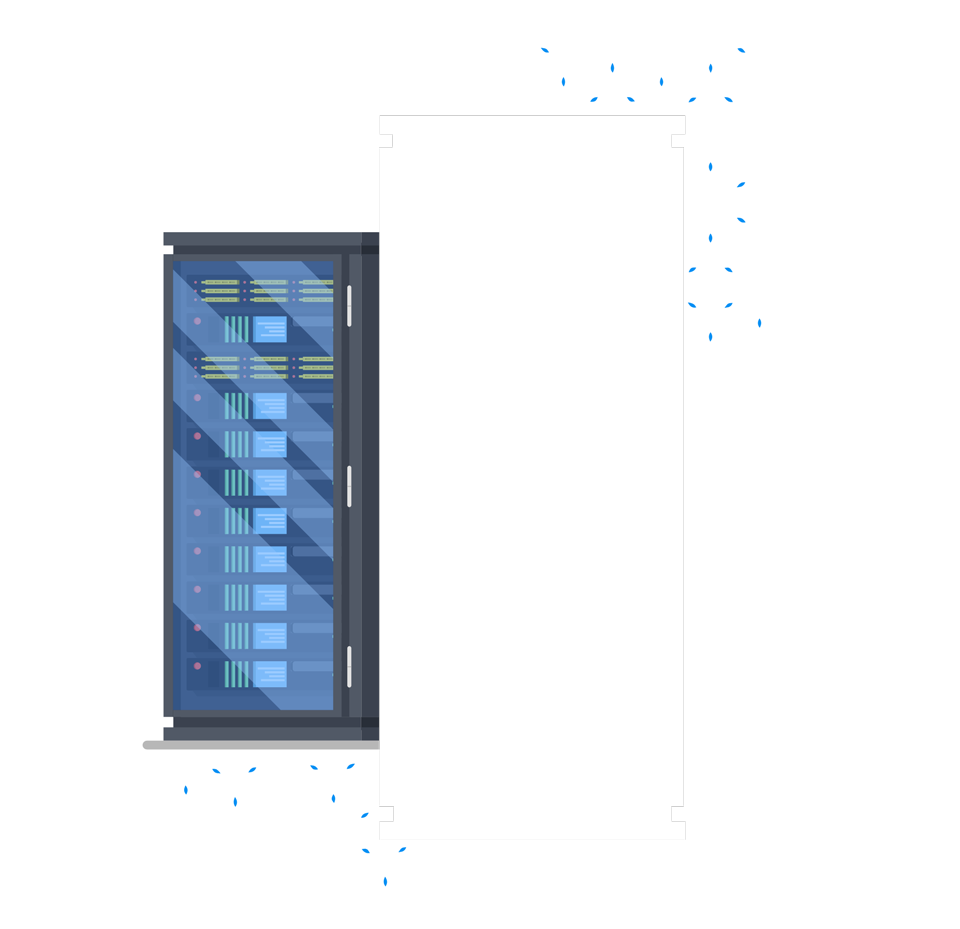 Integrated
All Included
Monitoring, asset management, software deployment, patching, backup, antivirus: TeamViewer Remote Management has it all.
Quickly Deployed
Via a central dashboard and with just a few clicks, TeamViewer Remote Management will be rolled out in your company.
Familiar Interface
Already using TeamViewer? Then you will immediately find your way around Remote Management without time-consuming set-up or training.
Modular
Modular Concept
Purchase only what you need. For example, buy TeamViewer Monitoring & Asset Management as a separate product.
Transparent Licences
Licence costs are based on the number of endpoints purchases or on your storage quote (backup).
Individual Guidelines
Customize TeamViewer Remote Management with individual policies to suit the needs of your employees and customers.
Future-Proof
Grows Alongside
Your business is booming? TeamViewer Remote Management grows with you: Simply add additional endpoints or backup storage.
Stable Platform
TeamViewer Remote Management is based on the scalable TeamViewer platform for first-class availability and connection quality.
Highest Safety Standards
All TeamViewer connections are end-to-end encrypted so that no one can view their content.
Customer Success Story:
Carey Paul Honda
How a car dealer transformed its IT with TeamViewer.
For Large Companies:
TeamViewer Tensor
Now you only need one platform for IT support, IT management and IoT.
White Paper:
4 Keys to Manage your IT Remotely
Learn how to maximize your IT support efforts.