TeamViewer Assist AR Support for laser systems: ALOtec gains a competitive advantage with after-sales service via remote support with Augmented Reality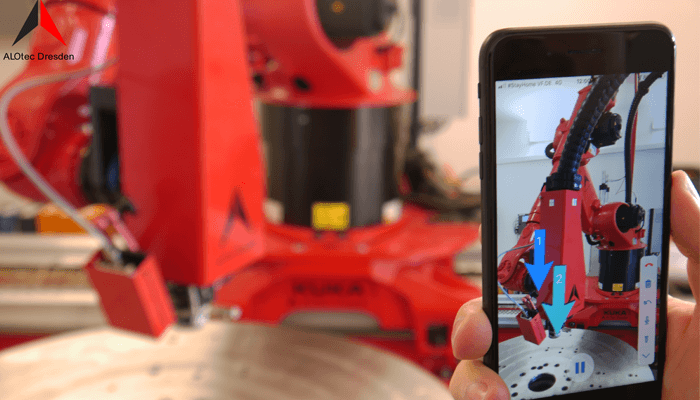 ALOtec plants are installed all over the world. When it came to service and support on an international level an efficient solution was needed.
Challenges
Misunderstandings in telephone support for complex problems
High time expenditure for travel
Lack of overview of the customer's entire plant can make it difficult to find solutions
Solution
With TeamViewer, ALOtec service technicians can remotely access the plant and directly view and adjust plant parameters. With the Augmented Reality (AR)-based app TeamViewer Assist AR, the customer and the ALOtec support have a shared view of the situation.
Results
TeamViewer and TeamViewer Assist AR provide the technicians of ALOtec a more exact picture of the situation at the customer's site than with classical support.
Faster and more accurate diagnosis and troubleshooting
Time savings of up to two hours per service case and cost savings of up to ten percent